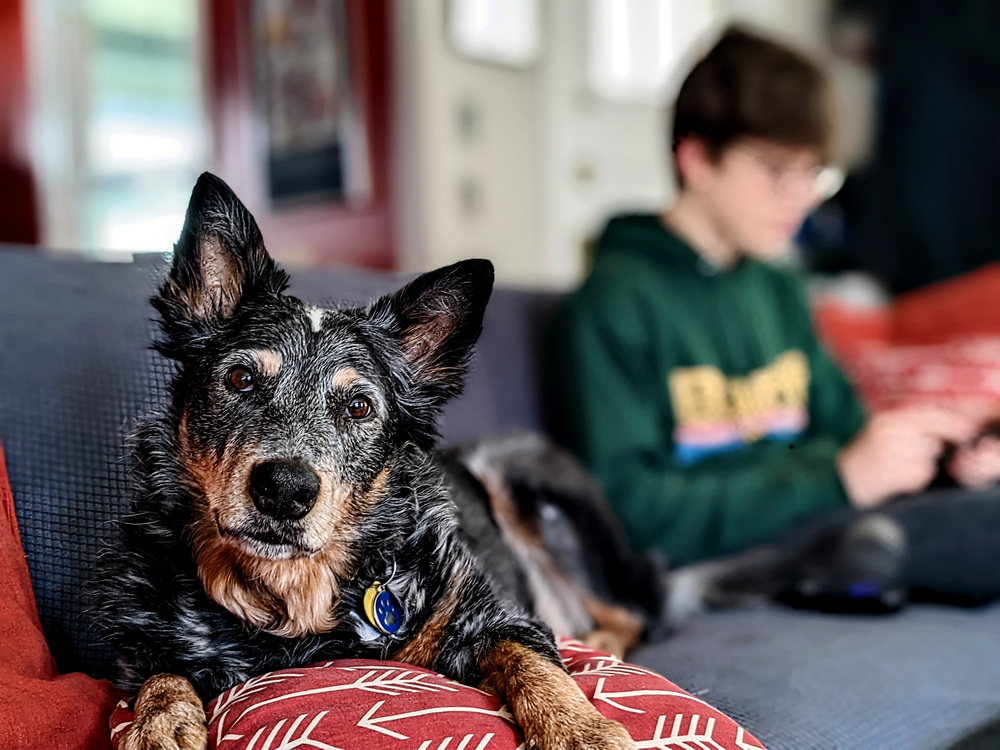 A safe place where your pet can have fun and chill.
We provide professional petcare for young to senior dogs of varying sizes from Chihuahuas to Great Danes. Our client's ages have ranged from 16-weeks-old to 15-years-old. We enjoy walking and training dogs because they thrive on positive reinforcement. At Pooch Patrol resort, your pup's personality will blossom and shine.
All
Rescue
Anxious
High-energy
Senior
First Time Boarding
Dog
German Shepherd & Labrador Retriever & lab mix, 7 yrs | Brittany & Cocker Spaniel mix, 1.5 yrs
Dog Breeds We've Cared For
Chuck goes above and beyond to make sure your pup feels right at home! I rescued my dog, Greta, a few months ago and was very nervous about finding the right person to watch her. Chuck made sure to give Greta daily walks, nightly snuggles, and even continued the training we do at home. I will definitely be using Chuck's services in the future!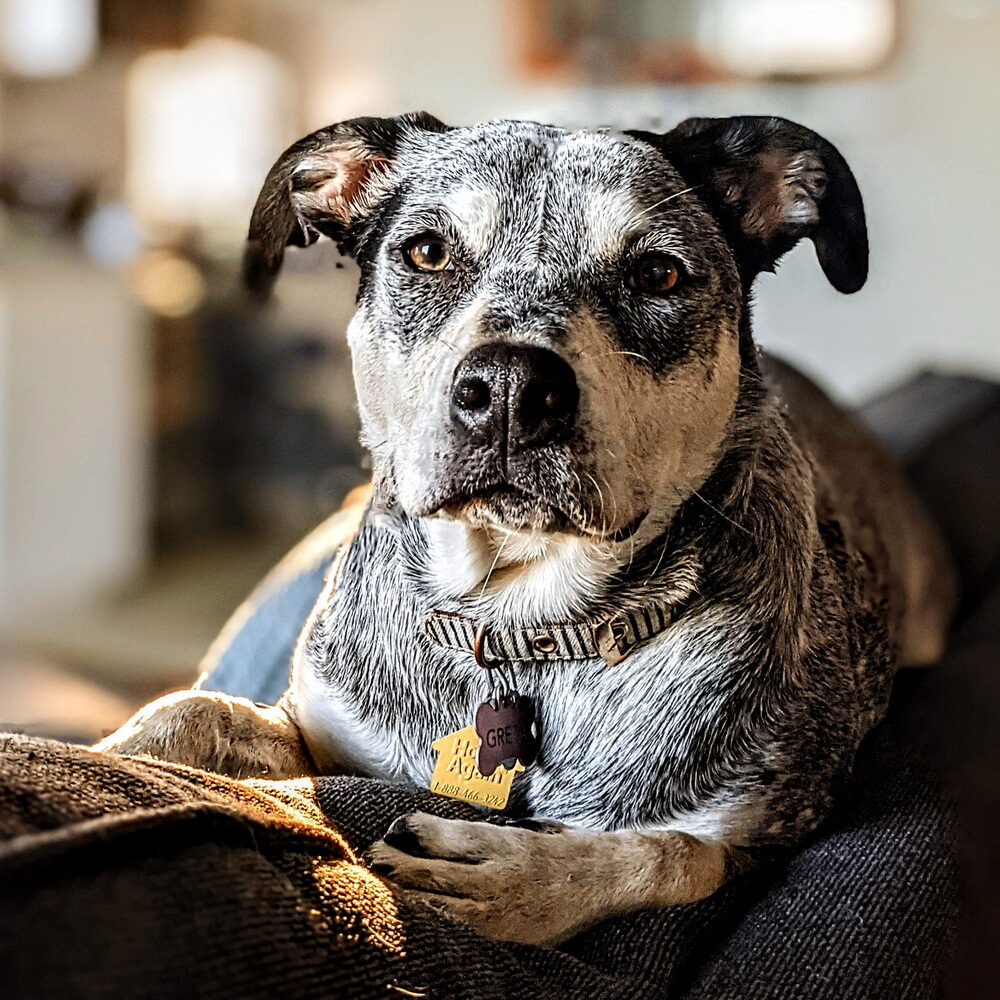 We're dog parents with high expectations and over-the-top involvement with our pups. It comes from apartment-living downtown for many years where inside structure and very controlled outside time were paramount—and from dogs with some special needs. Not much has changed now that we have a house and yard. So, meeting Chuck was the most incredible bit of chance to accommodate our evolving doggy-care! This man has absolutely every quality a discerning, concerned dog parent wants.

He's professional, he's kind, he's qualified, he's knowledgeable and intelligent, and, he's very caring/loving. Watching him with my Dane at our first meeting exemplified it all—he took to Abbie as naturally as if he'd know her for years. Moreover, she took to him instantly! I cannot tell you how comforting it is for us to know Chuck is in charge. We adore him and will use his services for years!

ADORABLE ABBIE & WONDERFUL WASH
Shout out to Pooch Patrol for taking such good care of our dog today while we had some work done on the house! I've never met anyone who handled our anxious Heeler as well as Chuck did, and he communicated so well with us before, during, and after our dog's time with him. We will definitely be using Chuck again!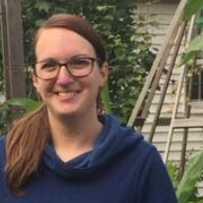 Chuck is amazing and so attentive! Boom loved hanging out with someone who was so on it. He went on hikes and long walks and got to play with other doggos. Boom also turned into a model. He'll be back when needed! Thanks so much, Chuck!

Need a calm, caring, and patient pet sitter for your pooch?