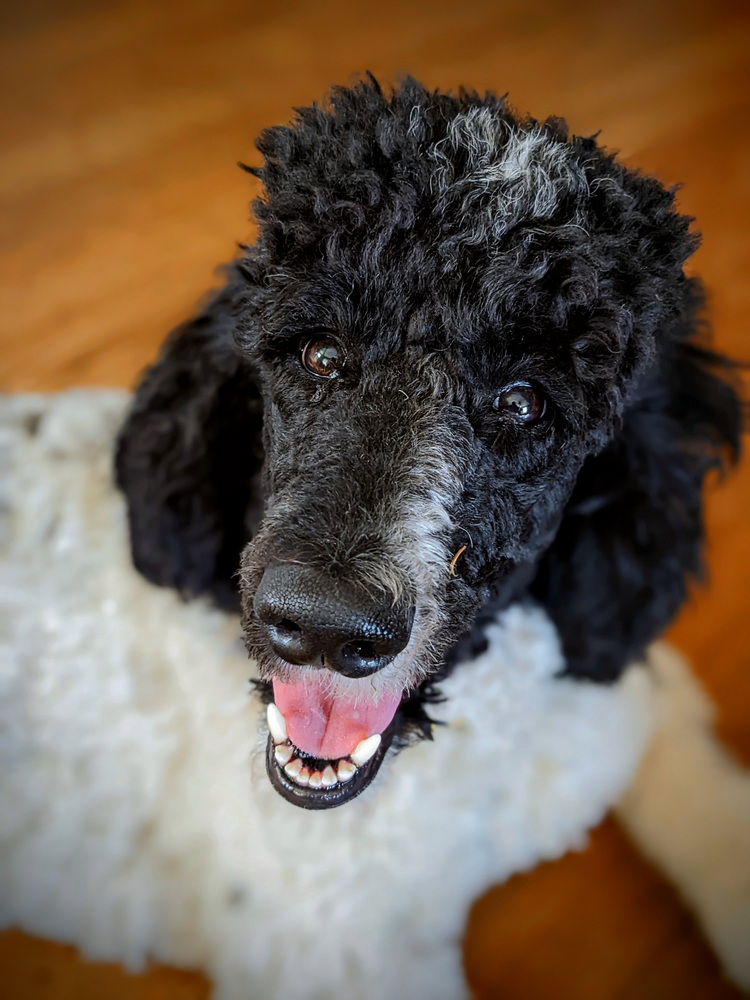 Penny is pretty on the inside and out.
This poodle is always so happy and excited to hang out. Penny is very intelligent, a great listener, and quick learner. Her pawparents are very busy in life so I'm happy to give them a break.
Penny loves patrolling for squirrels so I've been teaching her my dog walking safety commands. I use a combination of leave it, come on, let's go, and keep walking to help her stay focused.
One of my favorite things is how Penny looks back to check on me during our walks together. Gotta love that!
Services provided:
Dog Boarding: Overnight
Dog Walking: 30-minutes
Pooch Patrol YouTube Videos
Need a calm, caring, and patient pet sitter for your pooch?