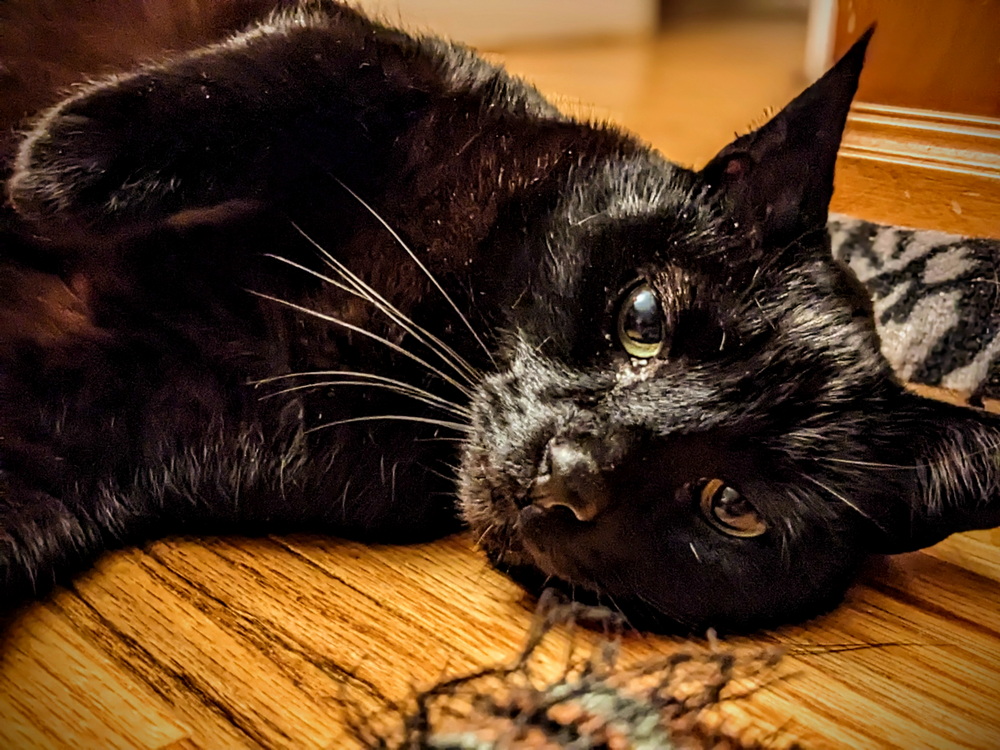 Purrtastic care for your feline friends.
Are you always working or traveling and need a trustworthy pet care professional to come by your house and take care of your kitty? The Pooch Patrol pack provides drop-in visits and overnight care to feed, clean up litter, and play with your sweet fluffbucket.
Chuck is a fabulous and caring pet person. I've trusted him with my pets many times and he has always taken excellent care of my dog, Selkie. Chuck is very reliable and I would trust him with any animal care situation. I know he really cares about my animals.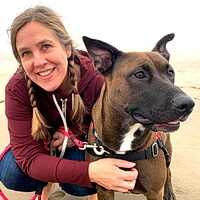 Want a trustworthy and loving petcare professional to take care of your kitty?