Your rescue, senior, and anxious pets are welcome here.
Most boarding facilities and kennels won't accept dogs or cats that require extra care but not at Pooch Patrol Resort. Your fur babies will have a pack of loving hoomans for support 24/7. We'll go on neighborhood walks to visit chickens, play tug-a-war, chase balls, and snuggle together. Your pets will be in great hands because we love walking, caring for, and training animals as if they were our own.
Pooch Patrol Resort makes sure your pet always has a fun, positive and memorable experience. It's all about one-on-one personal pet sitting for your dog or cat.
Follow me on Instagram to see my growing family of happy dogs and cats 🐶
If I could give 100 stars, I would! Chuck is truly amazing. We have a super anxious dog and one rowdy puppy and are always nervous to leave them in someone else's care. While traveling across the country for the holidays our pups spent the week with Chuck and we had never felt more at ease. We knew they were being loved and cared for and getting all the pets, snuggles, walks and attention they could!

Chuck goes above and beyond "dog watching" as he helped us find the perfect dose of CBD to help support our dogs. He even worked on basic training commands in the time he spent with them. His constant communication and pictures definitely meant a lot to us. He is the real deal and we are SO glad to have found someone we trust wholeheartedly with our dogs. Thank you SO much, Chuck!!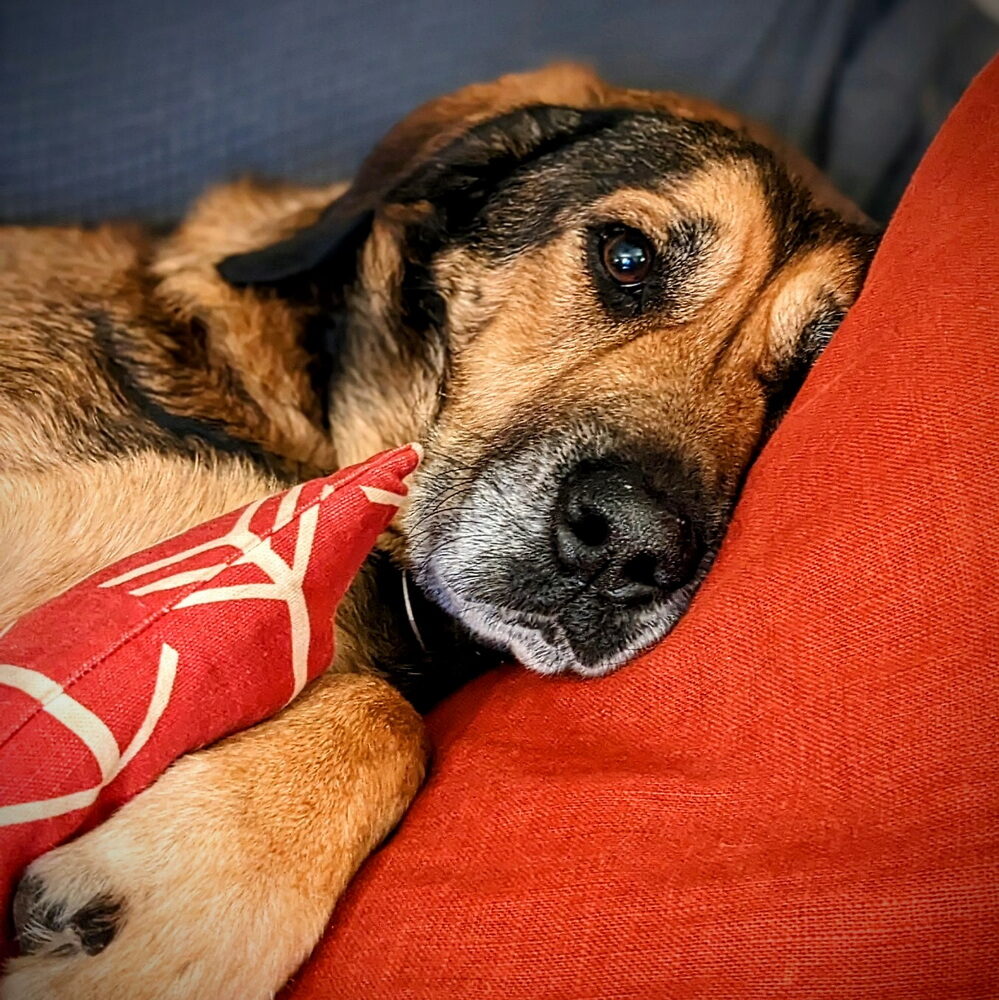 Chuck is awesome with our pup, Elle. He's so attentive and makes sure she gets all the exercise and attention she needs. She's a pup with a TON of energy and Chuck makes sure she gets an opportunity to run and play with other dogs. She looks forward to hanging out with him. We also appreciate his support with training her. Chuck is great with Elle and we so appreciate him!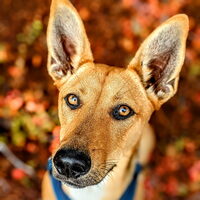 Chuck and his family watched our dog Reese at their house while we were out of town for a week, and we cannot recommend him enough! Our pup has some dog aggression and separation anxiety, but in our first conversation we felt completely comfortable with Chuck's (and his family's!) dog behavior expertise.

Chuck sends daily updates and photos (and a couple of adorable videos!) and gives a really thoughtful summary of what he and your dog did that day. Reese got to play with a new dog friend, go on walks and hikes, explore new food carts, and meet tons of new human friends. By her first night with Chuck it was clear he really takes care of his clients like his own pets and family. We can't thank him enough for showing Reese so much love. She had an amazing time and will be back soon!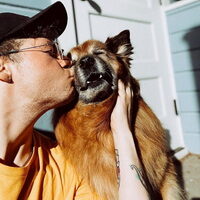 Need a calm, caring, and patient pet sitter for your pooch?