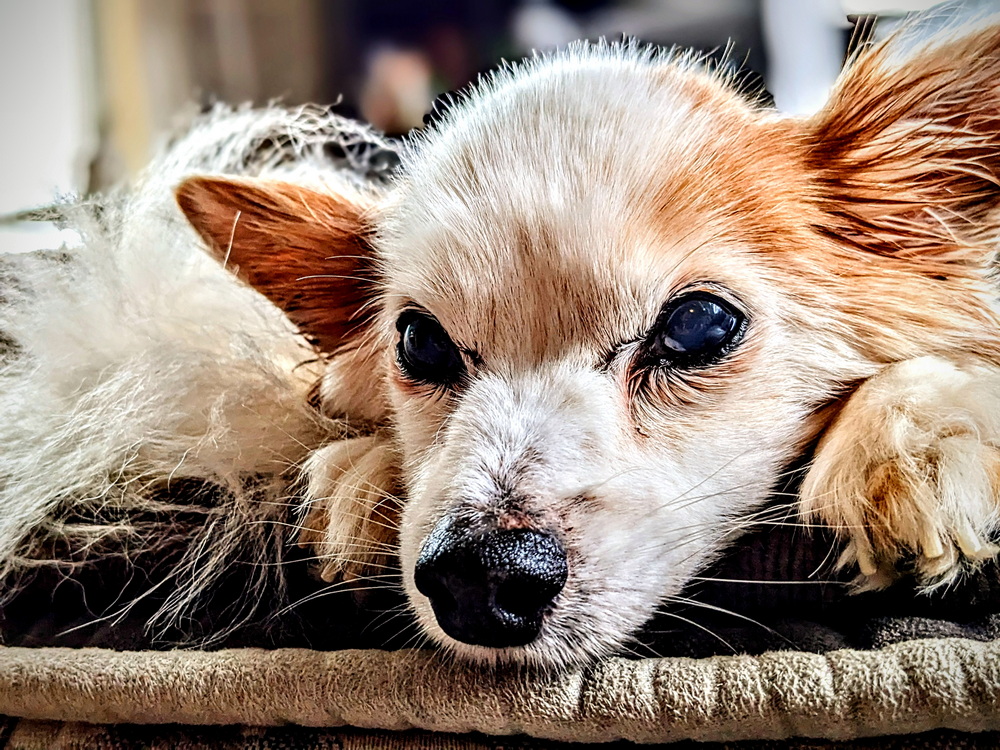 Our home is your pet's second home.
I'm exclusively a professional dog boarder, sitter, and walker so your pet is my #1 priority along with the Pooch Patrol pack. We look forward to taking care of your pooch and exploring life together. We also care for cats so if you have a kitty or two, we're here to help. Our home is your pet's home.
Living a Life Full of Pets
My love for pets began where I grew up in Lancaster, CA. At a very early age, my parents bought us two sweet little guinea pigs that we named Alexander and Daisy. One looked like an orange creamsicle and the other was a tuxedo.
Growing up, my brothers and I would sneak stray cats into our house. My dad said he "didn't like cats" but Church, a shorthair Russian Blue, easily won him over. Hazel, a long-haired fluff monster also snuck her way into the family. My dad was a tall '50s man from the east coast who had owned dogs so it's always been in my blood.
While living in Santa Cruz, CA, we had a senior Calico named Emeline that we adopted at a local shelter. Then there was Salem, a beautiful tabby. After she passed, we adopted Mica, who was a highly intelligent Calico and Abyssinian mix. That girl was always about her zoomies in our home. Dwarf hamsters also were part of our fur babies our tiny apartment. It was a blast watching them stuff their cheeks and make fluffy homes. So adorbs!
Adopting From Oregon Human Society
Around 2006, we moved to Portland, OR to be closer to our family. My sister-in-law was working at Oregon Human Society and we adopted Pedro, a long-haired Russian Blue. We liked to call him "Puppy" because he loved fetching small rolled-up pieces of paper.
My sister-in-law had an adorable tripod dog named Scooby who was so kind and gentle. Every time, I saw that pup, he was always happy and full of joy. I learned a lot from that boy. My family would help them out and would board him (and her other dogs) regularly at our house. That's when my love for dogs really blossomed.
We also started boarding dogs at our house three years ago through Rover. Business took off in early summer of 2021 and that's when I closed my account. A few months later, I launched Pooch Patrol so I could focus on caring for rescues, seniors, and anxious dogs. I have about 60 clients and love every one of them.
My family of pooches and kitties continues to grow and I am so grateful to be outside everyday, hang out, and have fun with your pets. I love my job so much! 😎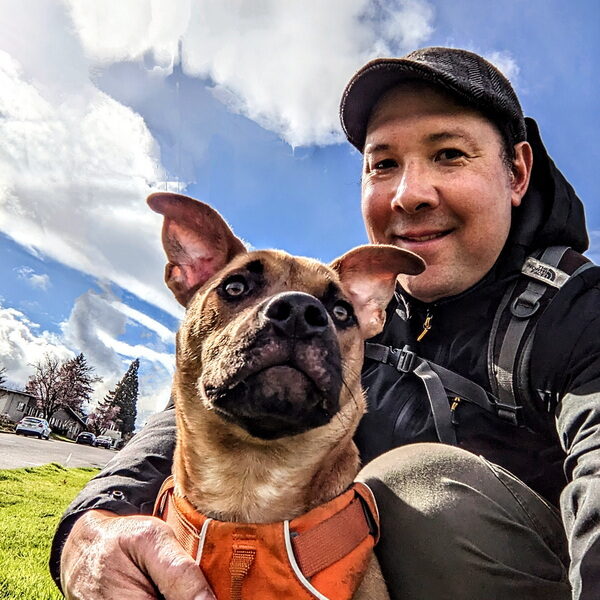 About Us & The Pooch Resort
Professional Petcare Services
Play & Exercise
Our concrete driveway is about 60' x 20' and where your dog can get its energy out. We have ChuckIt balls, a rubber frisbee, and a rope toy for when it wants to play. If your pooch likes to chase balls, play tug-a-war, or catch frisbees - it'll absolutely love it here.
There's also a 15' x 15' shaded area where you pet can do its doggie business, let the zoomies out, and catch frisbees. It's covered with oak wood chips which are safe for its paws.
Hanging Out & Sleeping
We have a long 7' couch where your dog is welcome to hang out during its stay. We use a couch cover to protect it from dog hair, dirt, droll, and slobber so it's find if your pet gets dirty. There's also two chairs for smaller dogs to chill and relax.
For sleeping, your dog is welcome to be with us in our bedroom. It can either sleep on our king-size bed or you can bring your own dog bed. We also have a 6' plush dog bed that is thick and cozy for sleeping (or hanging out).
We don't use crates because we believe an open environment works well for rescues, seniors, and anxious pups. Your pet can choose where it's most comfortable.
DOG TRAINING, PLAYTIME, KITTY CARE & SNUGGLES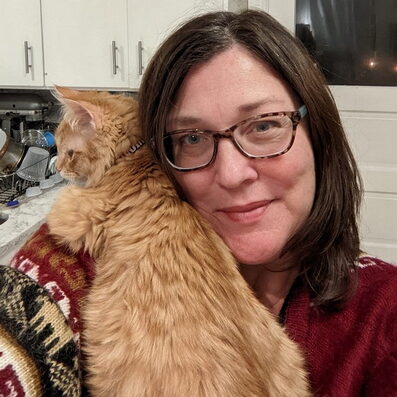 DOG PLAYTIME, KITTY CARE & SNUGGLES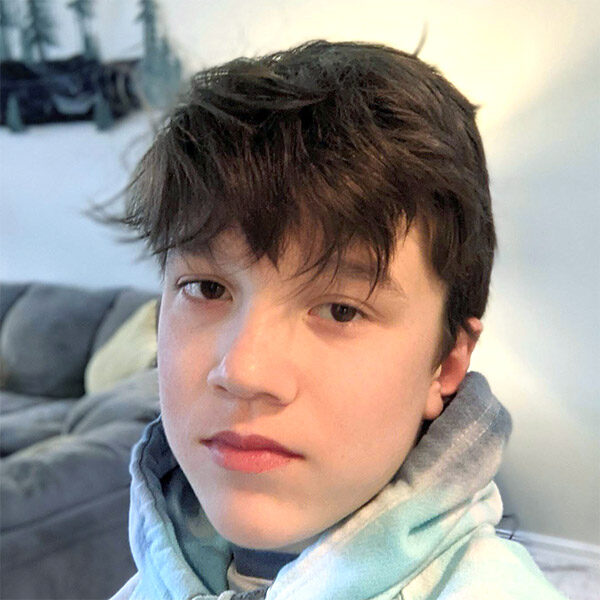 DOG CO-WALKING, DOG PLAYTIME & SNUGGLES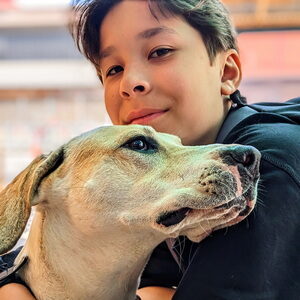 DOG WALKING, TRAINING, DOG PLAYTIME & SNUGGLES
Need a calm, caring, and patient pet sitter for your pooch?