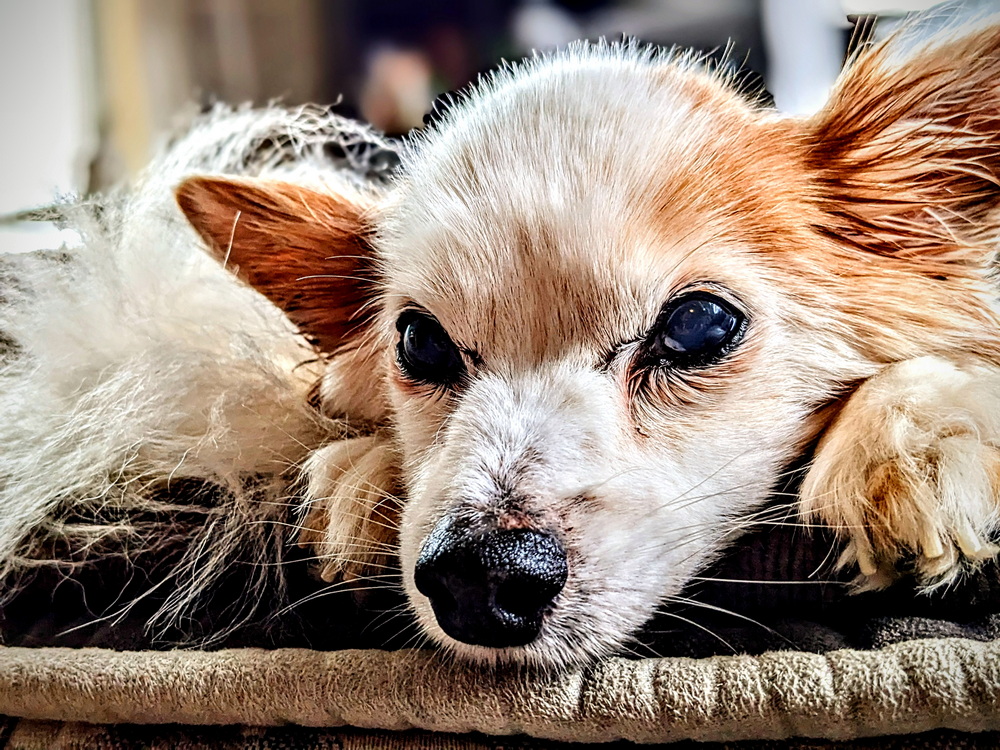 Resources for when your pet needs it the most.
When your family veterinarian's office is closed, these emergency vet clinics are open everyday to care for your pets. Check whether they accept bookings online or prefer to be called.

Emergency services include: blood pressure support, transfusion, radiology intervention, nutritional support, pain management, and pain relief. Diagnostics include: digital radiology, CT scans, ultrasounds, and contrast radiology studies. They also provide compassionate care.
Open 24/7 everyday
2030 NE 42nd Ave, Portland, OR 97213
503-501-2375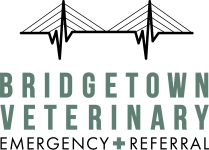 Urgent care services are reserved for patients with less serious conditions. Patients suffering from life-threatening emergencies or those patients who require hospitalization or more advanced surgical care will be redirected to their emergency department which is in the same building.
Open 7am to 10pm everyday
15333 SW Sequoia Parkway, Suite 100, Portland OR 97224
503-489-9535

Surgical procedures include veterinary orthopedic surgery, oncological surgery, cardiothoracic surgery, and more. They also provide soft tissue and orthopedic surgery.
Open 24/7 everyday
Specialty services: Mon to Fri from 7:30am to 6pm
11140 SW 68th Pkwy, Portland, OR 97223
503-647-4316


DoveLewis Urgent Care is a appointment-based resource for dogs and cats who need timely care but would otherwise experience long waits in the ER. Urgent Care appointments can be booked up to two days in advance.
Open 8am to 6pm everyday
6607 NE 84th St Suite 109, Vancouver, WA 98665
971-255-5995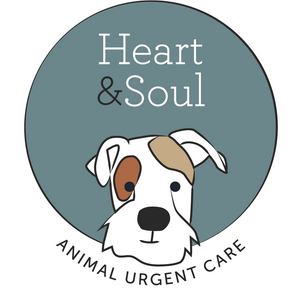 They provide experienced on-demand veterinary urgent care and wellness care with an expanded schedule to fit your busy lifestyle and to keep your pet healthy. Their clinic is equipped with the latest medical technology including digital radiology, ultrasonography, an in-house diagnostic laboratory, telemedicine services, a pharmacy, and full-service surgery.
Open 7am to 9pm everyday
Wednesday hours: 10am to 9pm
315 NE Killingsworth St., Portland, OR 97211
503-749-9400
Their facility is equipped with a critical care unit with separate canine and feline ICU's, surgery suites, on-site diagnostics including CT and MRI, advanced minimally invasive surgical and scoping capabilities, two separate isolation wards, separate feline waiting area, and an on-site pharmacy.
Open 24/7 everyday
815 SE 160th Ave, Vancouver, WA 98683
360-635-5302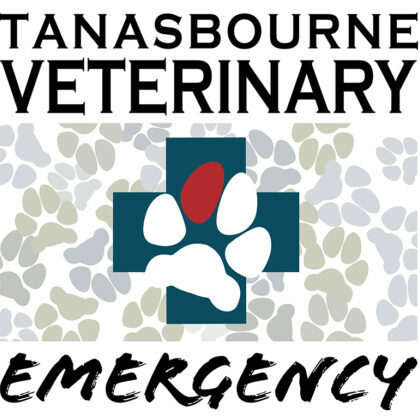 Whether it be triaging a pet who suffered a traumatic injury or monitoring anesthesia for emergency surgery, they provide the best possible care and diagnostics for your pets: in-house blood, urine analyzers, digital radiography, endoscopy, and ultrasound.
Open 24/7 everyday
17400 NW Corridor Ct, Beaverton, OR 97006
503-629-5800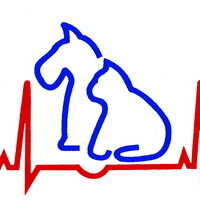 Their emergency doctors perform common emergency surgeries: c-sections, foreign body removal, pyometra and gastric dilatation and volvulus, splenectomy, laceration repairs, and other minor procedures.
Open 24/7 everyday
8250 SW Tonka St. Tualatin, Oregon 97062
503-691-7922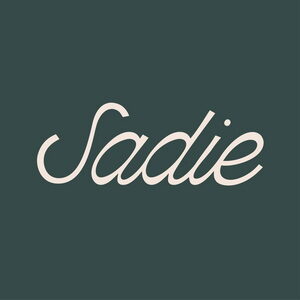 They specialize in your pet's urgent medical needs. From unusual behavior to sickness and injuries of all kinds, they're ready to help. They provide in-house x-rays & microscopy, perform minor surgical procedures including wound repairs, ultrasound diagnosis, and end-of-life care.
Open 9am to 9pm everyday
(Closed Wednesdays)
8037 SE Stark St, Portland, OR 97215
503-710-9769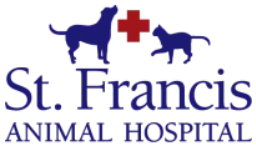 Emergency related services: radiography, diagnostic ultrasounds, endoscopy, EKG, spay & neuter, soft tissue surgery, and orthopedic surgery.
Open 8am to 8pm everyday
(Closed Wednesdays)
12010 NE 65th St, Vancouver, WA 98682
360-253-5446

Emergency services provided: advanced care, bone and joint surgery, diagnostic imaging, digital radiology, EKG, feline hyperthyroidism, OFA X Ray, orthopedic surgery, reproductive services, soft tissue surgery, tonopen, and ultrasound.
Open 7am to 7pm everyday
13830 SE Stark St, Portland, OR 97233
503-255-8139

Emergency services provided: metabolic disorders, traumatic injury (including fractures, bite wounds, burns, lacerations), motor vehicle accidents, respiratory emergencies (including cases in which the use of a ventilator is needed), animals in need of blood transfusions, animals that are in shock, animals with life threatening neurologic disease, such as seizures, toxicities, among others.
Open 8am to 8pm everyday
16756 SE 82nd Dr, Clackamas, OR 97015
503-656-3999
Need a calm, caring, and patient pet sitter for your pooch?