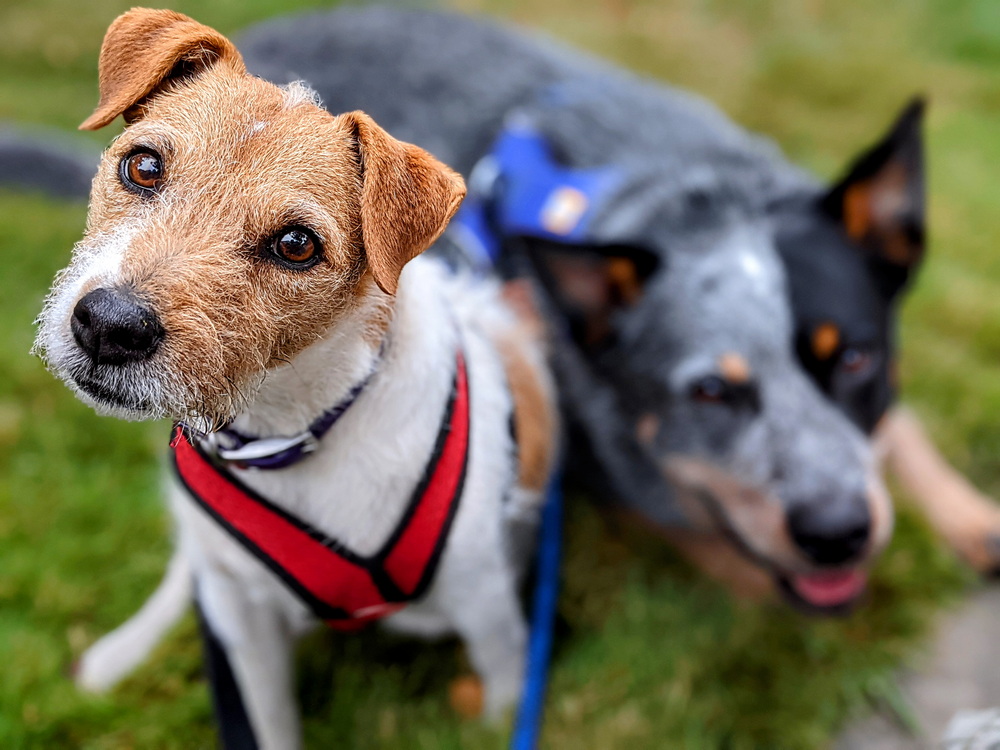 Recommended treats and toys for your pooches.
These are some of the products I use everyday to keep my clients happy, busy, and relaxed. Purchases from Amazon support the Pixie Project, a nonprofit that finds forever homes for dogs and cats.
Need a calm, caring, and patient pet sitter for your pooch?