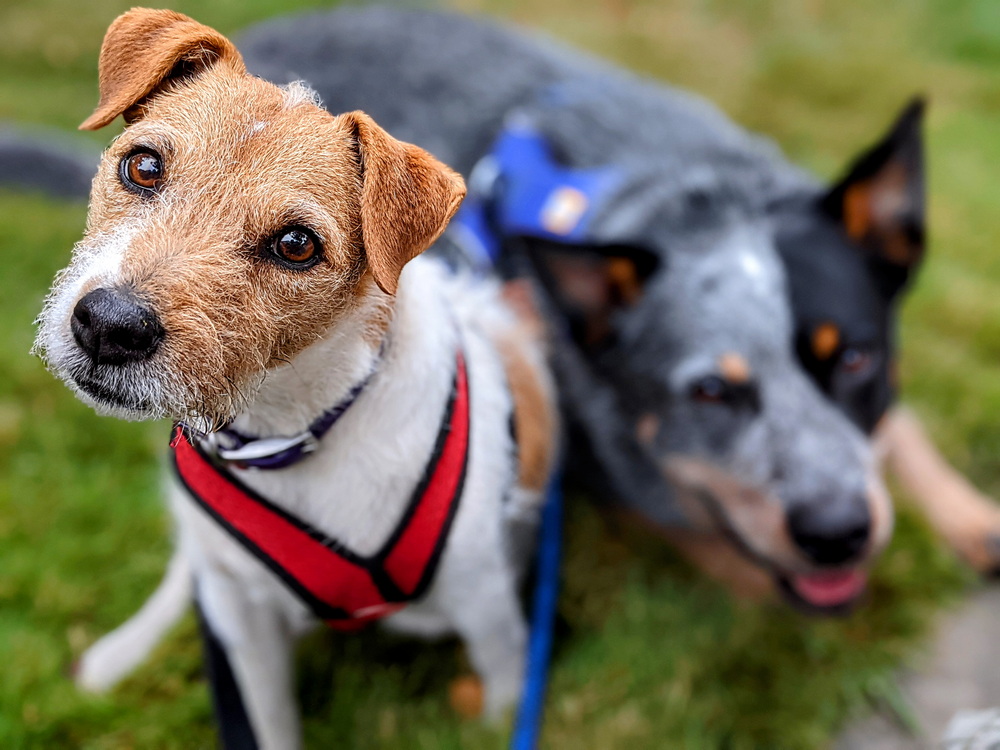 Recommended treats and toys for your pooches.
These are some of the products I use everyday to keep my clients happy, busy, and relaxed. I recommend purchasing from local pet stores or direct from the manufacturer. Amazon will be abandoning their Smile program in March 2023.
Need a calm, caring, and patient pet sitter for your pooch?