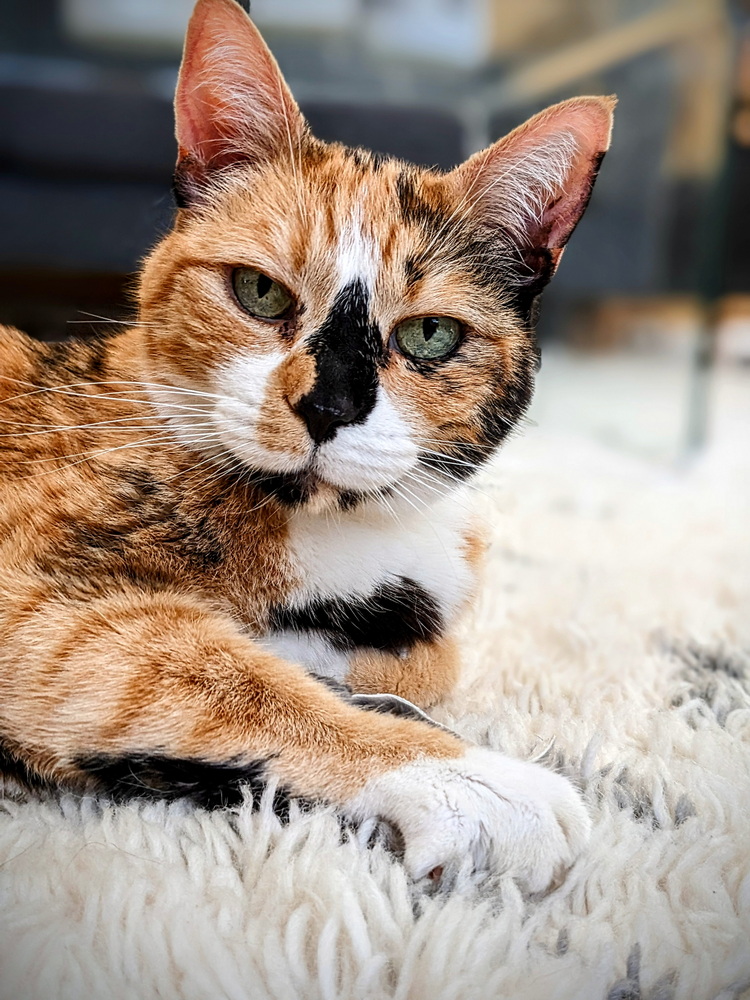 Kitty is a friendly, loving, and playful gal who we always enjoy visiting.
Her pawparents are hikers and enjoy traveling so we drop-in to care of their fursenior and home while they're away. We bring in the mail, water their garden, feed & play with Kitty, and refresh her litter box. 
Kitty is primarily an indoor feline but also enjoys exploring the outdoors and soaking up some sun. Even at 12-years-old, Kitty has plenty of spunk left to play with her favorite mouse toy.
We're so glad our Pooch Patrol pack member, Laura, got hooked up with this fluffbucket 😻
Services provided:
Cat Drop-In Visit: 30-minutes
Pooch Patrol YouTube Videos
Want a trustworthy and loving petcare professional to take care of your kitty?