Papillon mix, 18 yrs / Chihuahua mix, 16 yrs / Dachshund & Terrier mix 8 yrs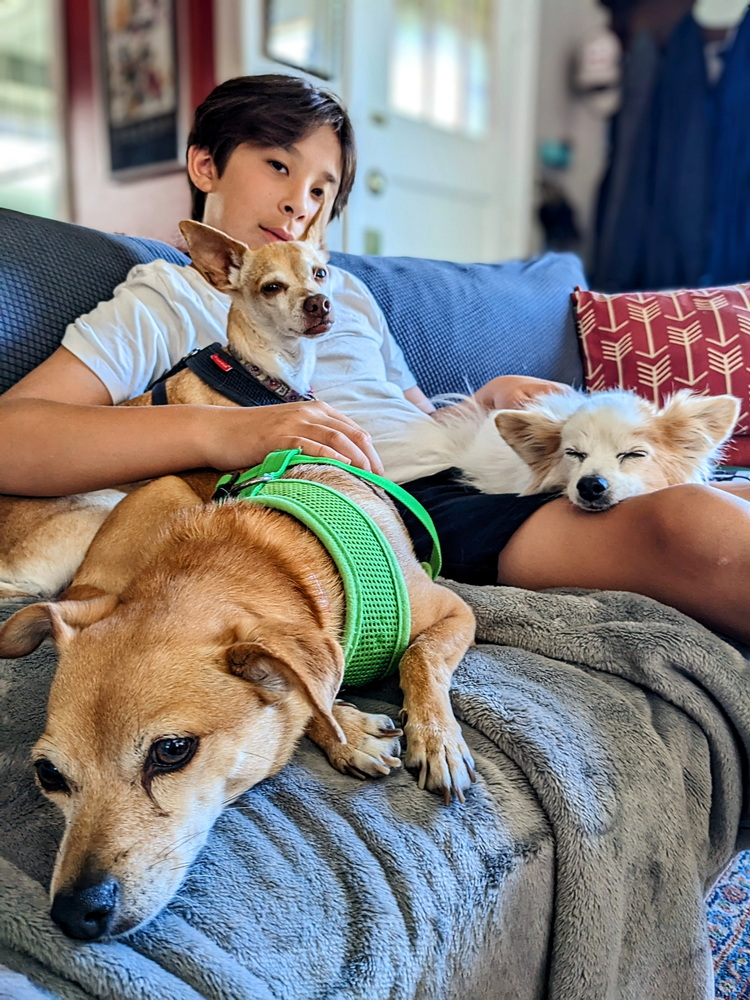 Three is the magic number.
Mia, Cali, and Honey are rescues that we tend to care for as a group. Their pawmom works full-time and fosters cats so she's very busy. We provide support so she focus on work and get in some downtime.
Mia's got high separation anxiety and can't be left alone long. She enjoys back scratches, ear rubs, treats, and walking with her sisters.
Cali is an anxious and shy girl who loves treats and lap snuggles. She can jump pretty high so we keep an watchful eye on her outside. Cali loves back scratches and naps.
Honey is a sweet girl who loves chillin' on the couch to protect our home. She can be the boss lady of the pack. We're happy to give Mia and her sisters the companionship and TLC they deserve.
Services provided:
Dog Boarding: Overnight
Dog Boarding: Full Day
Doggy Daycare
Mia has separation anxiety so she spends the day with Chuck at Pooch Patrol while I get errands done. We're so happy and I'm grateful to have such a great resource for Mia, Cali, and Honey here in the Montavilla neighborhood.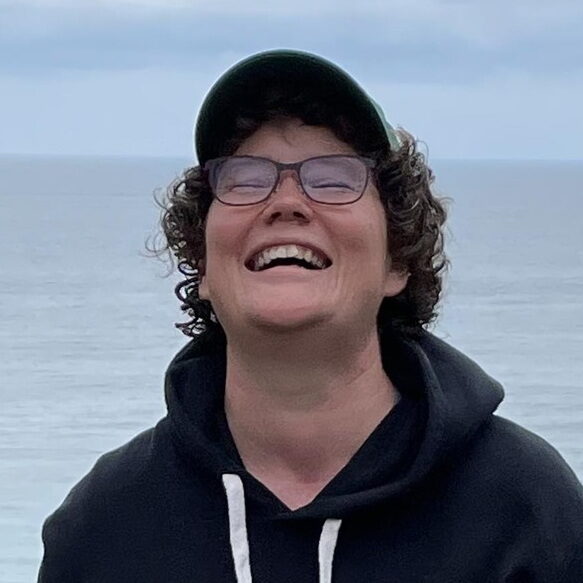 Need a calm, caring, and patient pet sitter for your pooch?