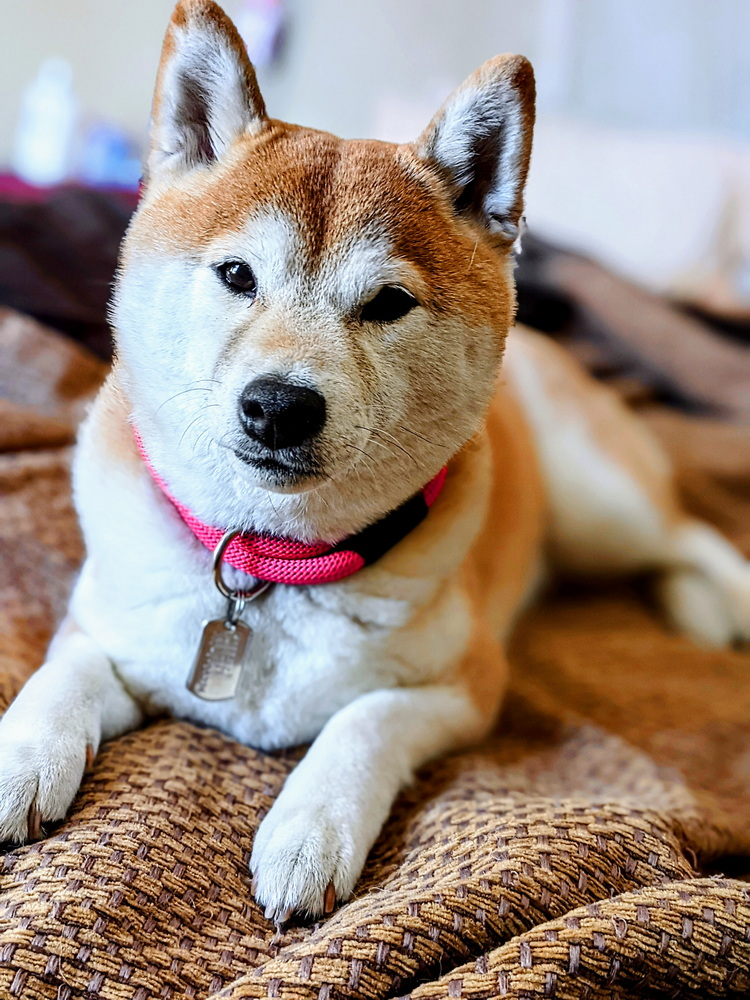 We love hanging out with this Shiba who is always full of adorableness.
This sweet 7-year-old has the best airplane ears, smiles, snuggles, and is such a gentle walker. Her pawparents like to travel so she's another one of our regular overnight boarding clients.
Reese can be pretty anxious around unfamiliar dogs so staying at Pooch Patrol Resort has been excellent for calming her nerves. She loves getting all the attention from the entire pack is always super excited to hang out with us.
Services provided:
Dog Boarding: Overnight
Doggy Daycare Adventure
Pooch Patrol YouTube Videos
Chuck and his family watched our dog Reese at their house while we were out of town for a week, and we cannot recommend him enough! Our pup has some dog aggression and separation anxiety, but in our first conversation we felt completely comfortable with Chuck's (and his family's!) dog behavior expertise.

Chuck sends daily updates and photos (and a couple of adorable videos!) and gives a really thoughtful summary of what he and your dog did that day. Reese got to play with a new dog friend, go on walks and hikes, explore new food carts, and meet tons of new human friends. By her first night with Chuck it was clear he really takes care of his clients like his own pets and family. We can't thank him enough for showing Reese so much love. She had an amazing time and will be back soon!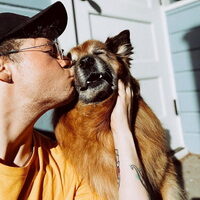 Need a calm, caring, and patient pet sitter for your pooch?