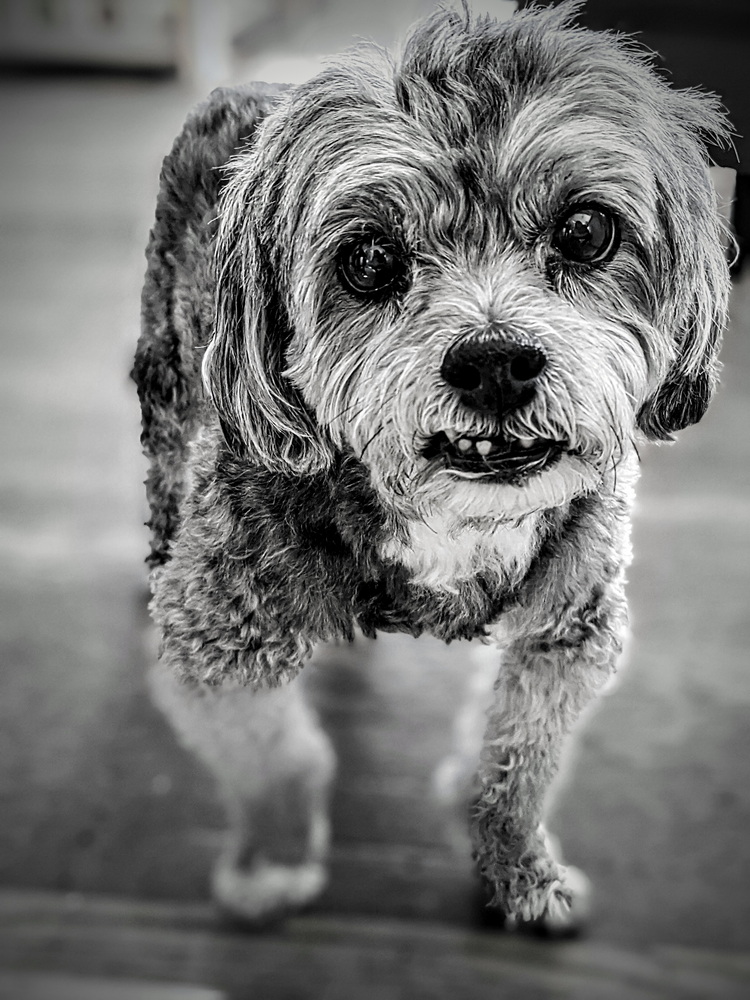 This senior pooch of 12 years is teaching us that age is just a number 🎂
Mr. Bojangles always has a great time with his sis, Bee Bee at Pooch Patrol Resort. He may be in his prime but still has puppy poodle energy and gets very excited about our walks. Bo also has an incredible appetite for food and always eats all of his sister's leftovers. Love this handsome boy.
Services provided:
Pooch Patrol YouTube Videos
Chuck did such a great job with my Mr. Bojangles and little Bee Bee. Each of my dogs have a very distinct personalities. Mr. Bojangles loves walks which Chuck provided to him and he did a little dance is on videos before walks that Chuck sent to me. Bee Bee loves cuddles which she got from Chuck and his whole family daily. Thank you for easing my mind as I was away from my fur babies Chuck!!

Need a calm, caring, and patient pet sitter for your pooch?