Jack Russell Terrier mix, 9 yrs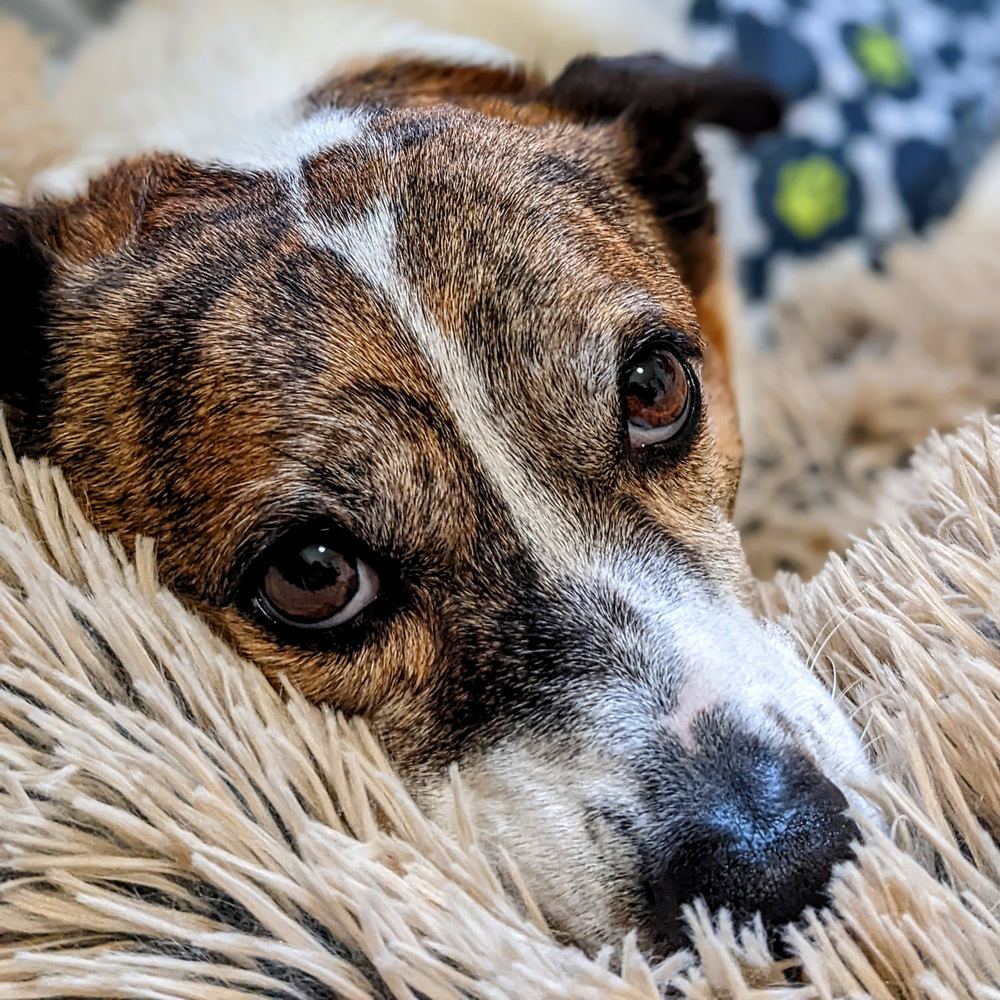 Rey is one of the sweetest pooches we've cared for in 2021 🐶
This stellar gal hung out at Pooch Patrol resort for a week so her pawparents could catch some rays and visit family in Hawaii. She's a 9-year-old mix probably with some Corgi.
Rey has some of the best qualities you'd want in a dog: super quiet, highly intelligent, great listening & recall, protective, and very loyal. She's very motivated by food so I had a blast using her owner's trick commands. I also taught her my walking commands (eyes, wait, cross, let's go, come on) so she could safely cross busy streets at night in our hood.
She joined us for her first time during Christmas so Rey enjoyed lots of snow, fun, and snuggles with the whole pack at the resort. Looking forward to seeing her again in 2022!
Services provided:
Pooch Patrol YouTube Videos
Chuck was absolutely fantastic!! He kept us posted during our trip and retuned us a happy and healthy dog.

Need a calm, caring, and patient pet sitter for your pooch?