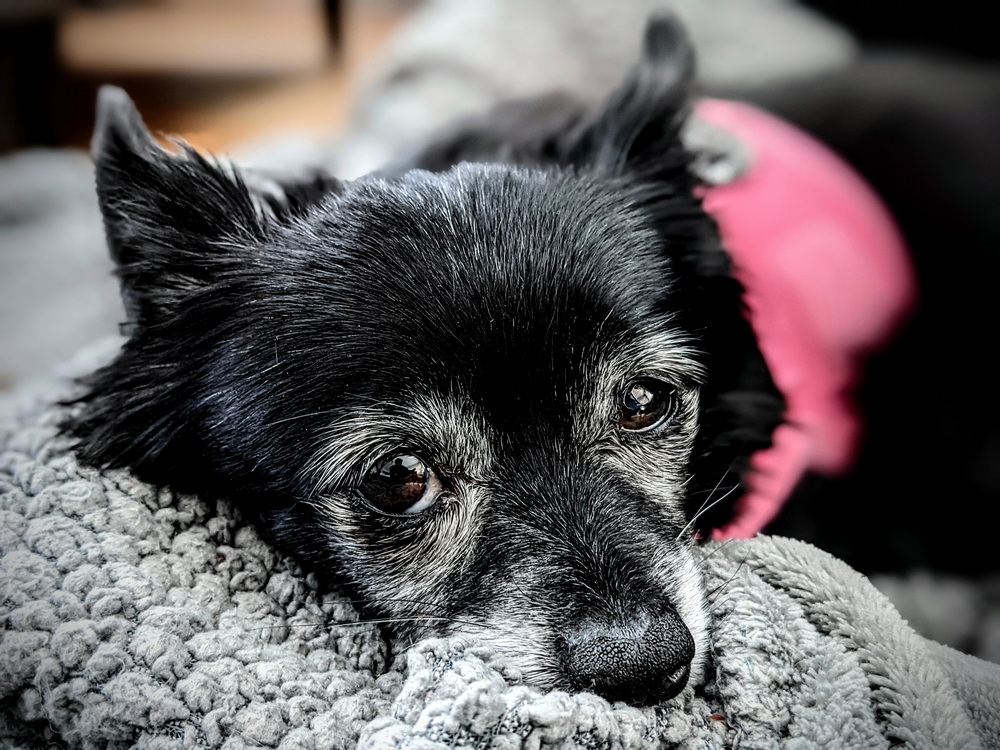 Sweet Bee Bee is the smallest and cuddliest Chihuahua I've ever met.
This 13-year-old girl is the master of claiming laps and snuggles from every member of the Pooch Patrol family. For a senior dog, Bee Bee is in very good health and always has a lot of pep in her personality. She's not a fan of dog walking so I bring her along for the journies with her brother, Bo, in her mom's baby carrier.
When it comes to protecting our house, this girl doesn't mess around. She will bark and defend our resort until this sun goes down. We love when this girl comes to hang out with us.
Services provided:
Pooch Patrol YouTube Videos
Chuck did such a great job with my Mr. Bojangles and little Bee Bee. Each of my dogs have a very distinct personalities. Mr. Bojangles loves walks which Chuck provided to him and he did a little dance is on videos before walks that Chuck sent to me. Bee Bee loves cuddles which she got from Chuck and his whole family daily. Thank you for easing my mind as I was away from my fur babies Chuck!!

Need a calm, caring, and patient pet sitter for your pooch?