West Highland White Terrier mix, 12 yrs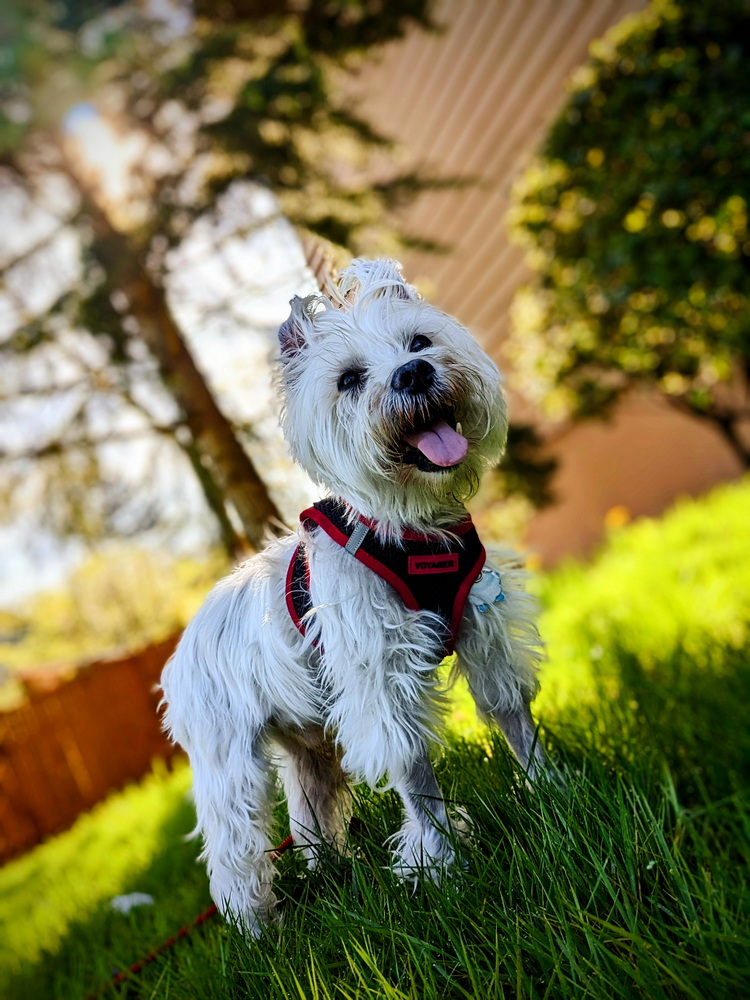 Winston proves that age is but a number for this senior pooch.
Winston is a 12-year-old gentle and kind pooch that was rescued from a shelter in southern Indiana about 10 years ago. He was abandoned at a campground and was found roaming the streets because the previous owners thought he wasn't a "cute puppy" anymore.
Luckily, he's got pawparents that love and adore him no matter what. Winston has an energetic spirit that keeps him going every day. Our two 45-minute walks are no problem for this adventurous boy.
He can be at risk for seizures and needs several medications throughout the day so we keep a detailed spreadsheet to stay on top of everything. He also needs special treats and meals to keep him healthy.  
Winston loves to chill with people but still has plenty of pep in his step. We look forward to giving him all the special TLC he needs during his visits to our resort.
Services provided:
Pooch Patrol YouTube Videos
Need a calm, caring, and patient pet sitter for your pooch?