German & Australian Shepherd mix, 4 yrs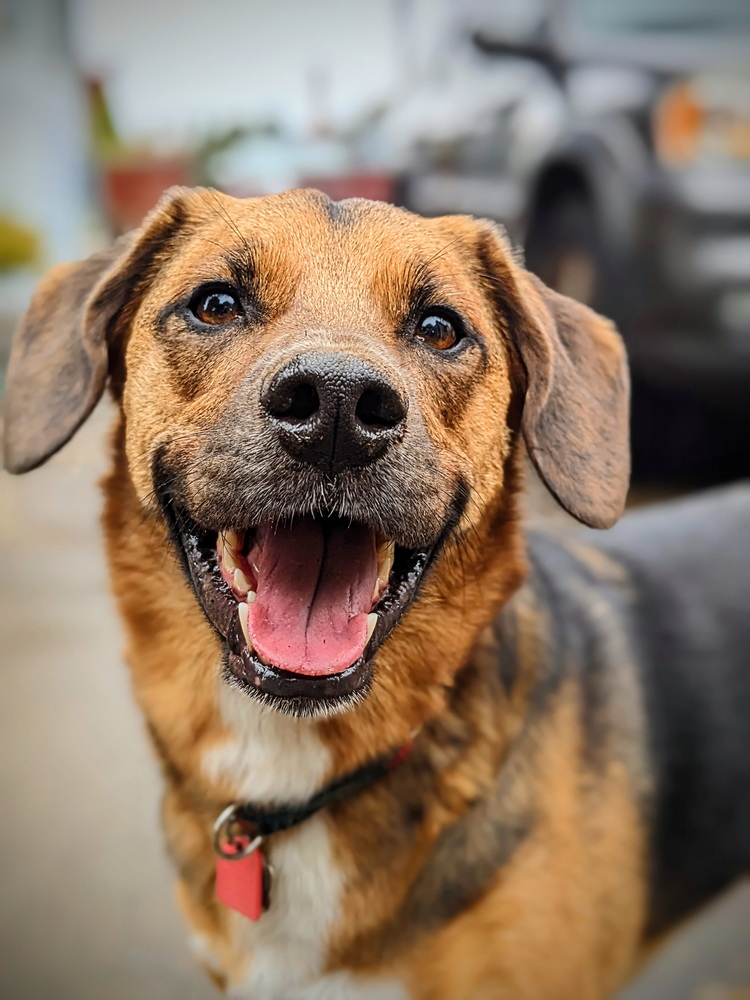 This rescue girl knows how push through her anxieties and let loose 💯
Boo is a German Shepherd mix with Australian Shepherd, Boxer, and Cattle Dog breeds. She was rescued by Oregon Dog Rescue where they found her roaming the streets in California.
She's a shy and anxious girl with people she doesn't fully know. Once she trusts you, Boo shows her very silly and playful side. You get plenty of face licks and she'll ask for belly rubs.
We've started slow with daycare and day boarding so Boo could get familiar with our resort. She quickly upgraded to overnights and we recently paired her up Bevo, who's also a rescue. He's a small senior pooch and she was like a big sister to him.
See ya again soon, Boo!
Services provided:
Dog Boarding: Overnight
Dog Boarding: Full Day
Doggy Daycare
Pooch Patrol YouTube Videos
Need a calm, caring, and patient pet sitter for your pooch?