German Shepherd & Labrador Retriever & lab mix, 7 yrs | Brittany & Cocker Spaniel mix, 1.5 yrs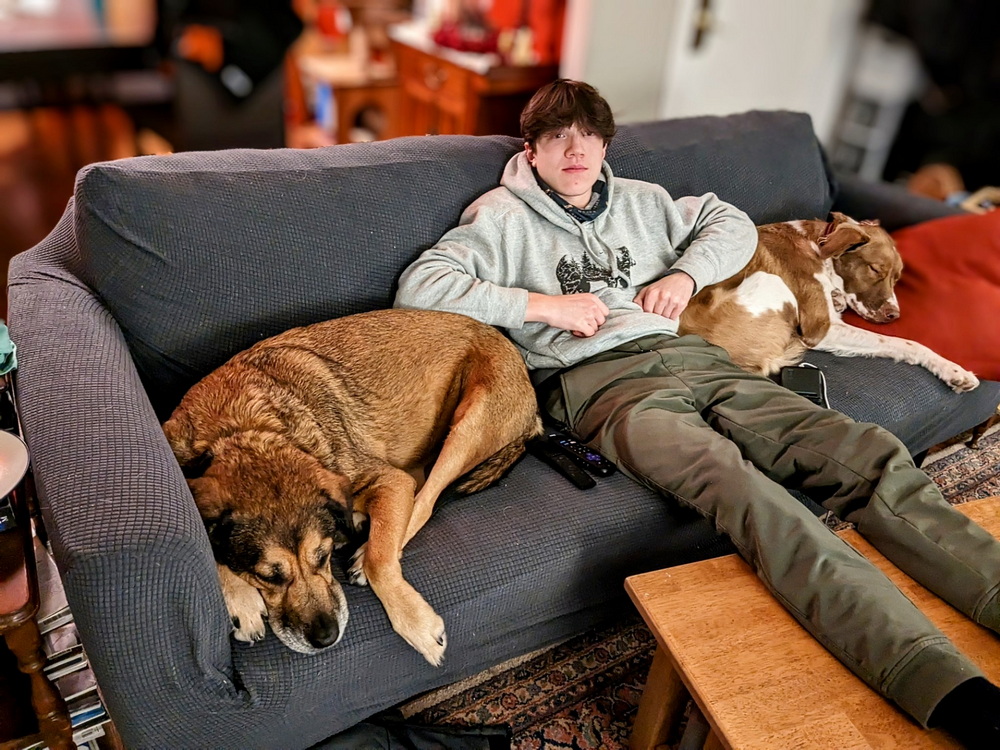 These two wonderful rescues are the best pair of pooches 🧡
At only 8-weeks-old, Hazel was rescued in Los Angeles after a hurricane. She can be high-energy but is always down for snuggles. Luna, was wandering the streets in Tennessee and rescued when she was 2-years-old. She's both anxious and shy but also loves to chill on our couch.
The Pooch Patrol Pack kept both girls very active, happy, and cozy during their week stay at our resort while their pawparents visited their family for Christmas. Hazel really enjoyed playing with our Naylabone b-ball and late eve walks.
We focused teaching them wait, cross, come on, let's go, and leave it from my dog walking safety commands. Our Pooch Chill helped take the edge off their anxiety and reduced Hazel's overall energy. They had such a lovely stay!
Services provided:
If I could give 100 stars, I would! Chuck is truly amazing. We have a super anxious dog and one rowdy puppy and are always nervous to leave them in someone else's care. While traveling across the country for the holidays our pups spent the week with Chuck and we had never felt more at ease. We knew they were being loved and cared for and getting all the pets, snuggles, walks and attention they could!

Chuck goes above and beyond "dog watching" as he helped us find the perfect dose of CBD to help support our dogs. He even worked on basic training commands in the time he spent with them. His constant communication and pictures definitely meant a lot to us. He is the real deal and we are SO glad to have found someone we trust wholeheartedly with our dogs. Thank you SO much, Chuck!!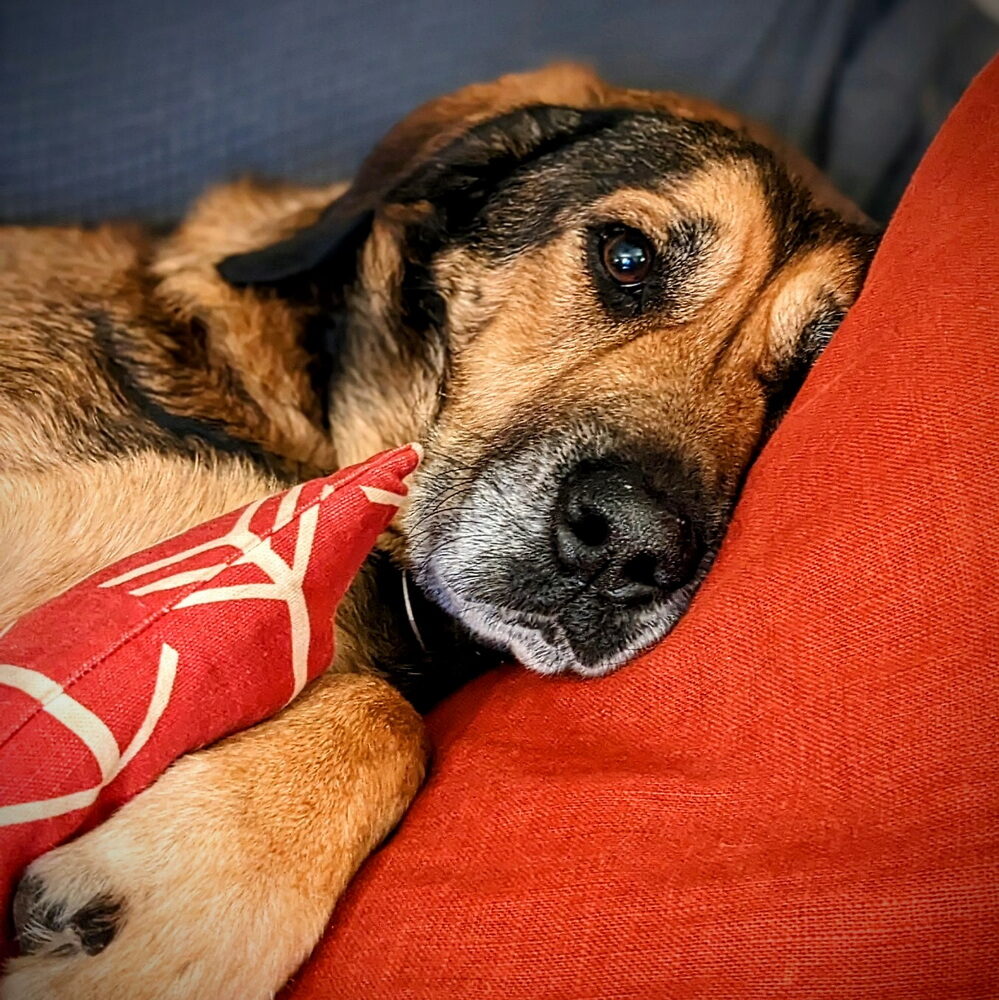 Pooch Patrol YouTube Videos
Need a calm, caring, and patient pet sitter for your pooch?