Pooch Patrol Scoop: May 2023
Our client newsletter with updates, small biz & rescue shout outs, and current jams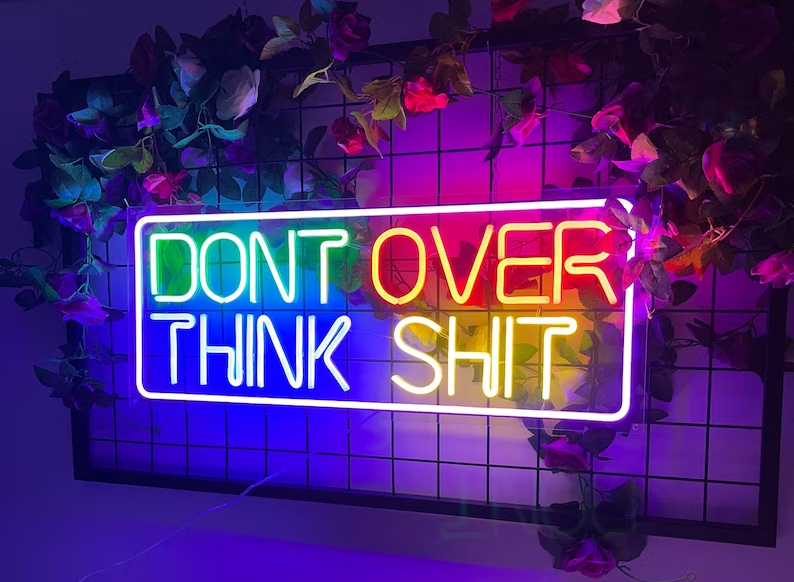 Pooch Patrol Scoop 🐶 April 2023
Hi everyone,
Happy pawmom's day and you're doing a great job! Being a pawparent can sometimes be overwhelming while you're juggling life's responsibilities.
Remember these three things:
Take deep breaths every day
Take life one day at a time
Tomorrow is another day
Celebrate today because you're the best mother your furbaby could have and try not to overthink it 💖
---
Here's what I currently have available for daycare, full day & overnights:
Current Year Availability 📅
May: 22-24
June: 13, 14, 16-30
July: 11, 12, 25-31
August: 20-31
September: 23-28
October: 2-31
November: 1-7, 29, 30
December: 1-14
As usual, I'm generally always available for dog walking, cat & dog drop-in visits. Feel free send me a message on the client portal if you'd like to check my schedule first. Otherwise, go ahead and request my services on the portal.
General Updates 🐶
New Emergency Veterinarian Clinics page
Since we recently added a few new senior clients to our family, I've created a list of emergency vet clinics to our website. Most of them are open 24/7 so when your family veterinarian's office is closed, these businesses will be there everyday to care for your pets. Be sure to check whether they accept bookings online or prefer to be called.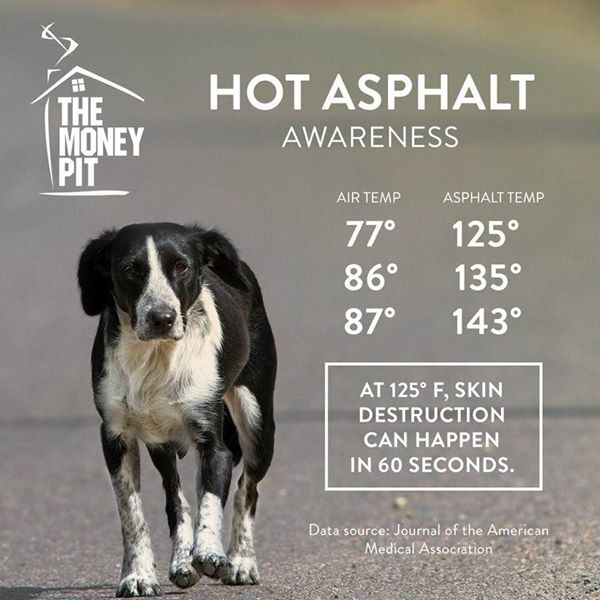 Summer Months Dog Care
During the warmer months from May to early October, I will schedule walks for your dog when it's 60° to 75° outside. I will aim for about 70° since that's a reasonable temperature for most dogs. For smaller breeds, it'll be 60°to 65°.
Walking your dog when it's warmer than 75° to 80° will cause pain and possible burn injury to its paws because the concrete will be too hot (over 125°). Your dog won't be able to tell you until it's too late.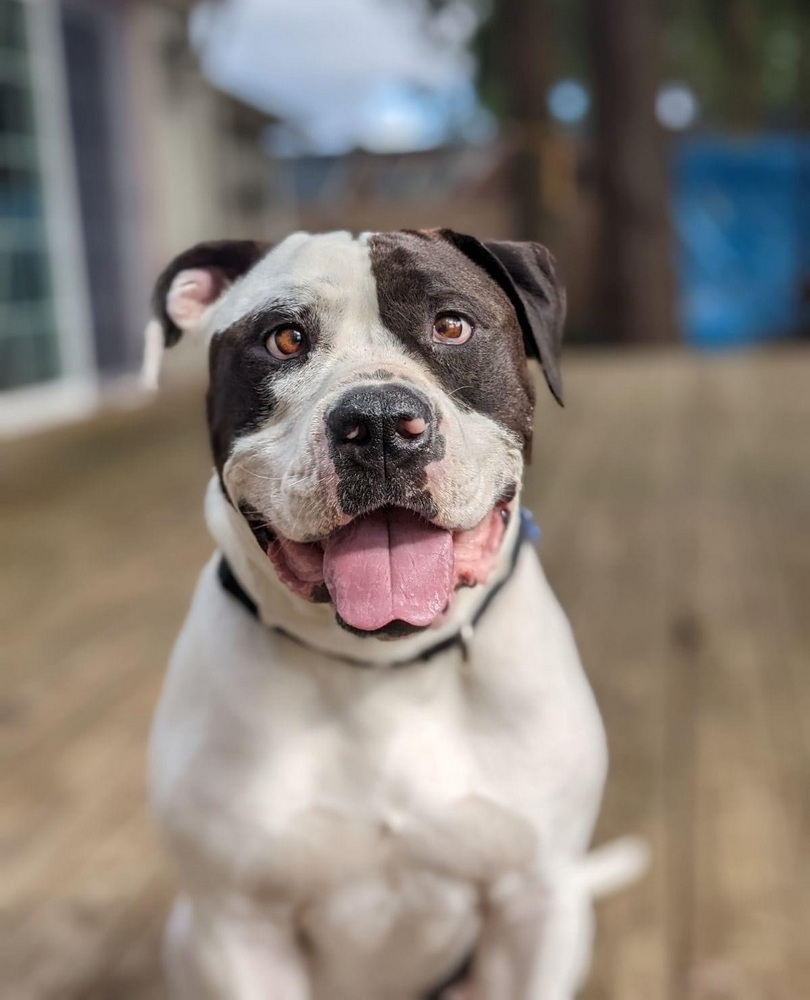 One Tail At A Time
They're an an all-breed, no-kill, foster-based animal rescue that has saved over 1350 dogs and 11 kittens. Backed by many volunteers, veterinary and rescue partners - they save dogs from overcrowded shelters in communities that need it most. They then place them into loving volunteer foster homes where they receive any and all necessary medical attention and behavior support before being matched with a forever home. They stay committed to their dogs for their lifetimes, taking them back at any time for any reason.
Oregon Dachshund Rescue
They take in Dachshunds and Dachshund mix breeds in need in Portland, Washington, California, and surrounding areas; and also can help with the transport. Their organization specializes in deaf and blind double dapples and accept all Dachshunds in need. Their rescue dogs come from puppy mills, hoarders, drug homes, and those that have been abandoned or discarded.
Small Biz Shout Outs 👐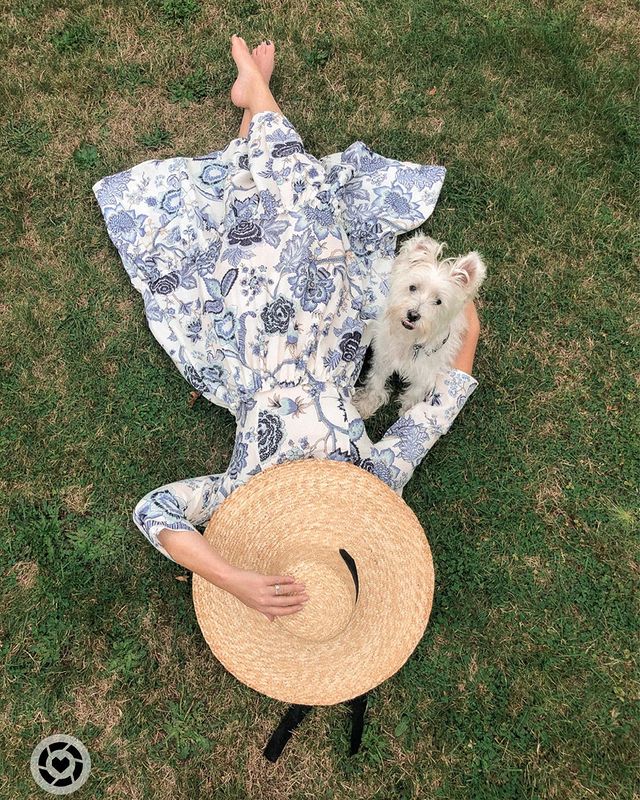 Confête
This fantastic biz is owned and operated by Winston's pawmom, Amanda. Each Confête piece is quality made and guaranteed to be a special outfit or accessory for the celebrations in your life. From the rehearsal dinner to the bachelorette party and even the honeymoon, they have dresses, tops, bottoms, accessories, and more for the bride-to-be. They also carry wedding guest, baby shower, party clothing, and accessories for other life occasions.
Noble Woof
They recently moved to Montavilla and are located at SE 85th and SE Stark, east of Personal Beast. With a thorough understanding of behavior sciences Noble Woof helps establish clear lines of communication so you and your canine friend can start having meaningful conversations. Through positive and reward based training systems (the same style I use), they nurture dogs who are excited to offer the behaviors we deem culturally appropriate in our homes and society. They also offer group puppy training classes and private training services at your home.
Fresh Tunes 🎧
Now that the warm weather has officially kicked in, here's some tunes:
Tame Impala - rock with psychedelia & Pink Floyd vibes; they're amazing live on YouTube
Washed Out - if you've watched the intro to Portlandia, you'll love this band
Mood - excellent for a killer backyard party or dance off, Blue Steel style
Pooch Birthdays 🎂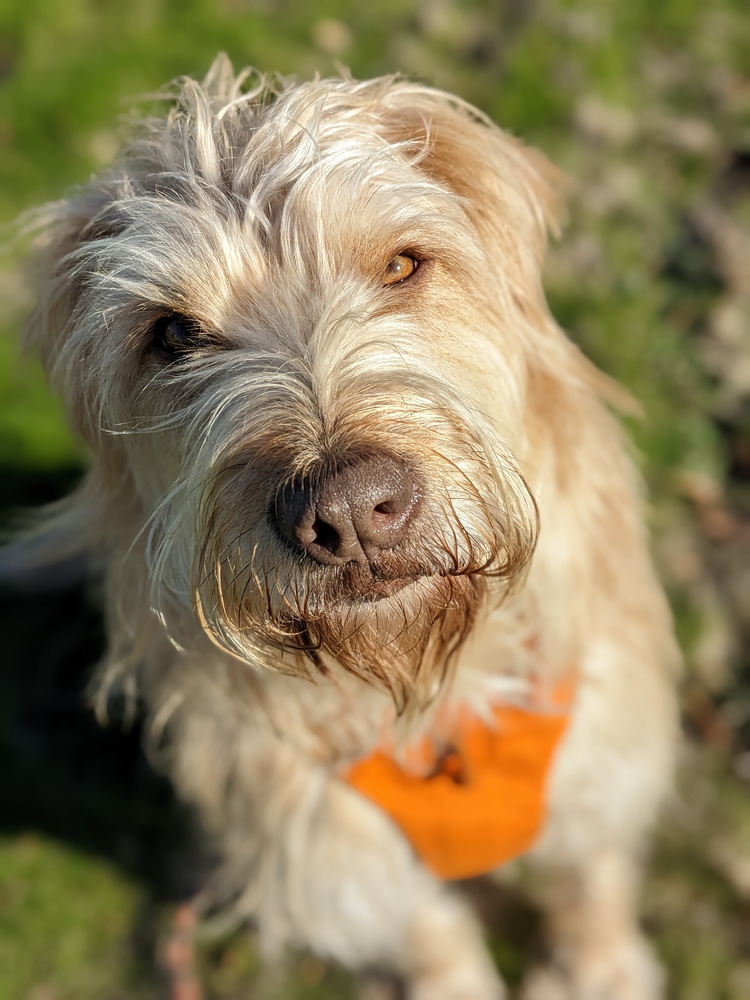 Say happy birthday to Koa, who turned 3-years-old this month. What a cutie he is.
+++
As always, we appreciate that you trust us to care for your pets. We love and adore everyone one of them.
Cheers,
Chuck and the Pooch Patrol pack 🐶
Want to get the Pooch Scoop each month?