Pooch Patrol Scoop: July 2023
Our client newsletter with updates, small biz & rescue shout outs, and current jams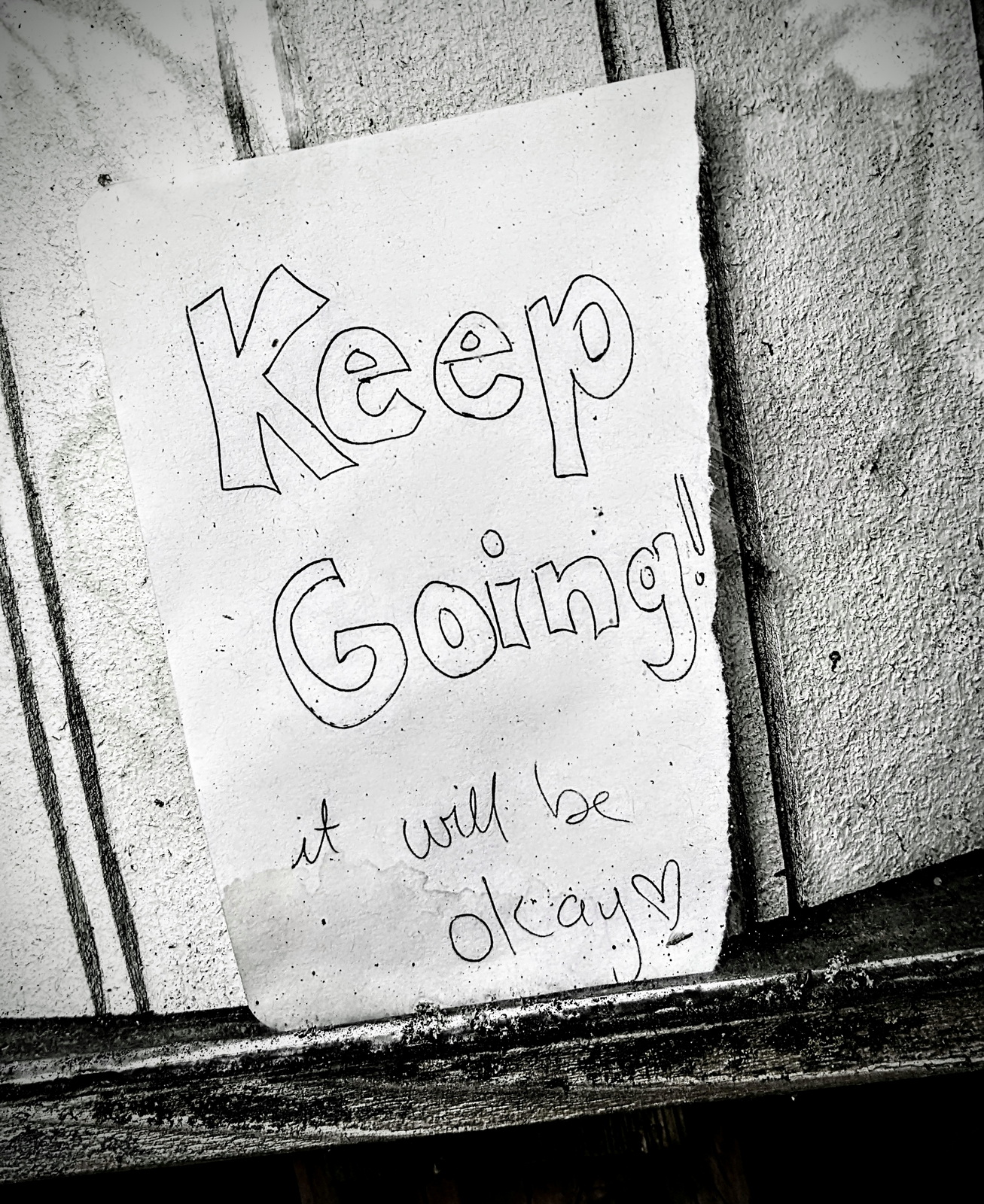 Hi pawparents,
Life is about ups and downs. The universe shows us things in the world when we're struggling and timing is everything. If you can pay attention to those signs, you'll know which path to follow to happiness. Our companions and loved ones are here to support us along the way.
So keep going, find that path, and you'll find your strength.
Here's what I currently have available for daycare, full day & overnights:
Current Year Availability 📆
August: 1, 10-14, 20, 21, 27, 28
September: 23-29
October: 2-25
November: 6, 7, 28-30
December: 1-14
Feel free send me a message on the client portal if you'd like to check my schedule first. Otherwise, go ahead and request my services on the portal.
General Updates 🐶
Welcoming New Clients
We recently added several new pooch and and kitty clients to the family: Criswell, Bae, Juniper & Ruby, Button, Wren, and Boo.
I've been helping Bae slowly break through her anxieties and providing training support for Juniper's mom. Boo is a shy girl so we're happy to provide the extra TLC she needs. There's been deluxe play sessions with Busy Button who's crazy cute. Wren came over for the day to demonstrate her super pooch energy!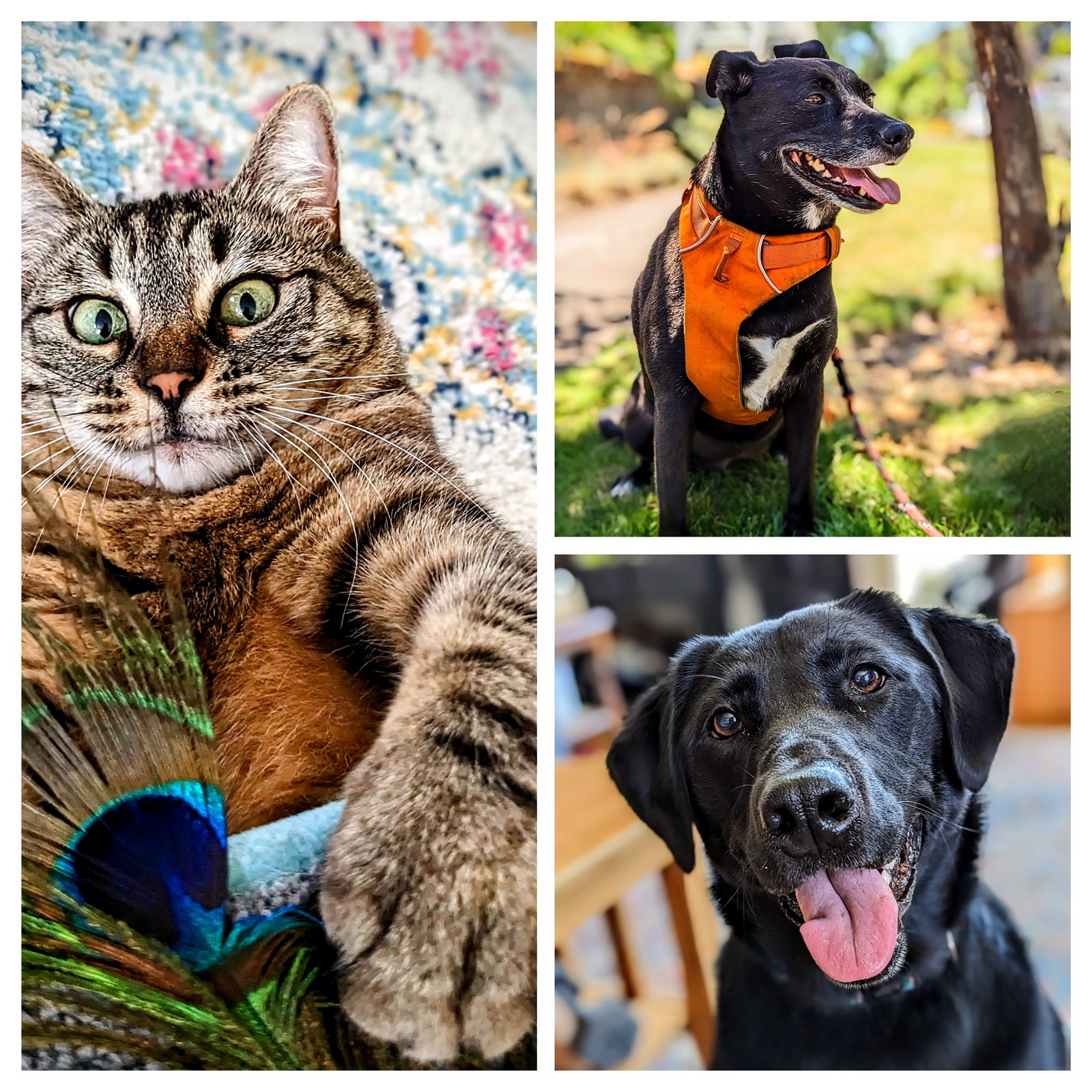 Oregon Cat Rescues - new page
A feline companion is waiting for you. If you're looking to add a new kitty friend to your family, rescue organizations are excellent resources for adoption and fostering. These nonprofit organizations are led by volunteers who treat cats with kindness, empathy, and respect. Happy pet finding!
Why I Started Pooch Patrol
Since there's new people here, I wanted share why I started Pooch Patrol. A few years ago, I fell into a serious depression and hit rock bottom. It was one of the hardest points in my life. Caring for dogs and cats literally saved my life. I found new path and life again. I hope you find something useful in the Client Spotlight interview for Time To Pet.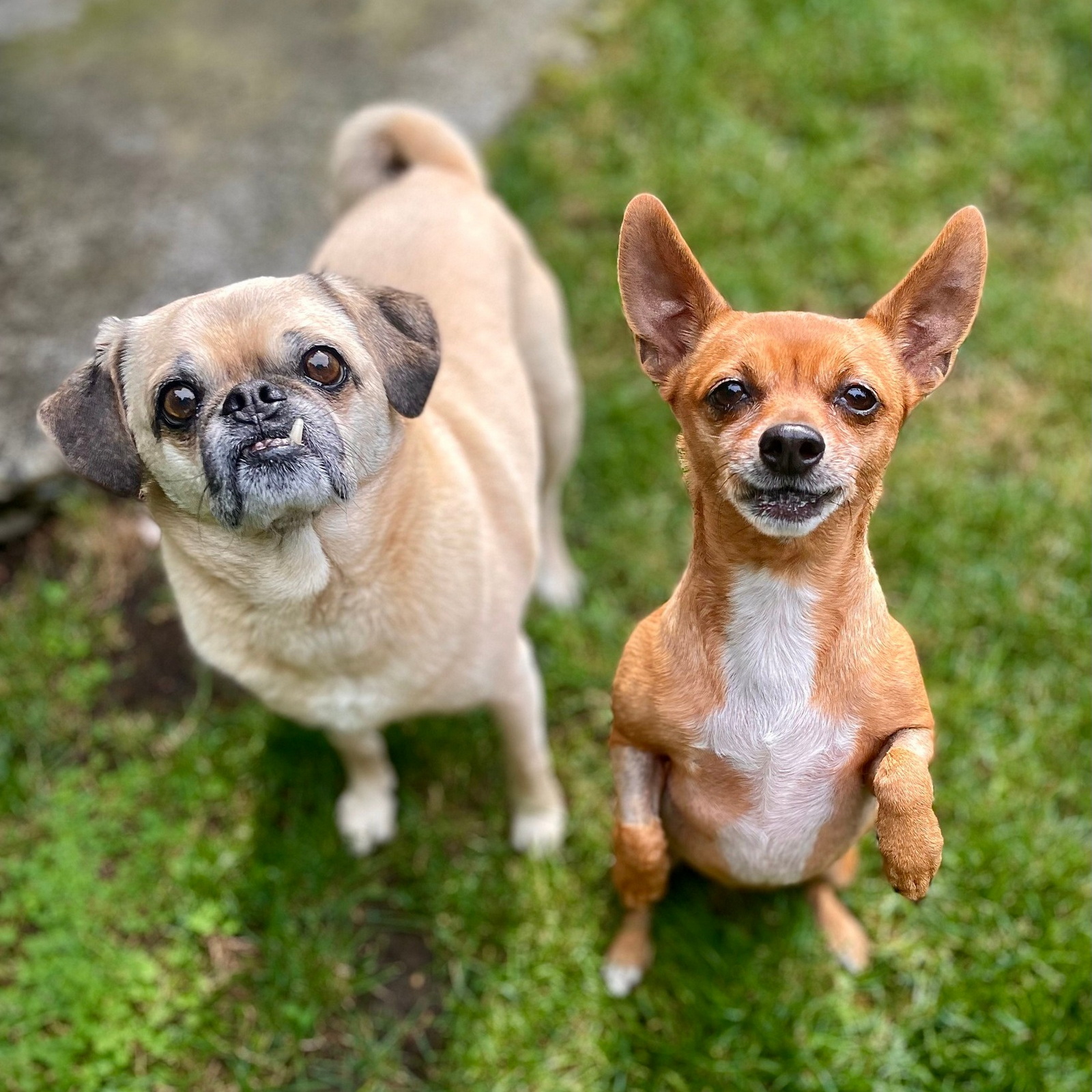 Pacific Pug Rescue
They rehabilitate and place unwanted, neglected and abused Pugs in permanent adoptive homes that have been carefully screened. The Pugs and former owners they work with are from all over the Pacific Northwest and even a few international rescues. Pugs have a special place in my heart!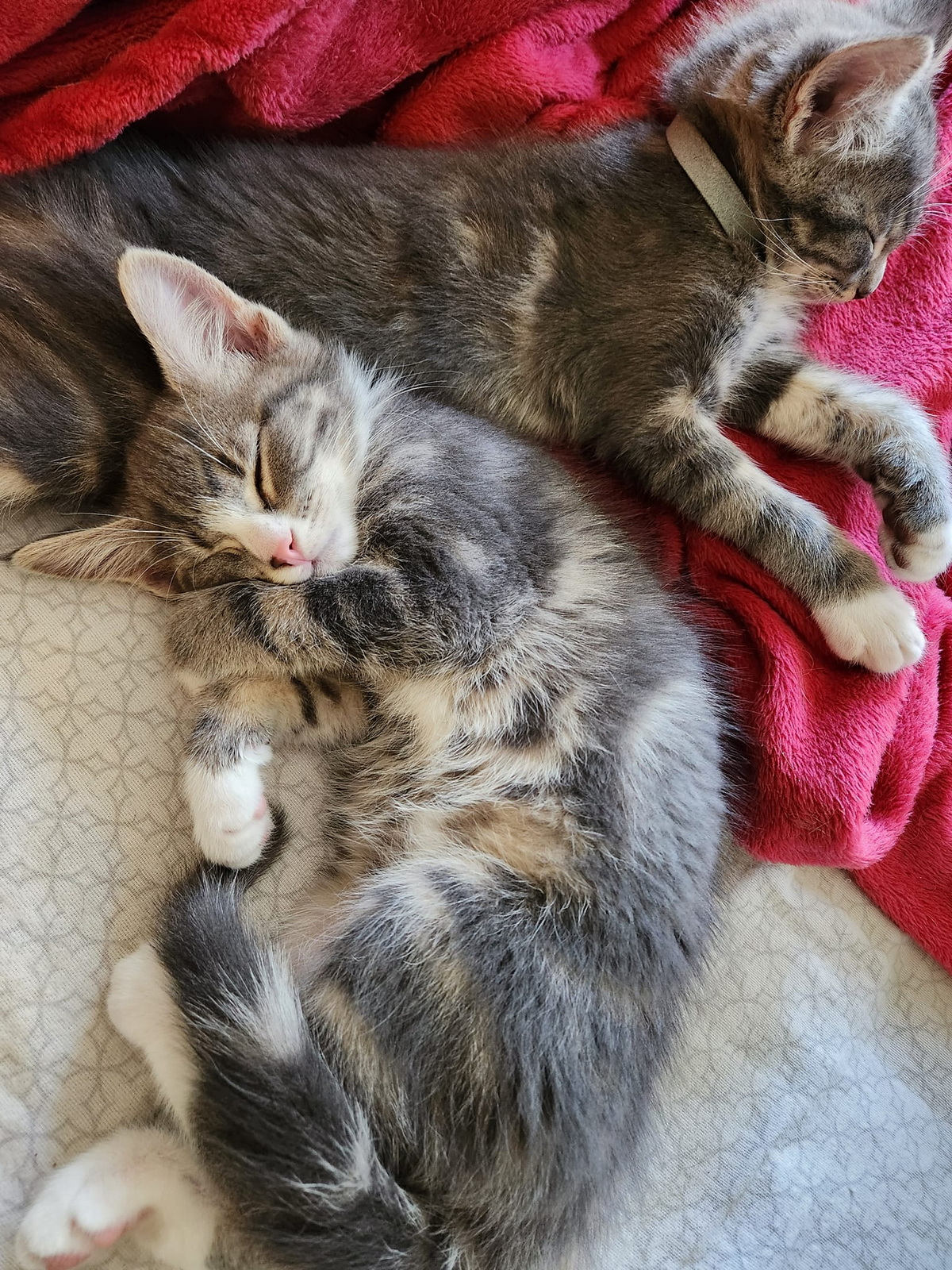 Orphan Kitten Rescue of Oregon
This wonderful small organization based in Dundee, OR provides quality care to unwanted and abused cats by educating the public in proper animal care, emphasizing the importance of spaying and neutering. You can find adoptable kittens at PetSmart in Tigard today (Sunday, July 16th) from 10am to 2pm.
Hazel's House Rescue
Hazel's House Rescue began when a family member asked to help with a litter of kittens found in a barn. After socializing and adopting them out to their friends, they absolutely fell in love with rescuing. The rescue takes in cats, kittens, dogs and the occasional small animal from all over Oregon and, when possible from high-kill states. They also have resources for low-cost spay and neuters, TNR, and food.
Small Biz Shout Outs 🙌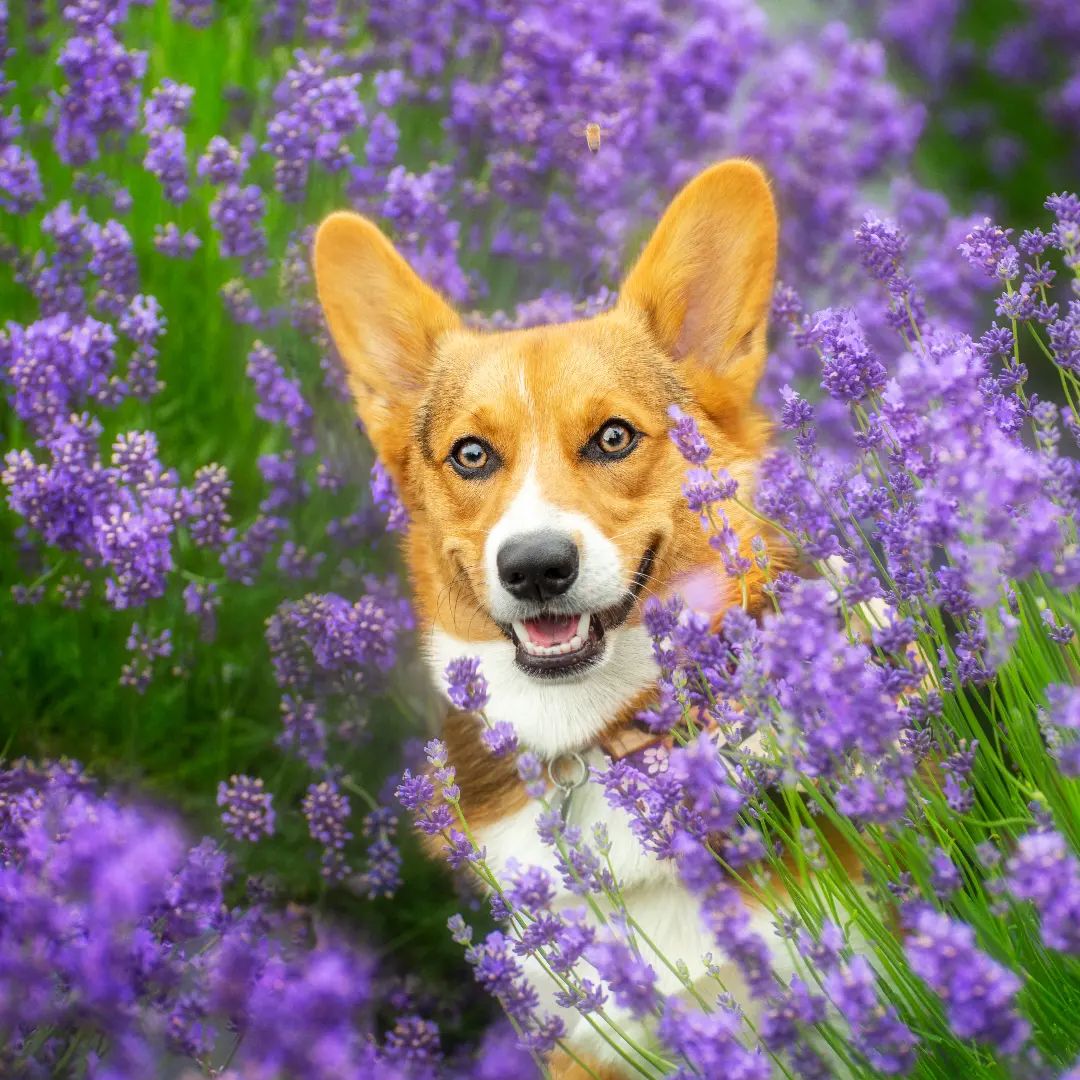 Kim Hoshal Photography
Kim captures more than just images. She captures the spirit of dogs amidst the wonder of nature, echoing the radiance and vitality through photographs. With a sprinkle of patience, a dash of training, and a pouch full of tricks and treats, Kim captures moments of stillness amidst the lively whirlwind that is your dog's spirit. It's within these ephemeral instants that magic happens, a magic that transcends the ordinary and transforms into fine art wall galleries and custom-designed albums.
Kim has an exclusive offer for Pooch Patrol clients. When you book an Urban Adventure Photo Session for $299, you will receive an additional $200 product credit toward wall art, albums, and folio boxes plus 25% off gift prints.
Our time with them is short so don't wait to capture those special memories.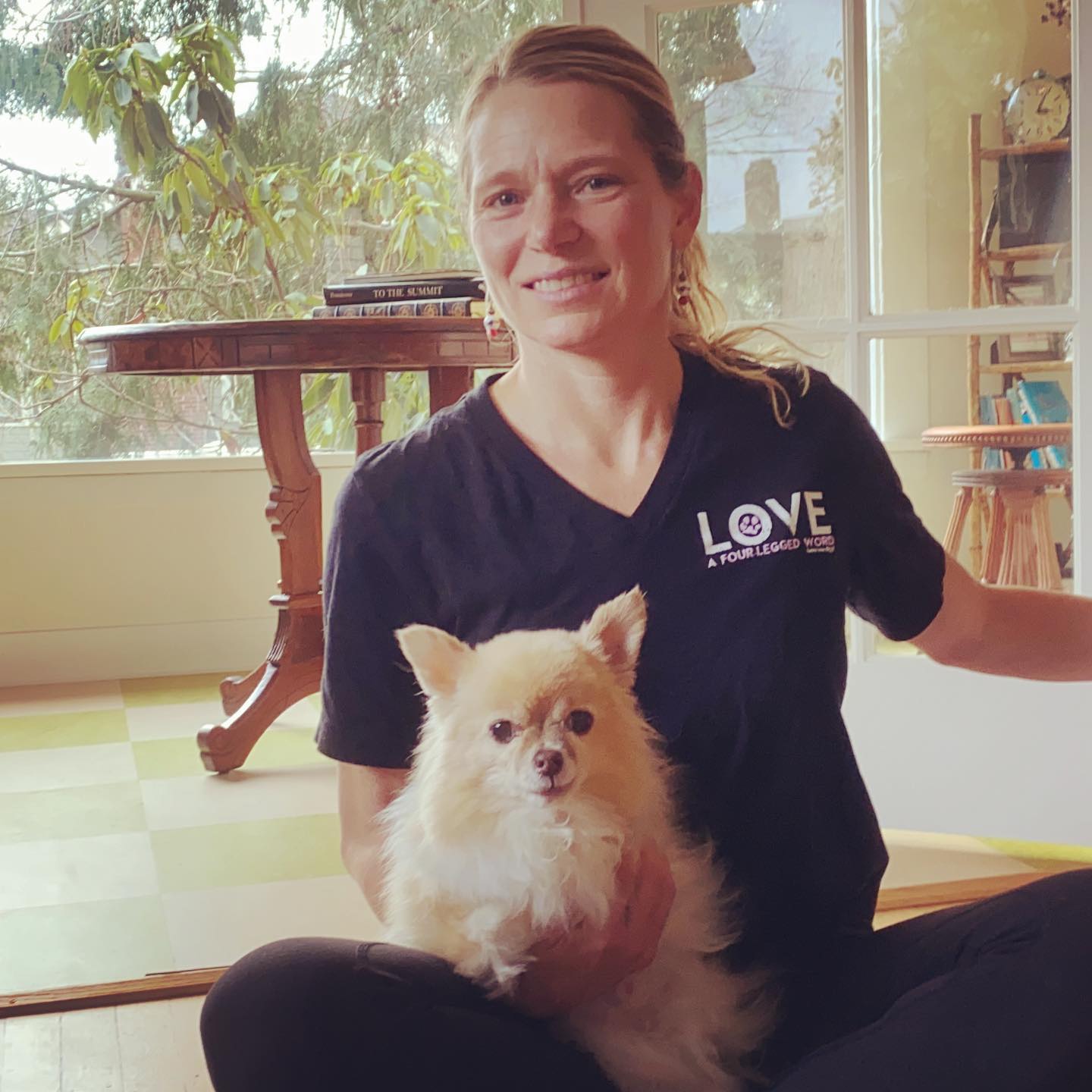 Dr. Nell the Senior Pet Vet
Nell helps you choose foods and relevant supplements (like our Pooch Chill CBD) that support a healthier, happier life for your pets. She has a specialization with senior dogs and cats and can help create a wellness plan that's specific to your pet's needs - where they're currently at now in life.
Nell is a certified veterinary acupuncturist and teaches acupressure massage to pet owners for care at home. Dr. Nell offers full virtual integrative veterinary visits to patients and is happy to provide referral services by working with primary veterinary care providers (your regular vet). You don't need a referral to request her services but make sure your pet is current on its annual exams.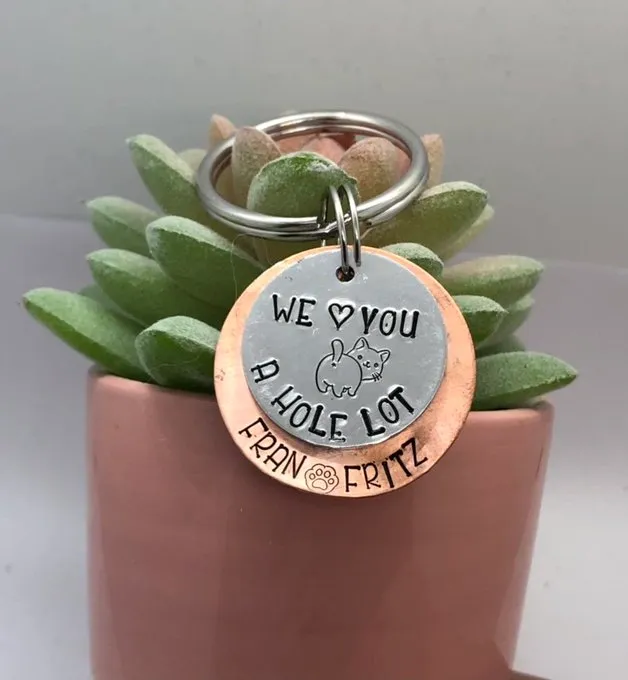 As You Wish
Carole with As You Wish hand-stamps incredibly cool keychains, bracelets, rings, bookmarks (and more, of course) for pet lovers like you. If you're looking for a way to carry your furbaby with you, check out her collections. She uses stainless steel so whether it's a gift for yourself or a loved one, her products are built to last.
Fresh Tunes 🎧
Holy hell it's been hot so here's what I've been jamming on during the summer:
Pale Jay - OMG. Everything about this artist on Colemine Records is a vibe. His falsetto, style, and moves. If you like Margin Gaye and old soul, give it a listen and watch his videos too.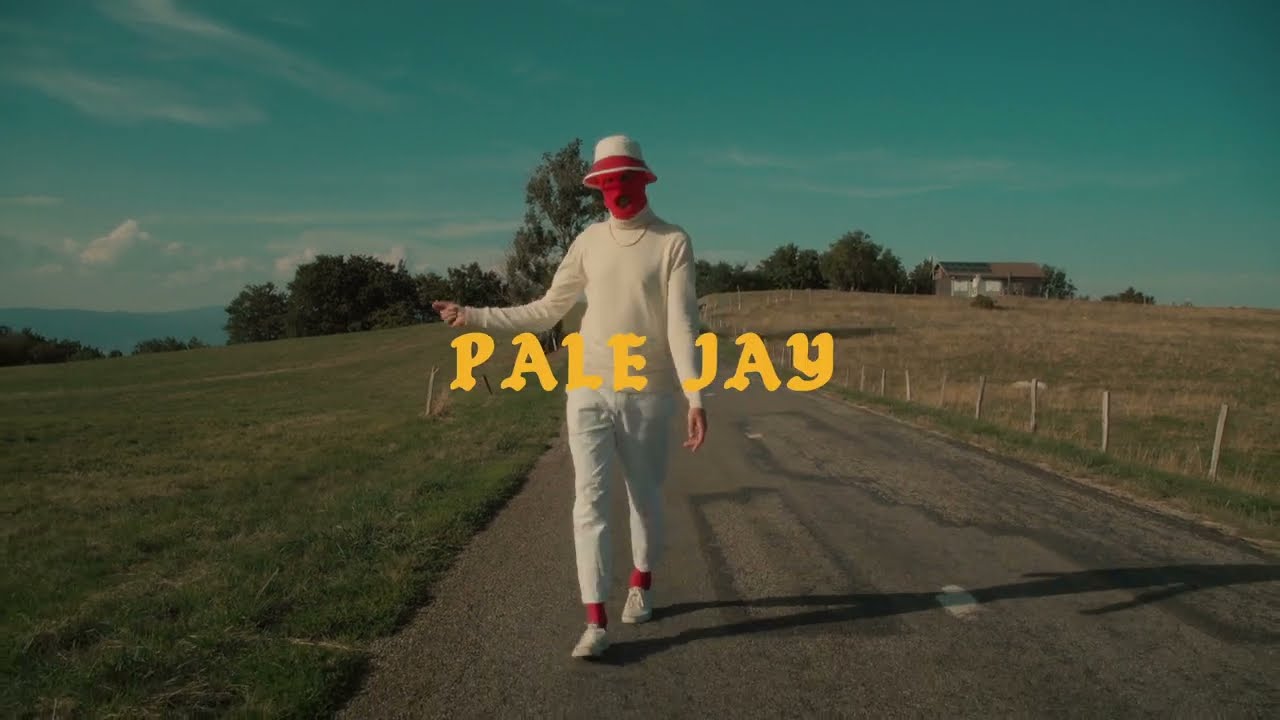 Zen - feeling stressed from the day or week and need some chill time? Find a quiet space and pop on this decompression mix inspired by my Asian roots.
Sessions From the Box - another killer radio show by Criswell's pawdad, James, who happens to be our nextdoor neighbor. Catch him on XRAY 107.1 / 91.1 FM on Saturdays from 10am to 12pm.
Pooch Birthdays 🎂
Franklin, Emmett, and Cosmo are all celebrating this month so giving them a special congrats.
+++
Looking for the past Pooch Scoop newsletters? They're on my website in case you missed one.
As always, we appreciate you and your trust in us to care for your furbabies. Life is better with them.
Cheers,
Chuck and the Pooch Patrol pack 🐶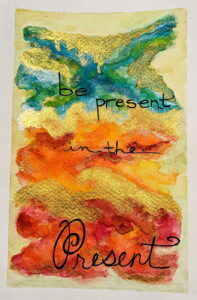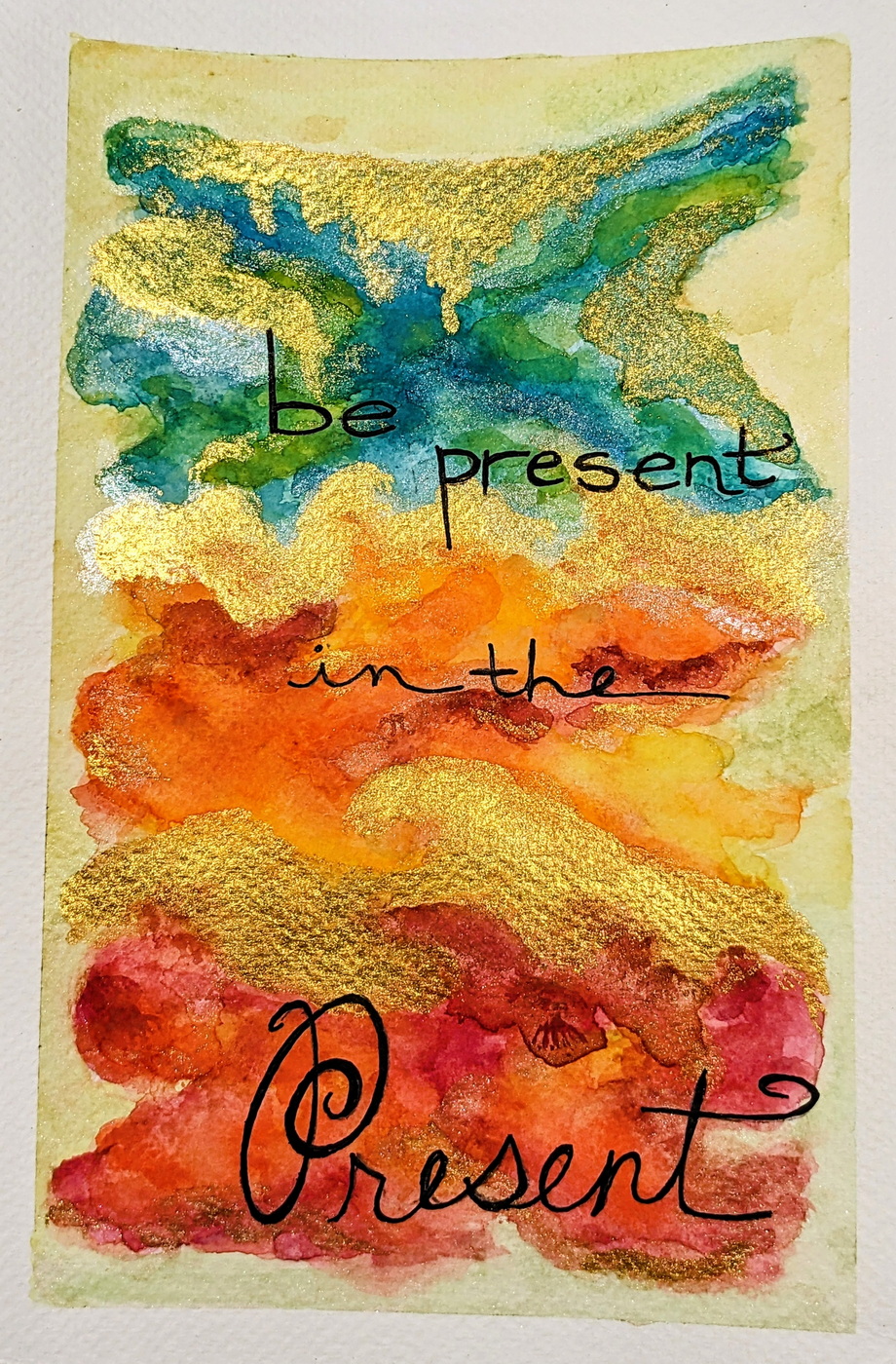 Pooch Patrol Scoop: August 2023 Our client newsletter with updates, small biz & rescue shout outs, and current jams Pooch Patrol Scoop 🐶 August 2023 […]
Want to get the Pooch Scoop each month?