Pooch Patrol Scoop: June 2023
Our client newsletter with updates, small biz & rescue shout outs, and current jams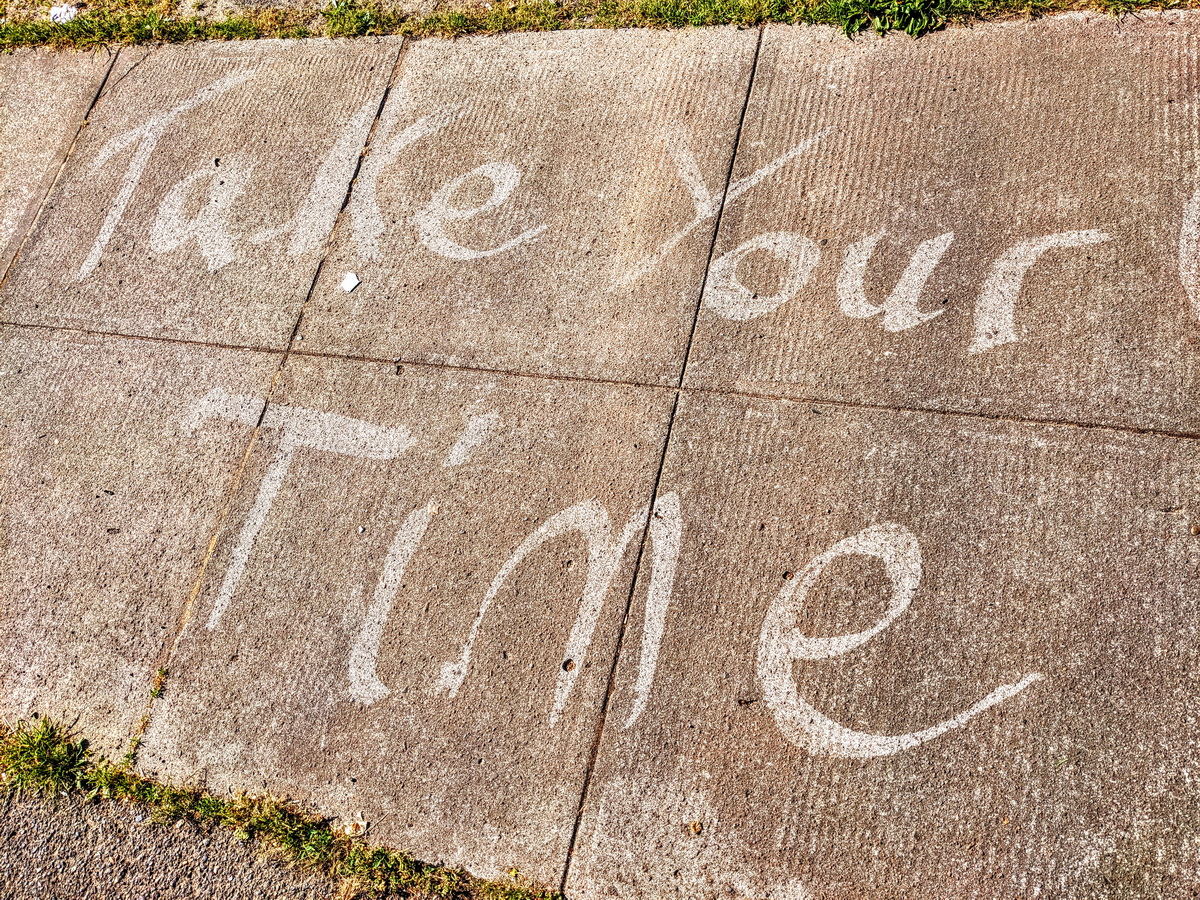 Hi pawmoms & pawdads,
As you go through life, one things you'll start to understand is how much slowing down can help with everything from your personal to business life.
Do you have a goal or task that feels overwhelming? Break it into smaller pieces and chip away at them every day. Put in the hard work and take breaks. Before you know it, you'll reach that goal.
Can't get everything done today? Tomorrow is another day so take your time.
Here's what I currently have available for daycare, full day & overnights:
Current Year Availability 📆
June: 16, 19, 20, 22-28, 30
July: 11, 12, 25-31
August: 10-15, 20, 21, 27-31
September: 23-28
October: 2-24
November: 6, 7, 28-30
December: 1-14
As usual, I'm generally always available for dog walking, cat & dog drop-in visits. Feel free send me a message on the client portal if you'd like to check my schedule first. Otherwise, go ahead and request my services on the portal.
General Updates 🐶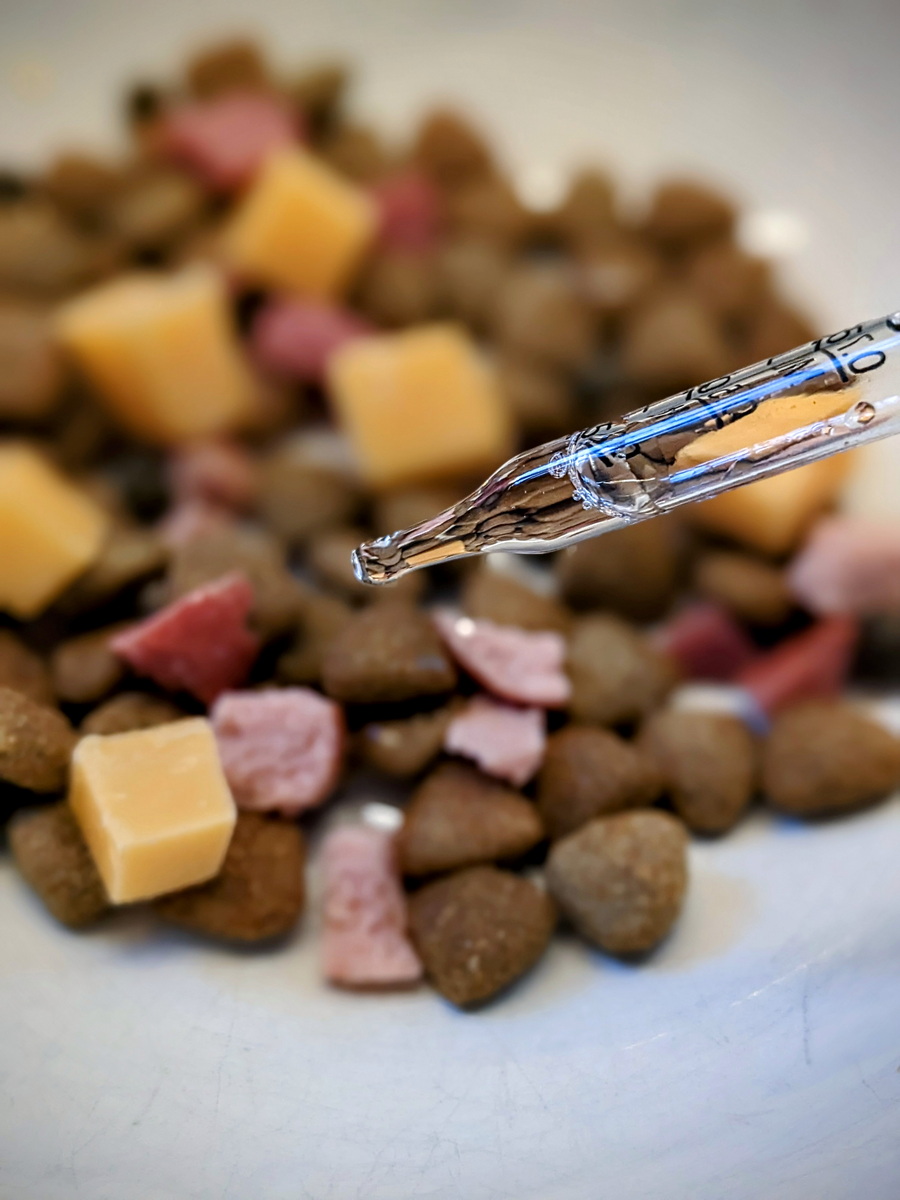 Pooch Chill Dosing Tips
I've added a new pet wellness dosing tips page to our Pooch Chill website. It's handy for pets who are very intelligent and know when you're giving them meds or a picky eaters. You can use a variety of food types: dog biscuits, peanut butter, kibble with extra goodies, air dried treats, and yogurt pupsicles to control the exact dosage your dog receives.
Deactivating Old Accounts
If you haven't booked services with us since last year, your account will be deactivated within the next two weeks. We're still accepting new clients and I'd like to ensure only active clients are using the portal. Reply to this email if that's you and will be using our services sometime in 2023.
Rescue Shout Outs🧡
Animal Aid
They enhance the welfare of companion animals through individualized care and lifelong commitment, rescue and adoption, resources and education, and community partnerships. Animal Aid also operates a foster program for dogs.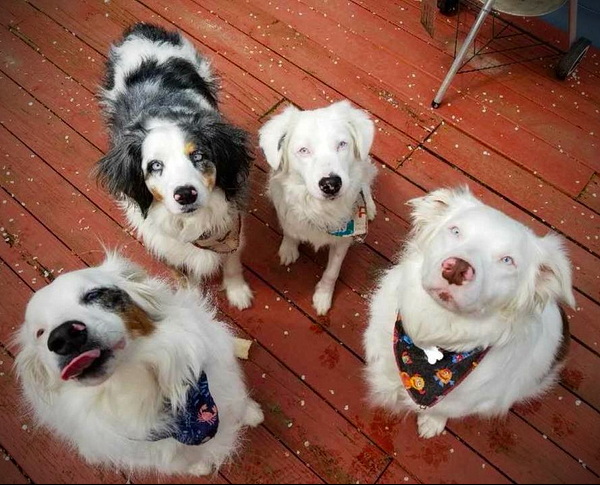 Deaf Dogs of Oregon
This organization is a small group of people in Portland who are dedicated to rescue, training, and education for and about dogs that are born nationwide. They rescue and train deaf dogs saved from kill shelters from all over the U.S.
Small Biz Shout Outs 🙌
Vida Verde Gardens
Diana is a small biz owner who makes gorgeous custom curated, personally grown, hand delivered bouquets. She also offers garden consultation & design services and plantscaping with over 40 years' experience as a Master Gardener. Follow her on Instagram and check out her website. Diana makes our Pooch Chill too!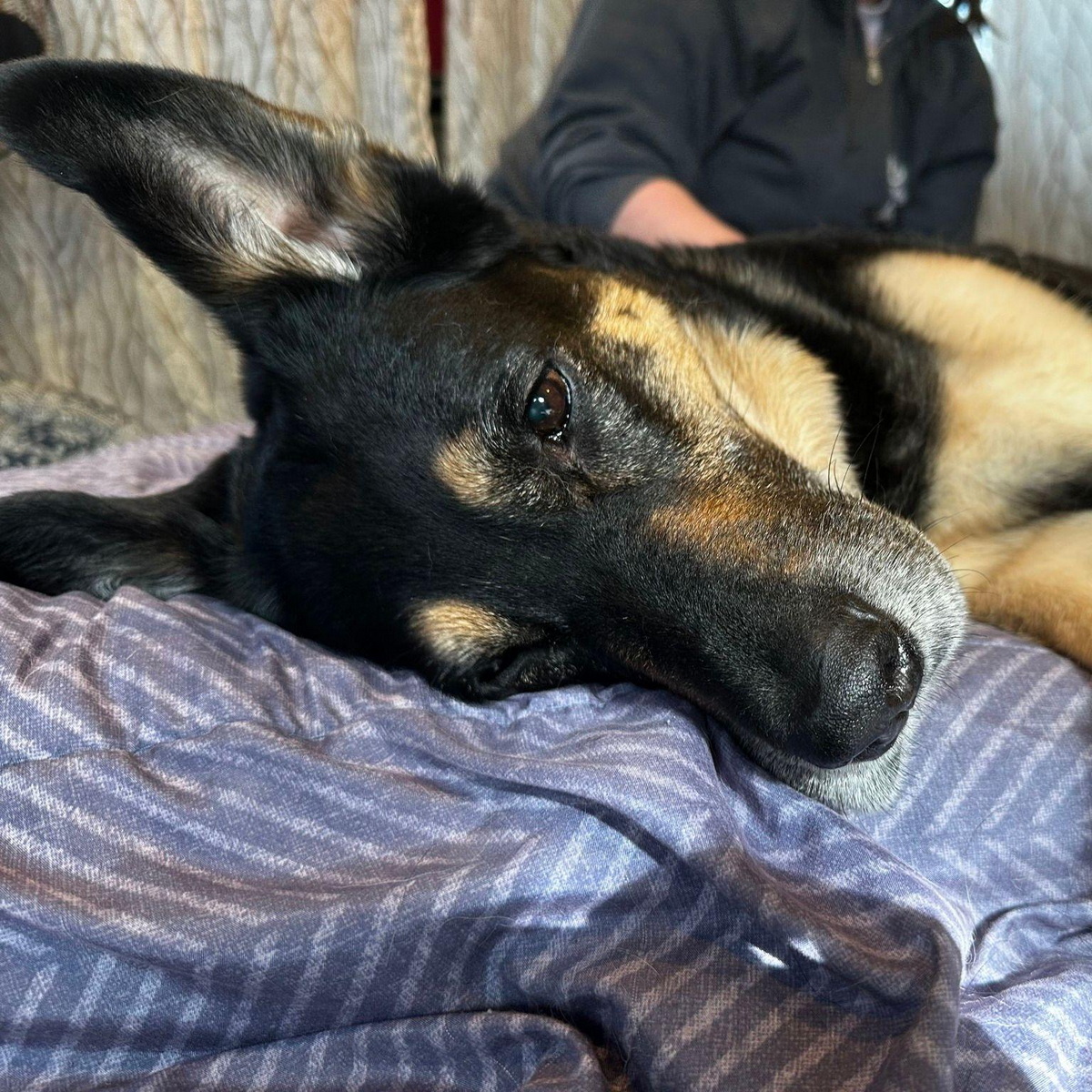 Revive Animal Massage
Whitney provides in-home therapeutic massage for pets of Portland and surrounding areas. Her services can help your rescue, senior, or anxious pet's muscles to relax and relieve tension, pain, stiffness and weakness. Massage also reduces unwanted or excessive scar tissue and swelling after surgery. From seniors to puppies, working dogs to couch potatoes, every dog (and cat too) can benefit from Revive.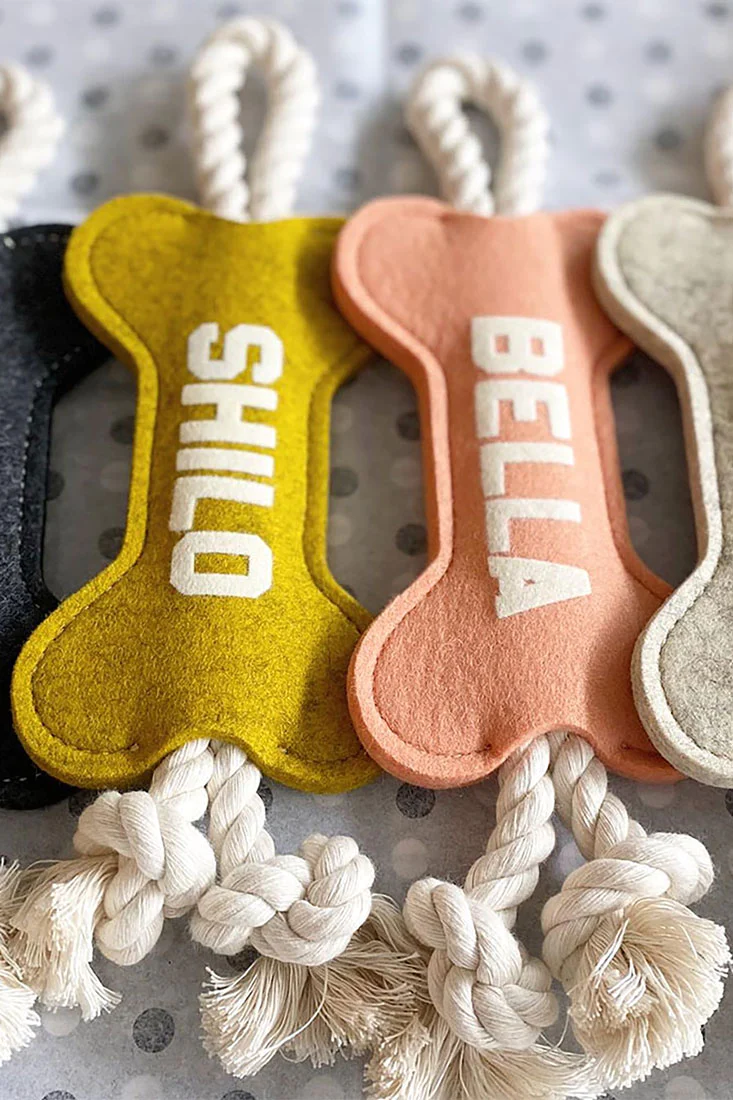 House Dogge
Angela's company makes sustainable dog toys made from wool and rope that can be customized. Their products are made in the USA and also have cute hoodies for your pooch. She donates a percentage of her company's sales to the Northwest Dog Project so even more of a reason to support this woman-owned biz.
Fresh Tunes 🎧
June 21st is the first day of summer so enjoy these various tunes:
+++
Remember to be present in the present with your pets. More on that next month.
Cheers,
Chuck and the Pooch Patrol pack 🐶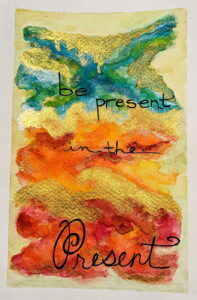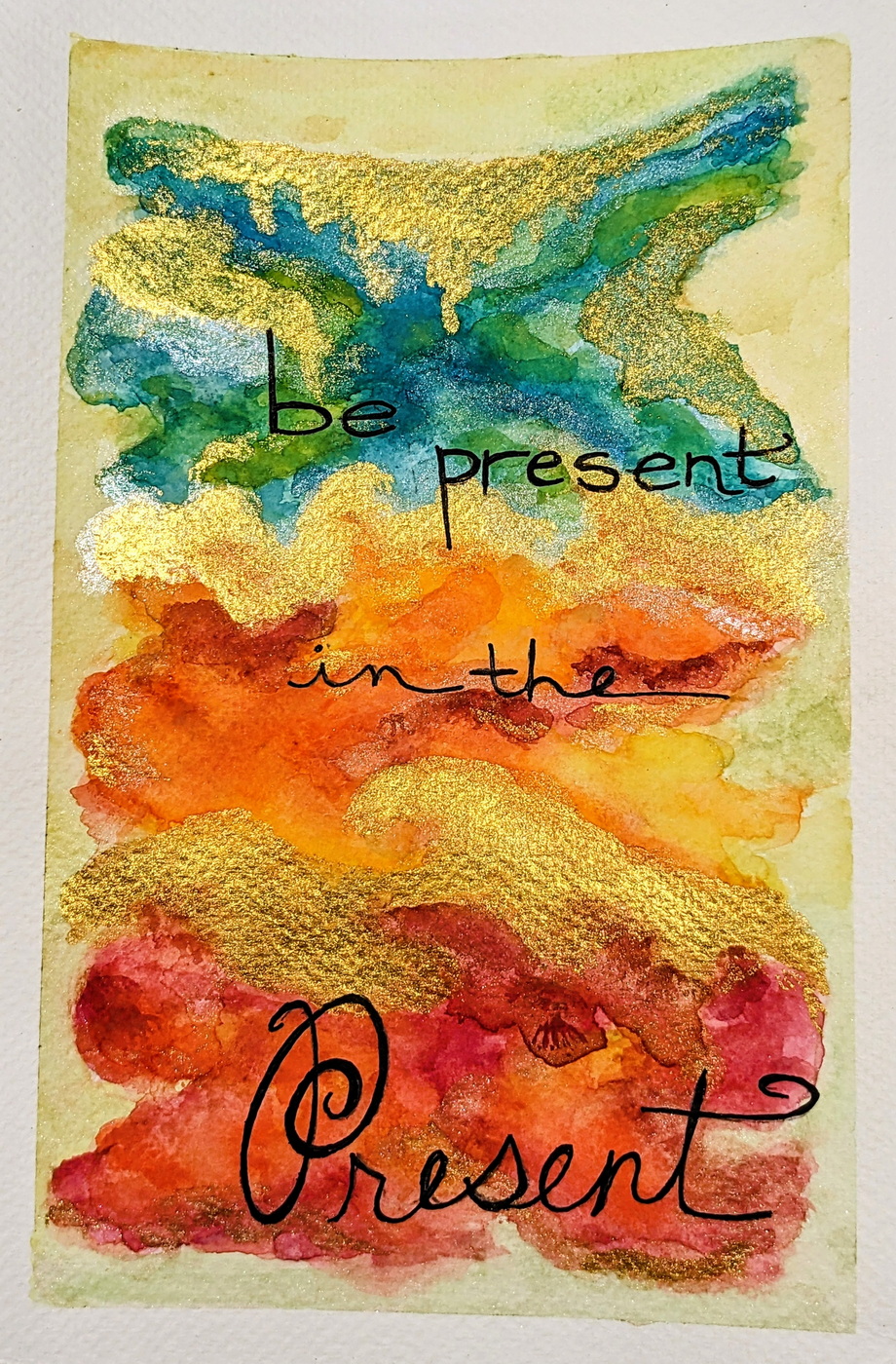 Pooch Patrol Scoop: August 2023 Our client newsletter with updates, small biz & rescue shout outs, and current jams Pooch Patrol Scoop 🐶 August 2023 […]
Want to get the Pooch Scoop each month?