Pooch Patrol Scoop: August 2023
Our client newsletter with updates, small biz & rescue shout outs, and current jams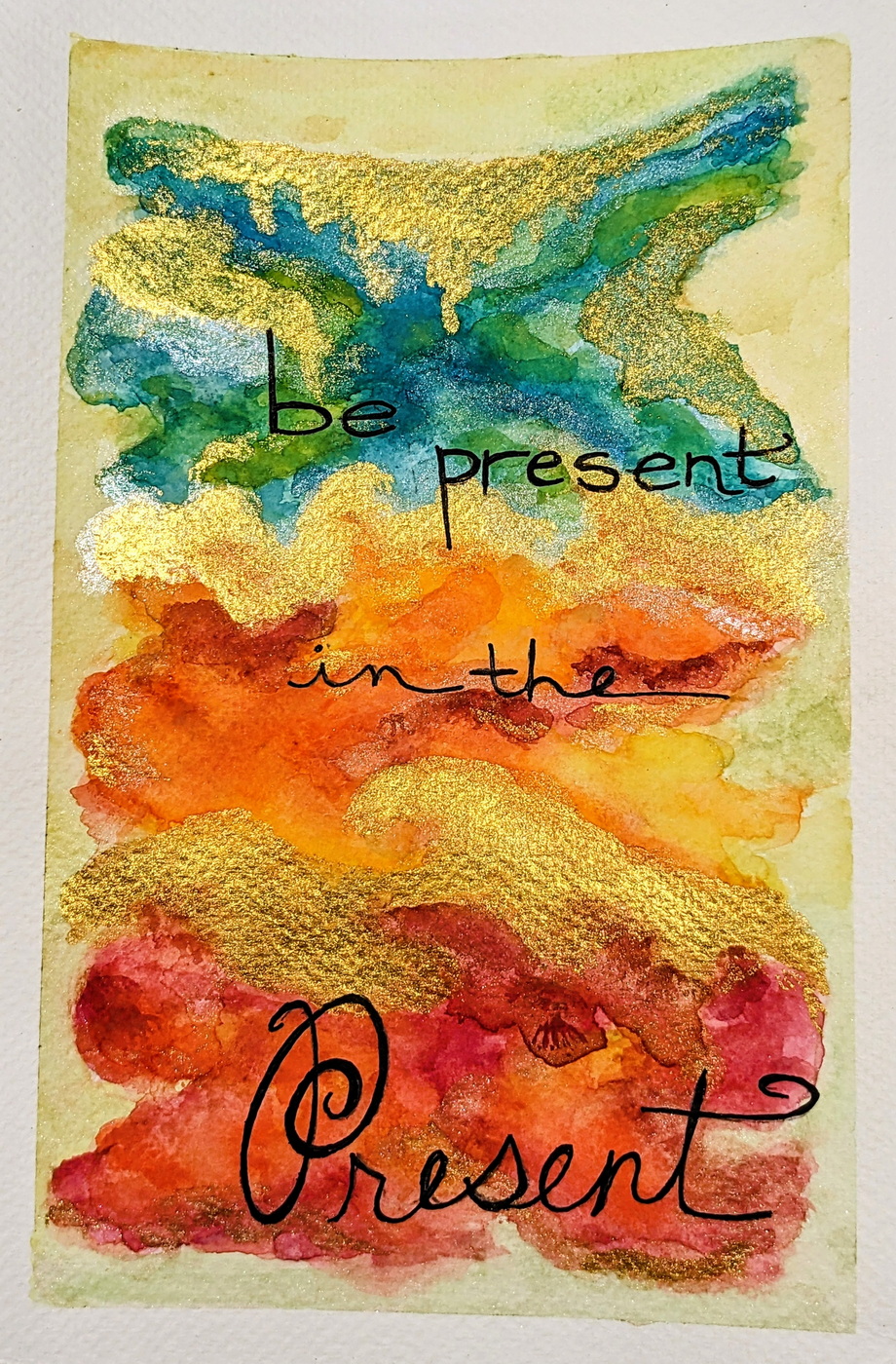 Pooch Patrol Scoop 🐶 August 2023
Hi pawparents,
One of the biggest things I've learned from caring for dogs and cats is how they're always is the present moment. They don't constantly overthink, stress, and worry like their human counterparts do. It's largely the reason they are so happy all the time.
I believe we can learn a lot from them and incorporate this same technique of focus into our own lives.
Next time you're doing simple things like washing dishes, taking a shower, or cooking a meal - try doing a mental check-in. Are you present in the present? Or are you stuck in your head?
If so, stop thinking and live in the moment. Be here, right now.
It takes practice but you can do it. Because what's in front of you is most important thing in life.
---
Here's what we currently have available for daycare, full day & overnights:
Current Year Availability 📅
August: 25, 26, 28
September: 22-24
October: 2-9, 20-25
November: 6, 7, 28-30
December: 1-14
Feel free send me a message on the client portal if you'd like to check my schedule first. Otherwise, go ahead and request my services on the portal.
General Updates 🐶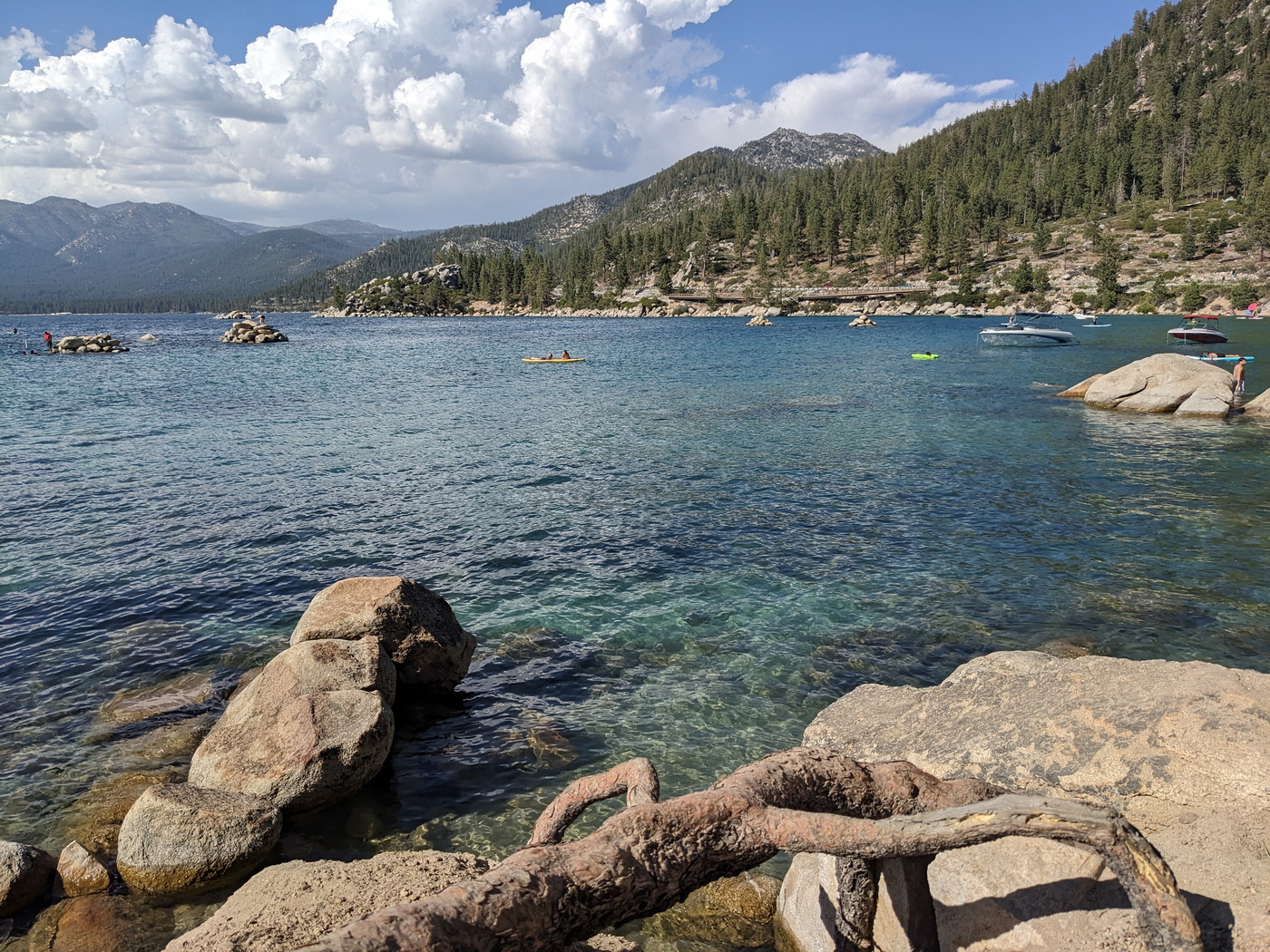 Tahoe Summer Trip
This month, we took a family vacation to Lake Tahoe and spent our days swimming, playing Galaga, and exploring Truckee's quaint downtown. The stars were so bright at night and we were always surrounded trees. Head over to our Facebook and Instagram pages to see more photos this week.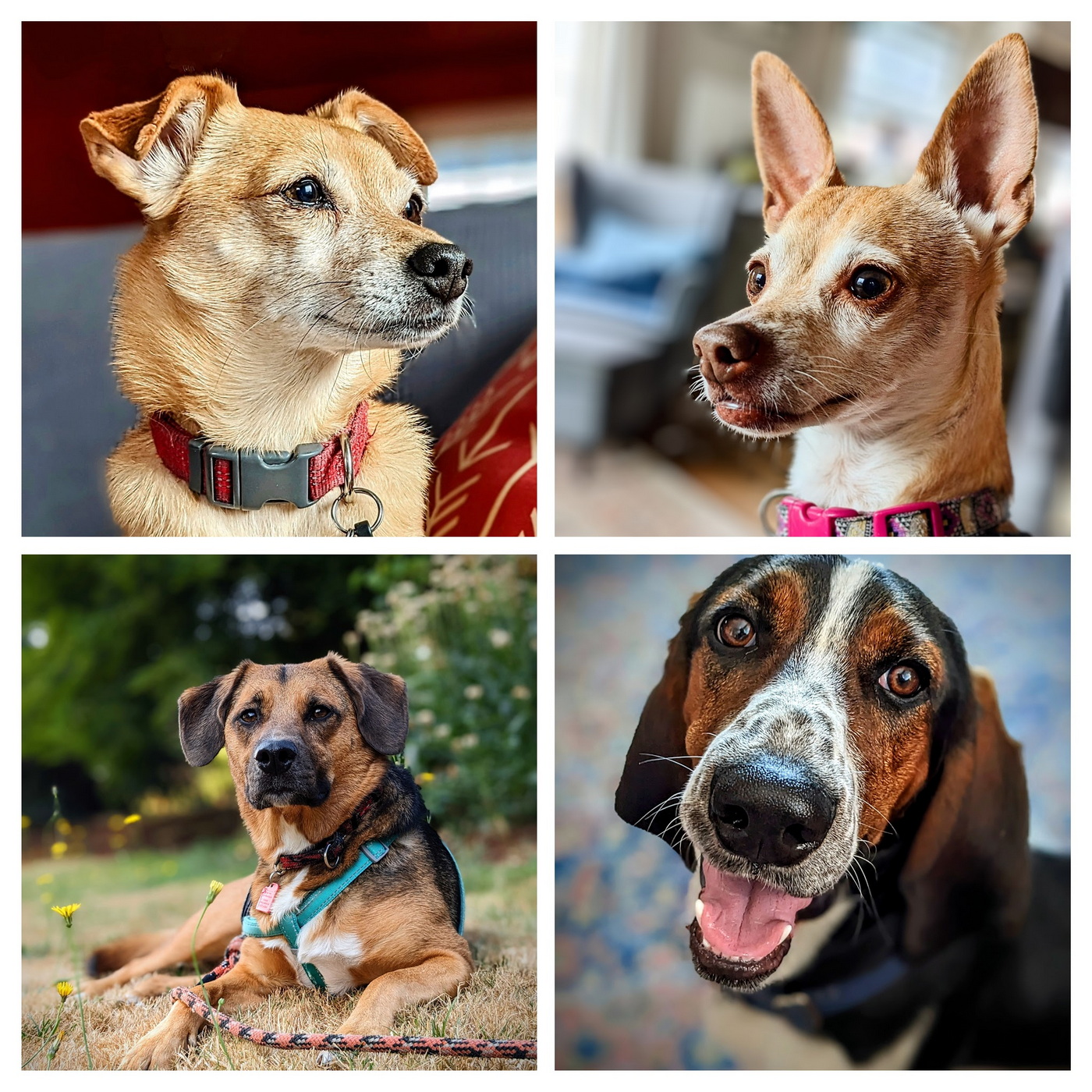 Mixing It Up
A few more sweet pooch clients joined the family this month: Honey, Cali, Boo, and Puppy Winston. We've been experimenting with having multiple dogs at a time. Mixing rescues up with each other, big dogs with small ones, and seniors with puppies. They really have been enjoying each other's company.
New Dog Gate & Ramp
We've got a new metal dog gate help keep our senior and smaller clients safe from going upstairs. Our cats, Luna & Jasper, are enjoying having some extra space too. The new dog ramp has an adjustable height and converts into steps or stairs. It's perfect for seniors or pups recovering from surgery.
Rescue Shout Outs 👐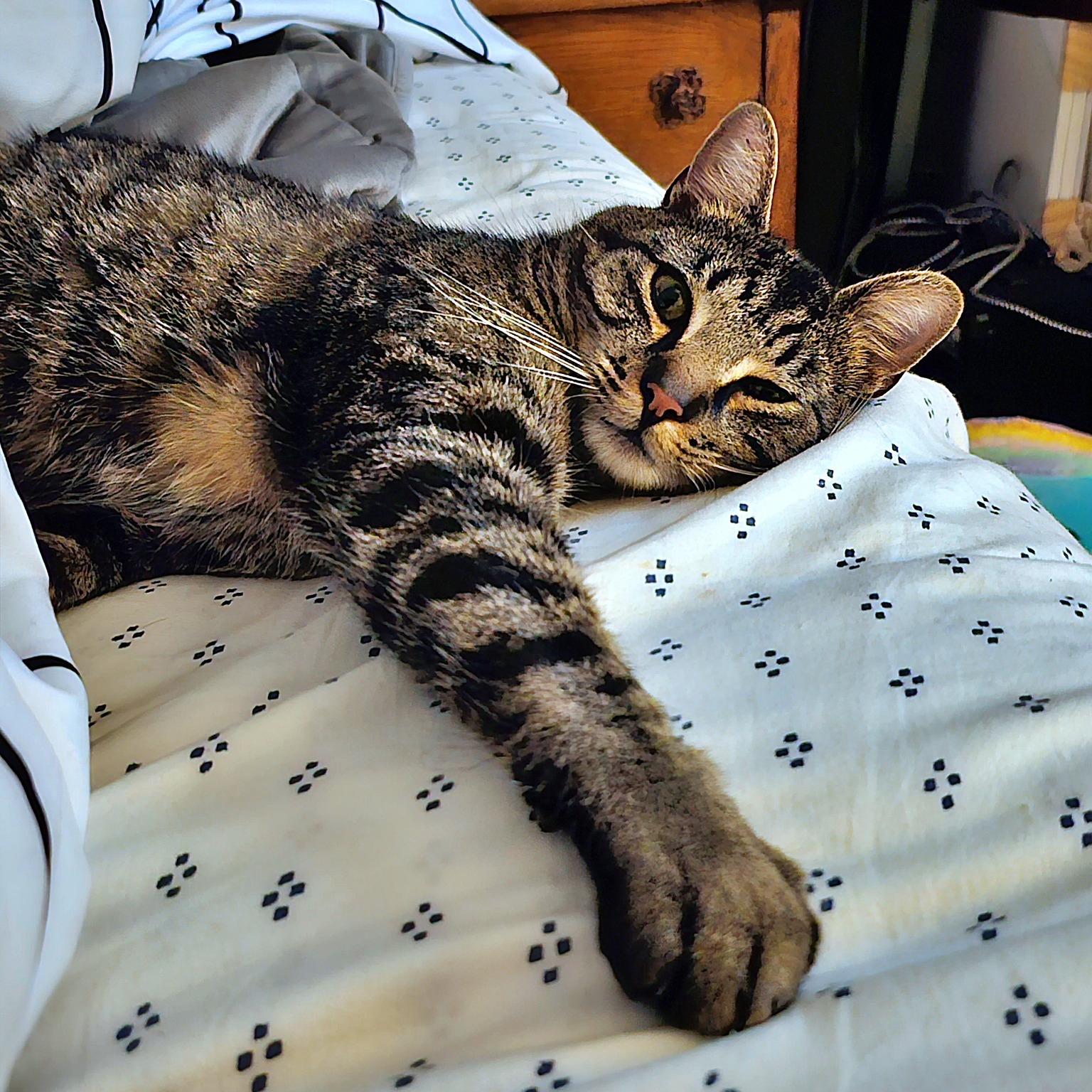 Cat's Cradle Rescue
Cat's Cradle Rescue is an all-volunteer, foster-home based no kill rescue based in Hillsboro serving Oregon cats who need new homes. Since 2012, Cat's Cradle Rescue has rescued, fostered and adopted over 2,000 cats and kittens. They invite you to become a foster parent and experience the great satisfaction of helping a cat or kitten in need.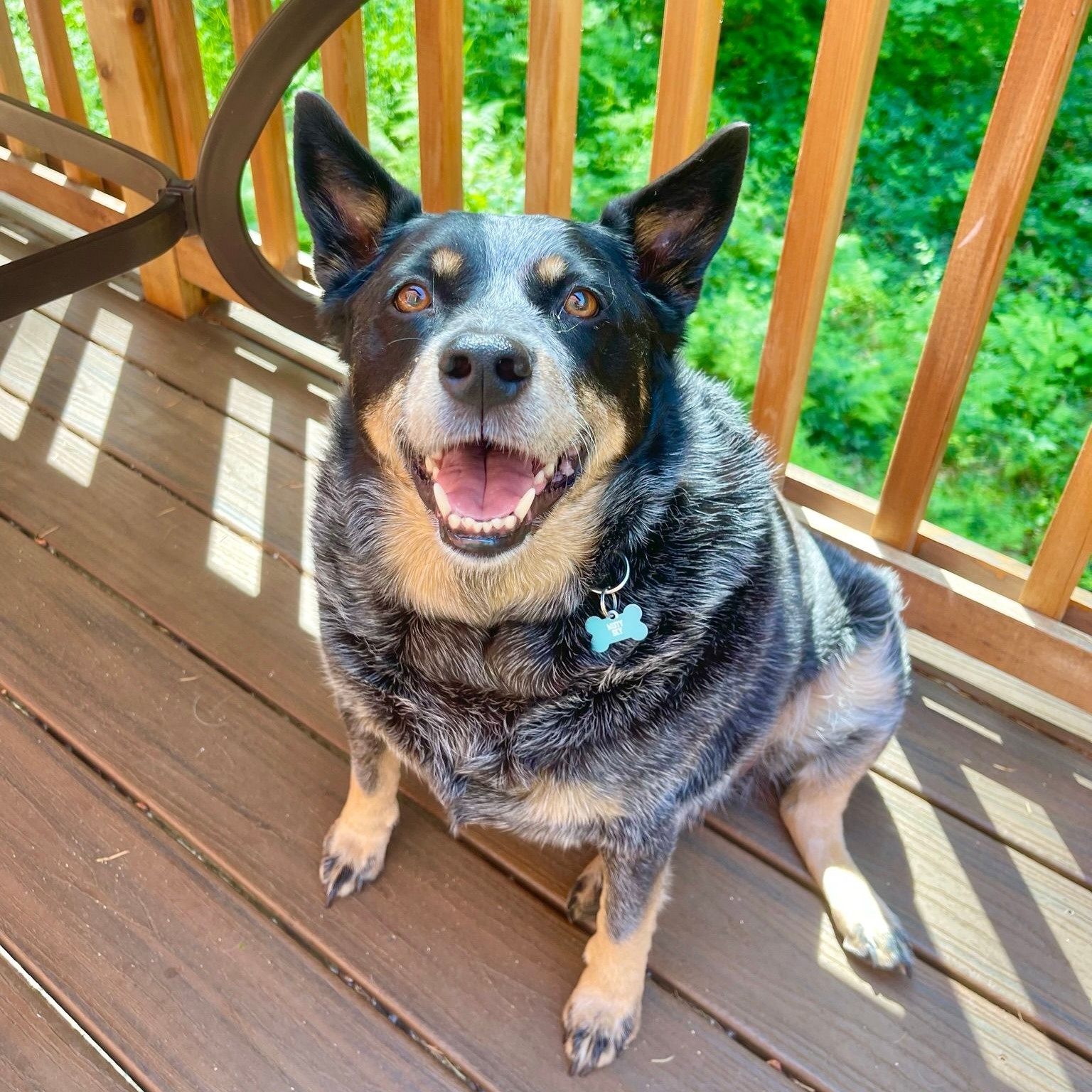 Pacific Northwest Cattle Dog Rescue
PNW Cattle Dog Rescue is a foster-based rescue that relies on the dedication of its foster homes and volunteers for day-to-day operations. Cattle dogs coming from local shelters or from out-of-state need time to decompress and adjust to their new environment - and they provide just that. They're one of my fave breeds along with Blue Heelers.
Small Biz Shout Outs 👐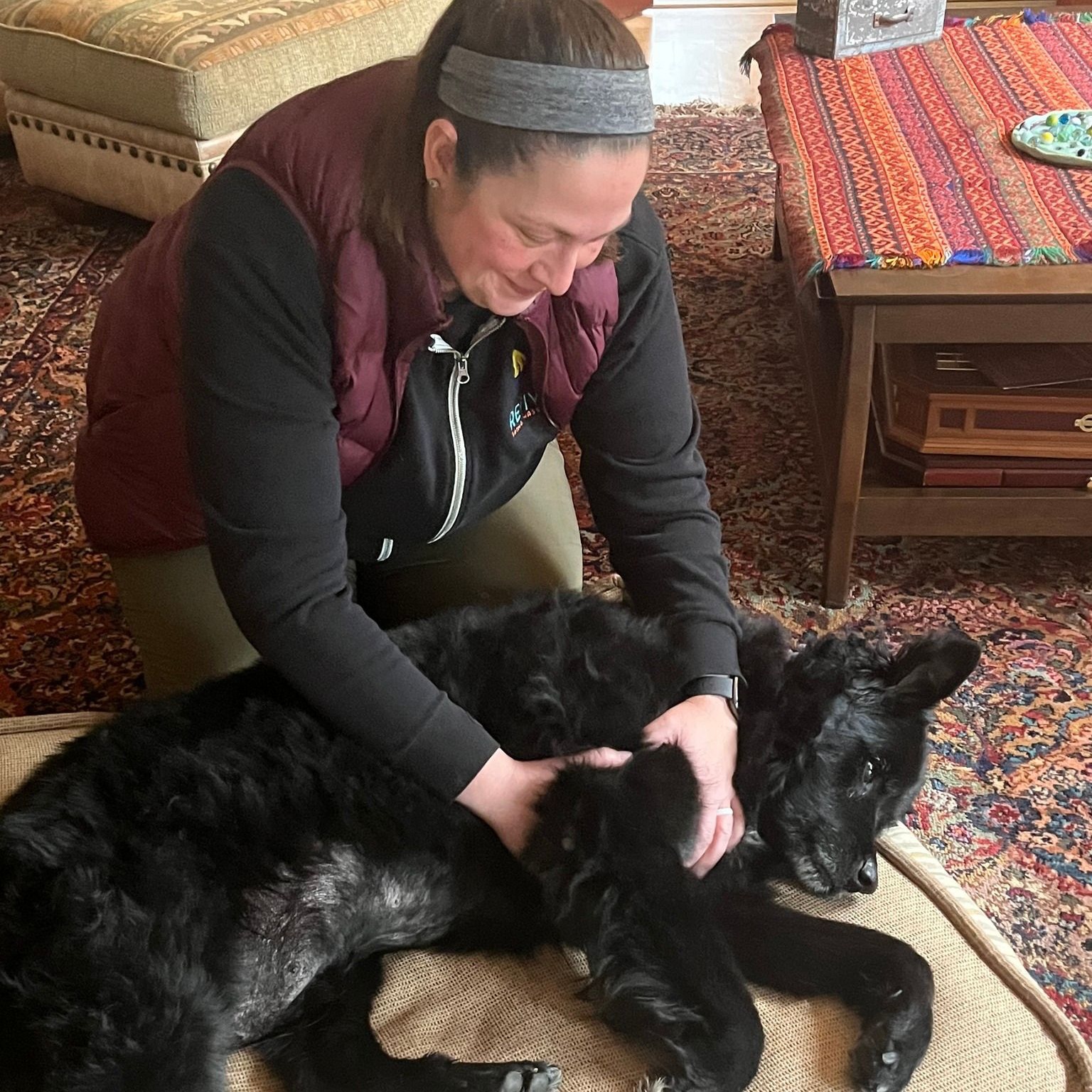 Revive Animal Massage
Whitney's mission is to provide whole body care for every pet with a focus on comfort and mobility while providing support for their family. From seniors to puppies, working dogs to couch potatoes, every dog (and cat too) can benefit from massage therapy.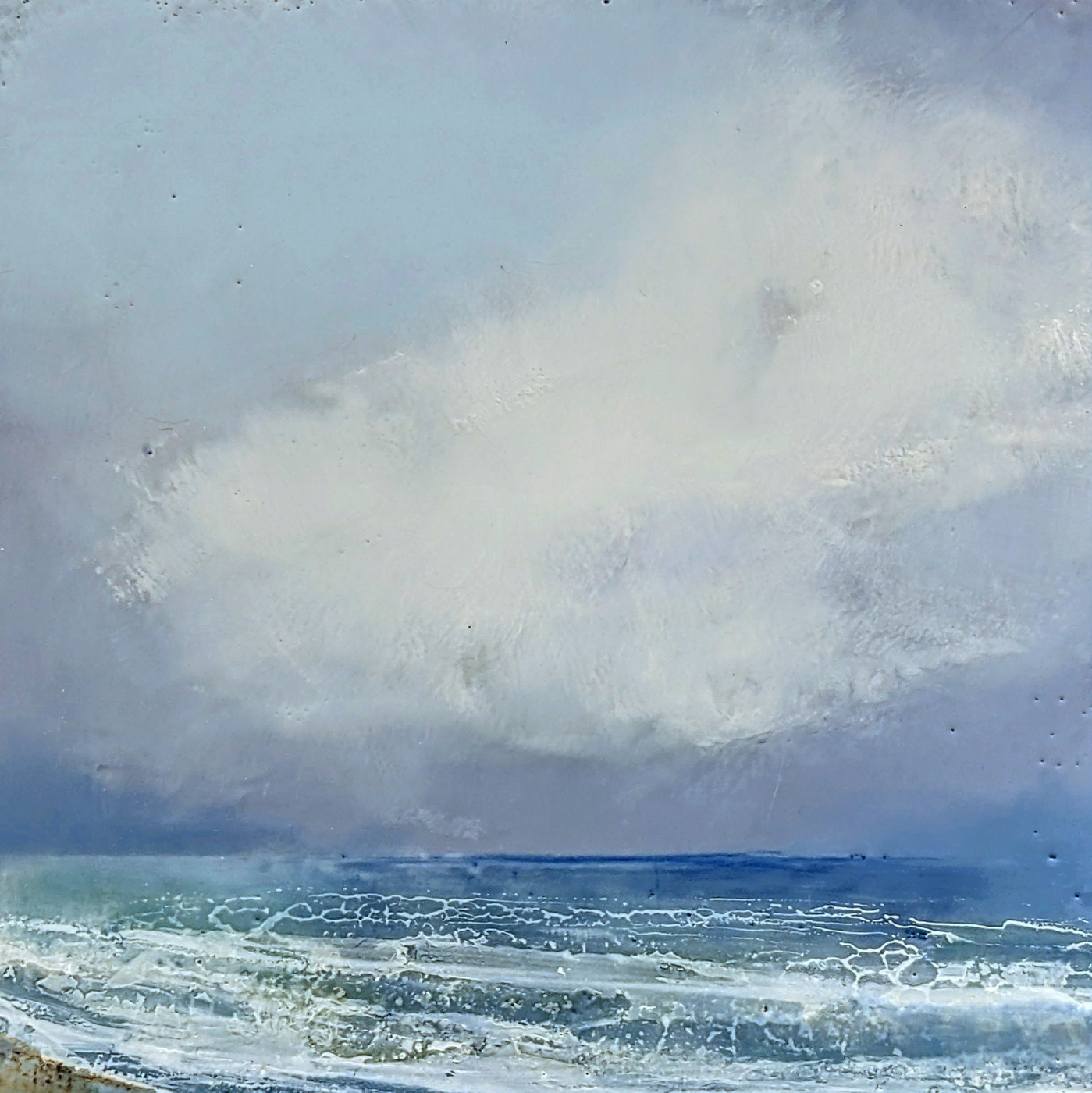 Erika James Art
Erika is our neighbor across the street and pawparent of our client, Mister. She's also a fine art painter that uses wax (encaustic) as her primary medium. Her works are inspired by nature and you can see a dance between form and feeling. If you're looking for a piece for your home, office, friend, or loved one - she's currently accepting commissions.
Fresh Tunes 🎧
Here's some jams to help you keep pushing through the summer: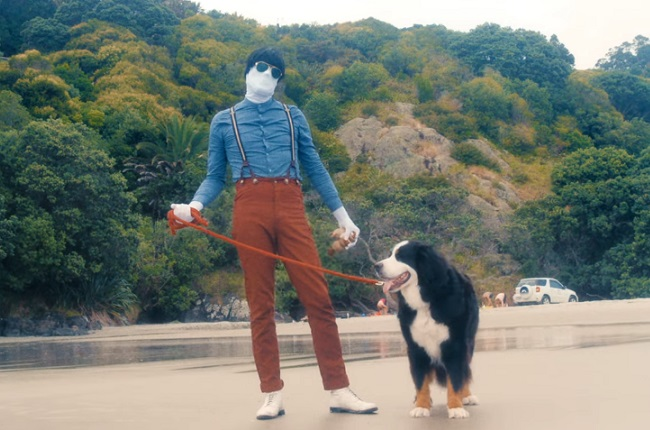 Jonathan Bree - this video is all about his love for dogs and avoiding drama. Hailing from New Zealand, Bree's music has a dark 80s vibe with 60s undertones which pairs well with his masked persona.
Jadu Heart - there's something that just hits right with band's music. Their songs just build and build and there's subtle layers of keyboard with dreamy sounds underneath. Put your headphones on to really enjoy this track.
Sleepy Water - tired of all this heat and miss the rain? This playlist is perfect for chillin' to the raindrops, steams, and waterfalls.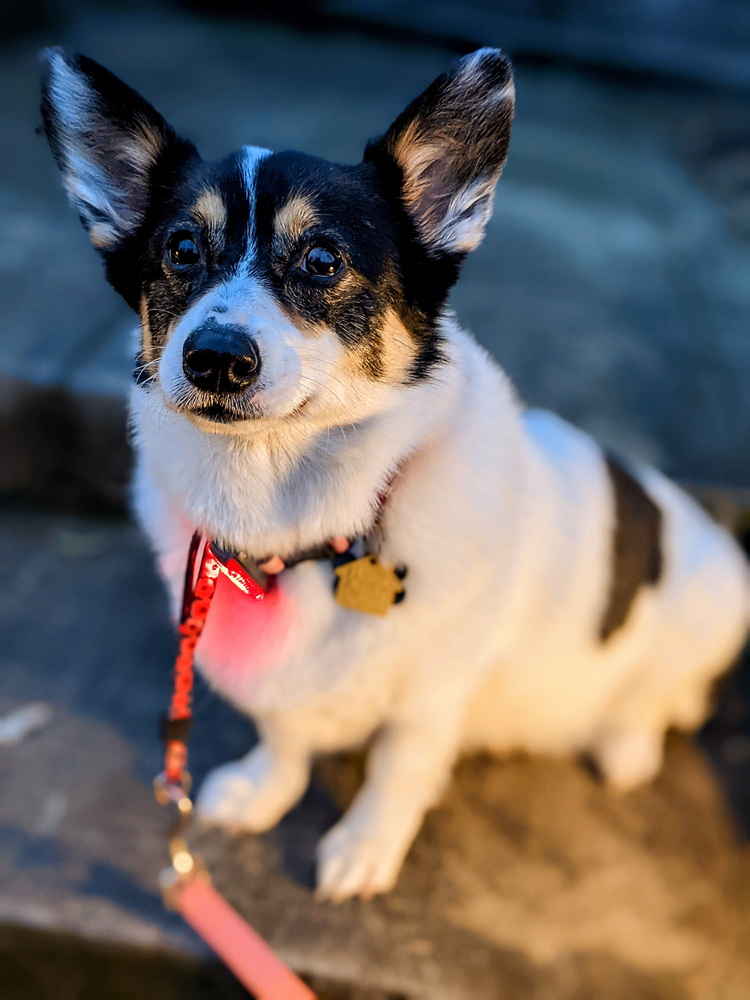 Pooch Birthdays 🎂
Iris, Juniper, Zoë, and Rudy are celebrating another of life this month so give them a special congrats.
+++
Looking for the past Pooch Scoop newsletters? They're on my website in case you missed one.
Stay cool with heat and we appreciate your continued trust and business.
Cheers,
Chuck and the Pooch Patrol pack 🐶
Want to get the Pooch Scoop each month?