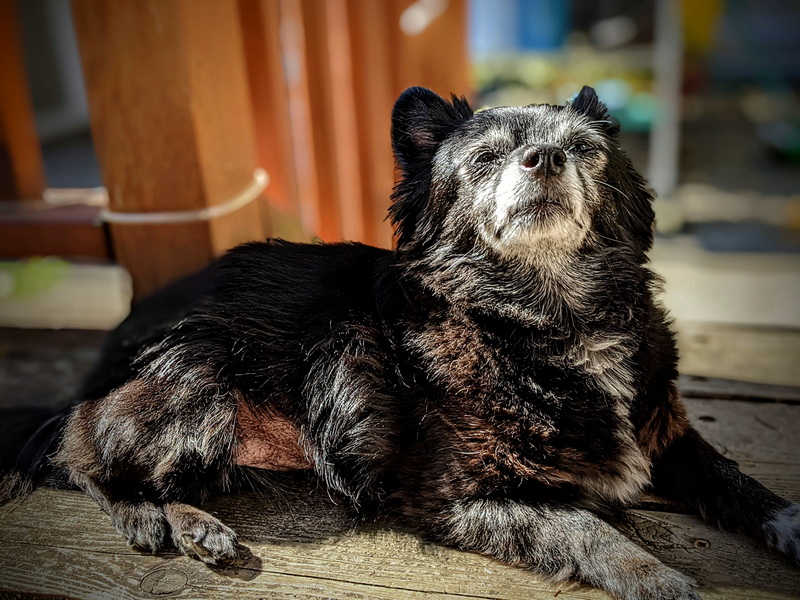 A place where your pet can relax, have fun, and be.
I provide professional petcare for young to adult dogs of varying sizes (Chihuahuas to St. Bernards). Client ages range from eight months to 14-years-old. I enjoy walking and training dogs because they react very well to positive reinforcement. There's no need for pronged, chocker, or e-collars when you can reward a dog's positive behavior. That's how you get their personality to shine.
Sorry, we couldn't find any posts. Please try a different search.
Dog Breeds I've Cared For
We're dog parents with high expectations and over-the-top involvement with our pups. It comes from apartment-living downtown for many years where inside structure and very controlled outside time were paramount—and from dogs with some special needs. Not much has changed now that we have a house and yard. So, meeting Chuck was the most incredible bit of chance to accommodate our evolving doggy-care! This man has absolutely every quality a discerning, concerned dog parent wants.

He's professional, he's kind, he's qualified, he's knowledgeable and intelligent, and, he's very caring/loving. Watching him with my Dane at our first meeting exemplified it all—he took to Abbie as naturally as if he'd know her for years. Moreover, she took to him instantly! I cannot tell you how comforting it is for us to know Chuck is in charge. We adore him and will use his services for years!
ADORABLE ABBIE & WONDERFUL WASH
Chuck is amazing and so attentive! Boom loved hanging out with someone who was so on it. He went on hikes and long walks and got to play with other doggos. Boom also turned into a model. He'll be back when needed! Thanks so much, Chuck!
Need a calm, caring, and patient pet sitter for your pooch?