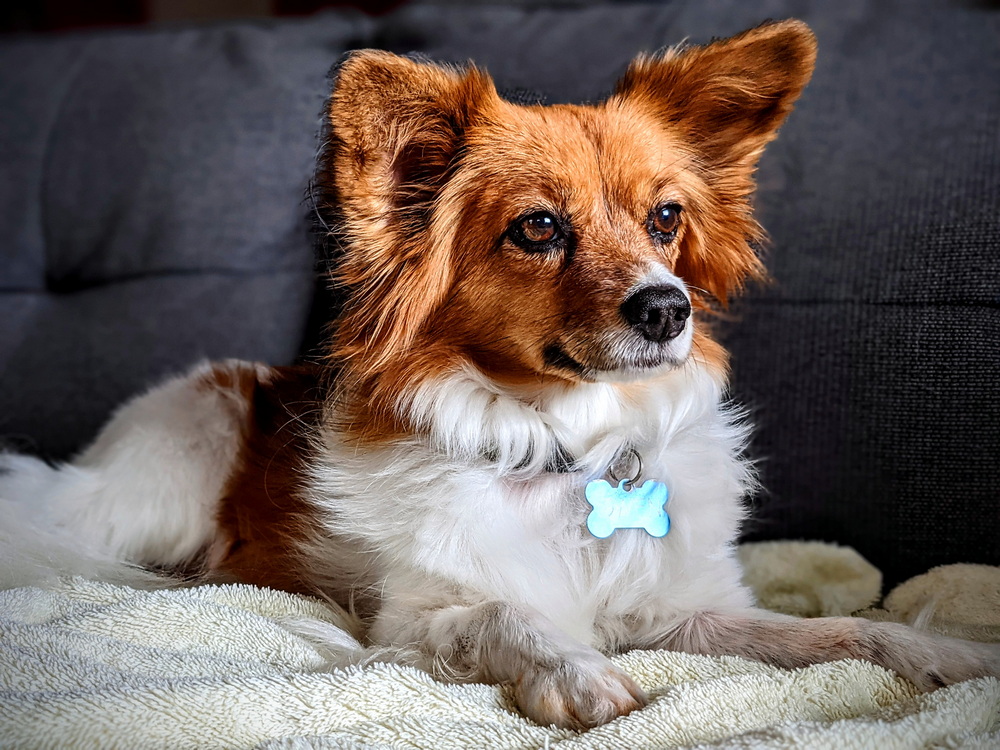 This 16-year-old bundle of energy loves walking two hours every day.
Gwen is one of our regular senior boarding dogs and the Pooch Patrol pack always looks forward to her week-long visits. Her mom is really into music and taking breaks so she can see her favorite band, the Allman Brothers in concert.
She's a fan bedtime snuggles, and 🥓 I trained her look at me, sit, shake, and lay down commands with high-quality chicken training treats for rewards. Gwen's hearing is fading so we're using hand gestures to help her out in life.
Gotta dig those golden butterfly ears.
Services provided:
Pooch Patrol YouTube Videos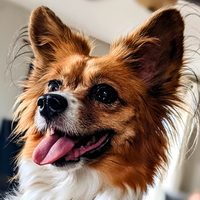 My dog Gwen's first stay with Chuck leads me to believe she'll be there again in future. He is a great advocate of walks and socialization both of which she needs. Besides Chuck, there are other family members rounding out a kind and good-natured atmosphere in the home. Each day Chuck sent photos of Gwen with details of how they had spent their time out-and-about.
Martha L.
GOLDEN GWEN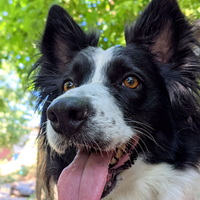 Highly recommended! Chuck was very attentive with my not-dog-friendly pup and very loving with my cat. He was super easy to communicate with and sent regular updates every day. He even left a gift for my cat 😻
My dog had a great time with Chuck!
Sergio P.
DIDA & MENDY
Need a calm, caring, and patient pet sitter for your pooch?