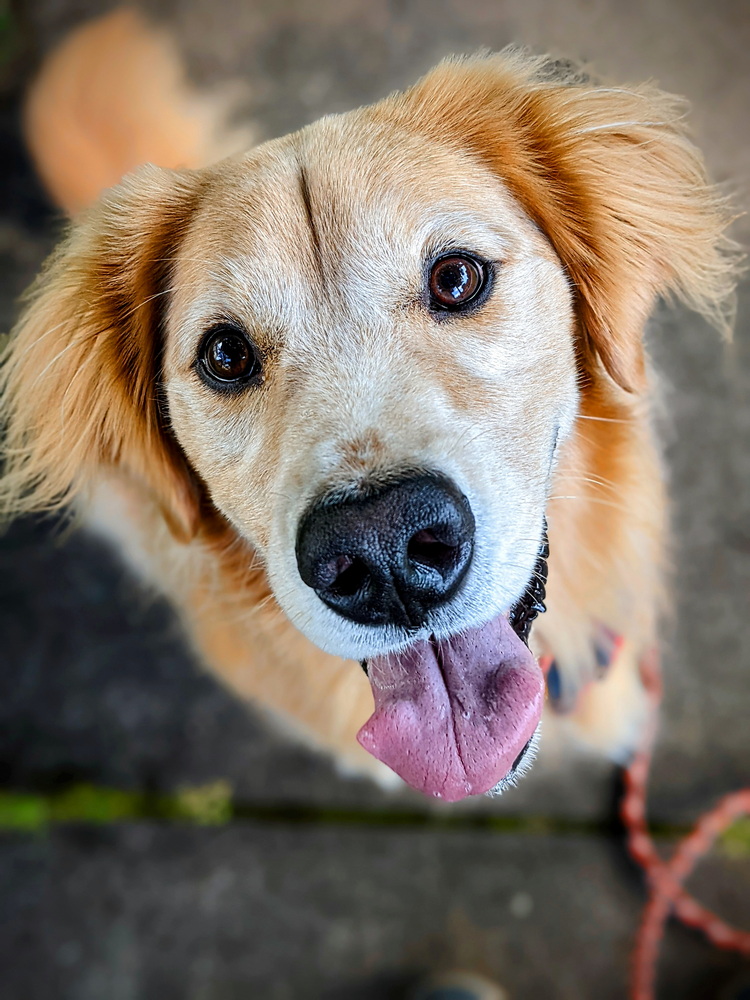 Look at those big pupper eyes 🥰 This sweet boi is super chill.
Cooper enjoys playing tug-a-war, snuggling in bed, and going on long 1-hour sunny walks in our neighborhood. 
This was his first stay at Pooch Patrol resort so we started working on having him learn my dog walking safety commands. He learned wait, cross, come, let's go, and keep walking.
He's a foodie and loved our Real Meat training and Whimzee veggie pig ear dental treats. We hope his pawmom goes on a long vacation soon because this boy is the best.
Services provided:
I am so glad I came upon Pooch Patrol! I do really like how it's very family oriented. Chuck, Laura (his wife) and his kids really took such great care of my golden Cooper. I felt really comfortable and wasn't worried at all on my trip. They kept Cooper at their house and they only keep one dog at a time. So that gives more time to spoil your dog, you don't have to worry about your dog getting bullied or hurt, and more one-on one-time. I like that Chuck takes him on 30-40 min walks and works on basic commands, even though Cooper is well trained.

Before your booking, you first do a meet and greet with your dog at their place. So it's a nice way to get to know each other and see the place. They have a fenced in back yard, dog beds, food bowls, etc. so you really don't need to bring anything unless you really wanted to. Cooper was allowed on furniture with the kids. He also sends updates and very great quality pictures of your dog.

Chuck was very accommodating when I went away in my trip! My flight kept on getting delayed. I landed super late, yet he was willing to work with me so that I can come pick up my dog even though it got super late into the night. He's not stingy like other places where after a certain time point you can't pick up your dog. I would definitely have Cooper stay at Chuck's place again anytime I'm out of town! 🥰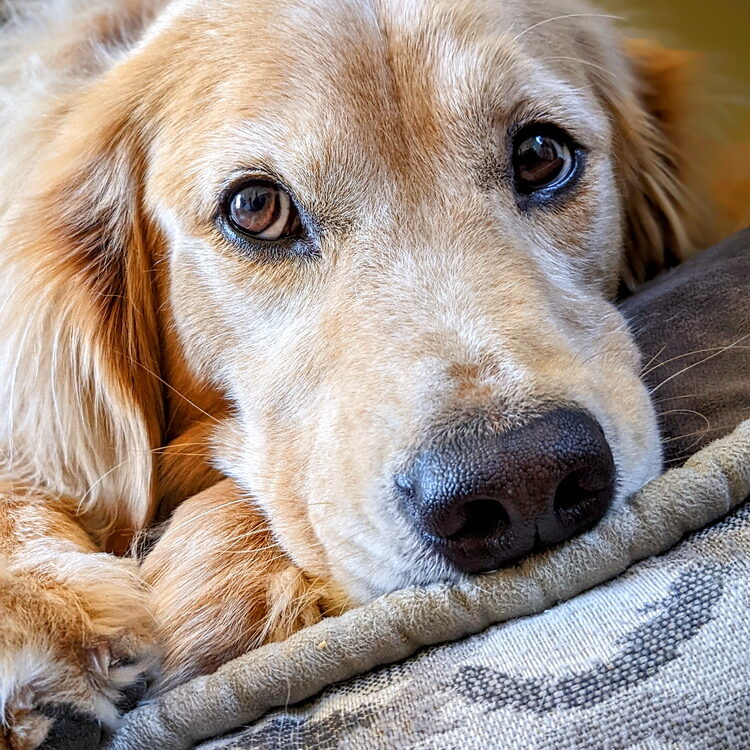 Need a calm, caring, and patient pet sitter for your pooch?