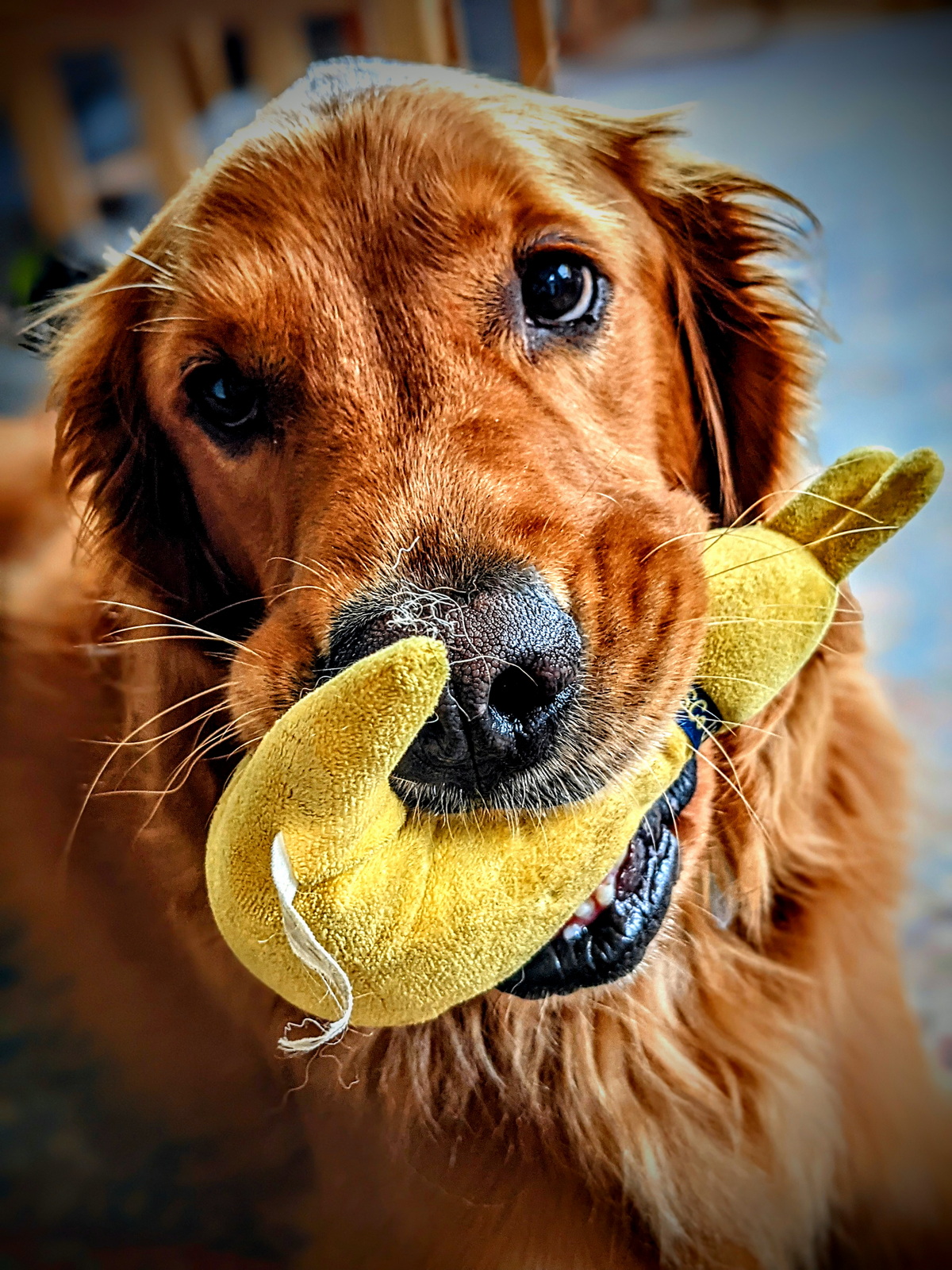 Who to follow when you need a good laugh.
Every day, I start my morning off by checking out the latest posts by pet owners I follow on social media. I hope you find something that makes you smile or laugh. 
Need a calm, caring, and patient pet sitter for your pooch?