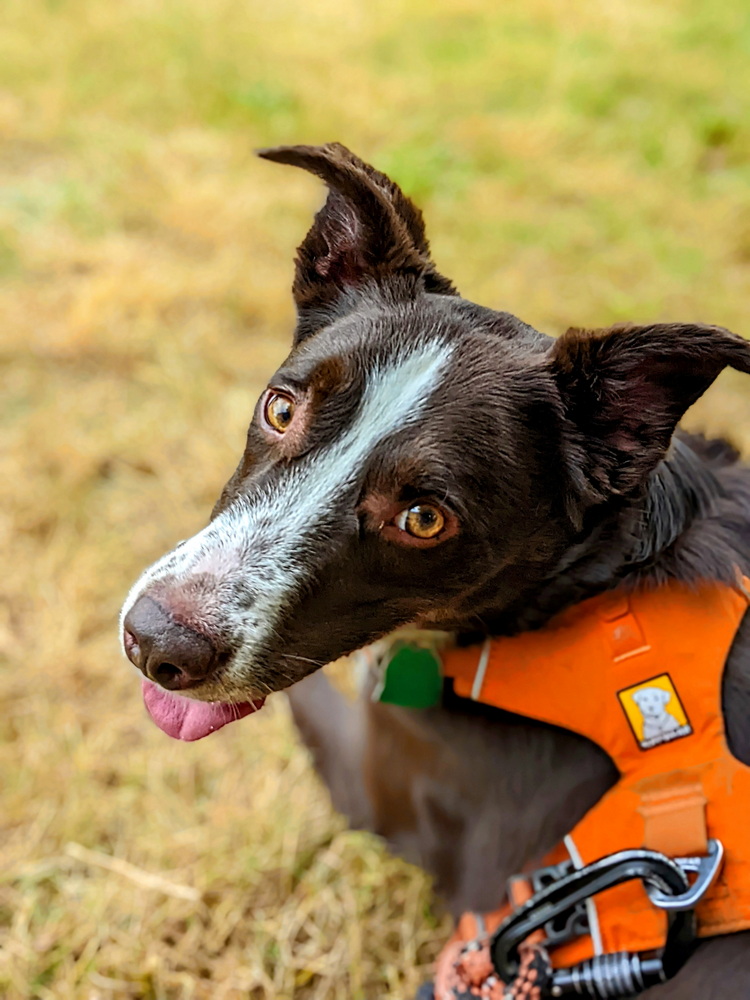 This energetic & engaging pooch knows how to have a blast in life.
Whether it's long walks in my neighborhood or hiking in the woods, Winston is always eager to explore the world together.
He's a McNab, which is a breed is similar to a Border Collie and Australian Cattle Dog. Because of their high work ethic, they tend to herd other dogs, bikes, skateboards, scooters, and children.
My dog walking safety commands are helping Winston stay focused and conquer his anxieties. He's doing great pushing through fears and having tons of fun along the way.  
Services provided:
Pooch Patrol YouTube Videos
Need a calm, caring, and patient pet sitter for your pooch?