Labrador Retriever & Rottweiler mix, 4 yrs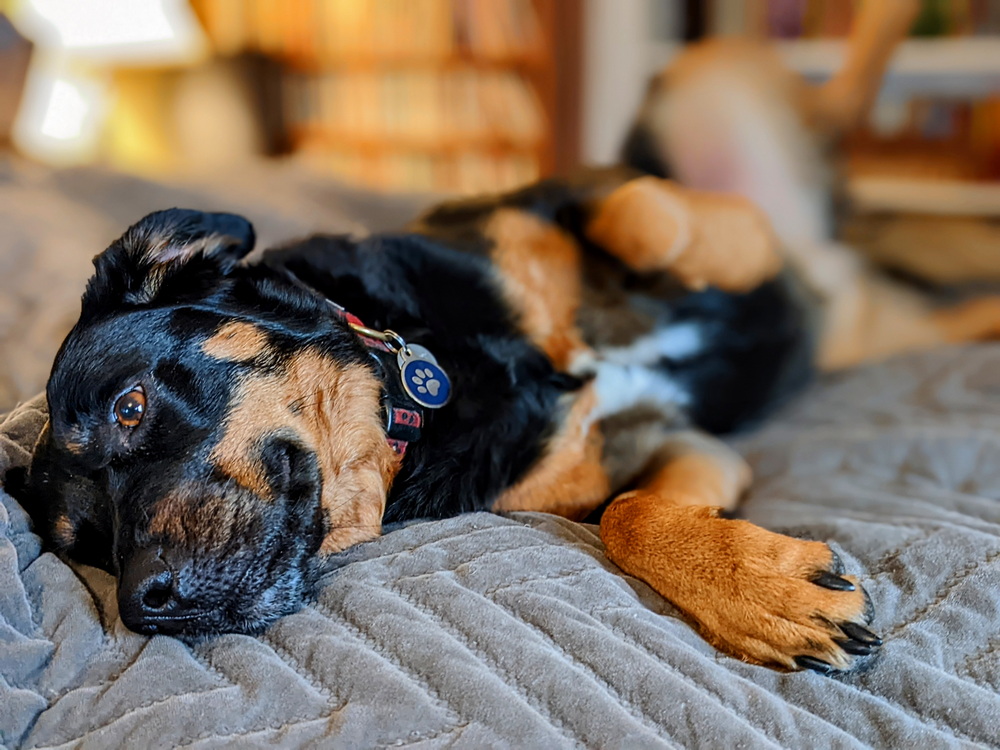 Mishka is a super chill rescue from Texas who loves to take life slow and easy.
This four-year-old mix came to her owners when she was just 9-months-old. The city of Texas was clearing out their shelters to prepare for hurricane Harvey. Poor little Mishka had to be crated for a few months so she could recover from heart worm.
Mishka missed some of her puppyhood but she's very sweet, quiet, and loves to give face licks once she trusts you. Belly rubs for the win, too.
She's sensitive to loud noises and cautious so we went on long sniff walks late at night. For her first time being boarded at Pooch Patrol resort, this girl really knows how to mellow out 💖
Services provided:
Pooch Patrol YouTube Videos
I just want to give a big thank you to Chuck Spidell and his family for taking such great care of my sweetie pie Mishka the past bunch of days. She clearly had a great time and came back super relaxed and happy! If you're looking for thoughtful, considerate, and fun care for your doggo, I can't recommend Pooch Patrol enough!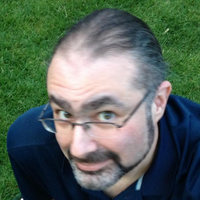 Need a calm, caring, and patient pet sitter for your pooch?