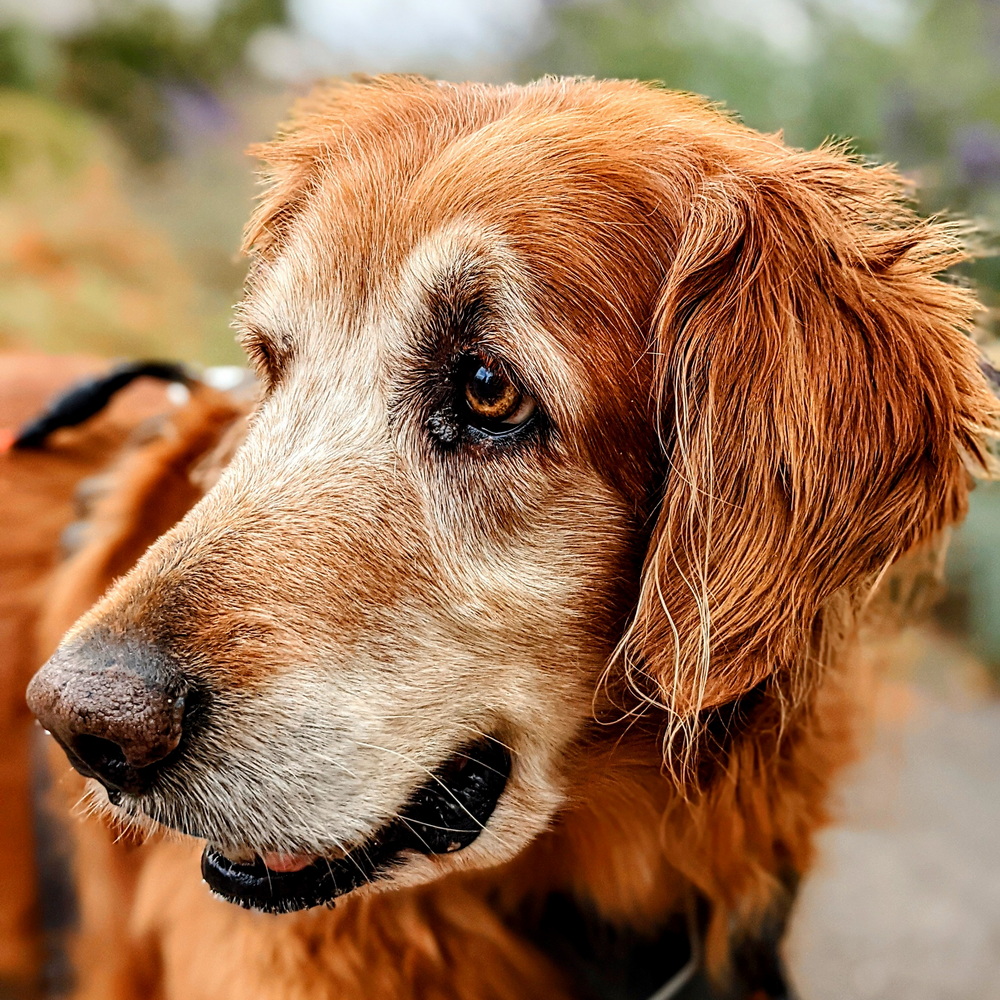 This senior pooch may be aging but she's always up for a sunny stroll together.
Jenny is one of my occasional senior Drop-In Visit clients that I really enjoy seeing. Her temperament is so sweet. Her dad likes to take weekend breaks at the coast 🏄 and appreciates me keeping her company while he's out.
We take it slow and easy because getting up for walks with Jenny can be very challenging. I always give her extra time so she can sniff and appreciate everything in life.
Services provided:
Dog Drop-In Visit: 30-minutes
Pooch Patrol YouTube Videos
Chuck is awesome! Highly communicative around scheduling and pet care appointments, always makes sure that my pup is well taken care of when I am out for the random weekend trip. Takes beautiful photos while out on their walks so you can share in their adventures! Can't recommend Chuck more highly.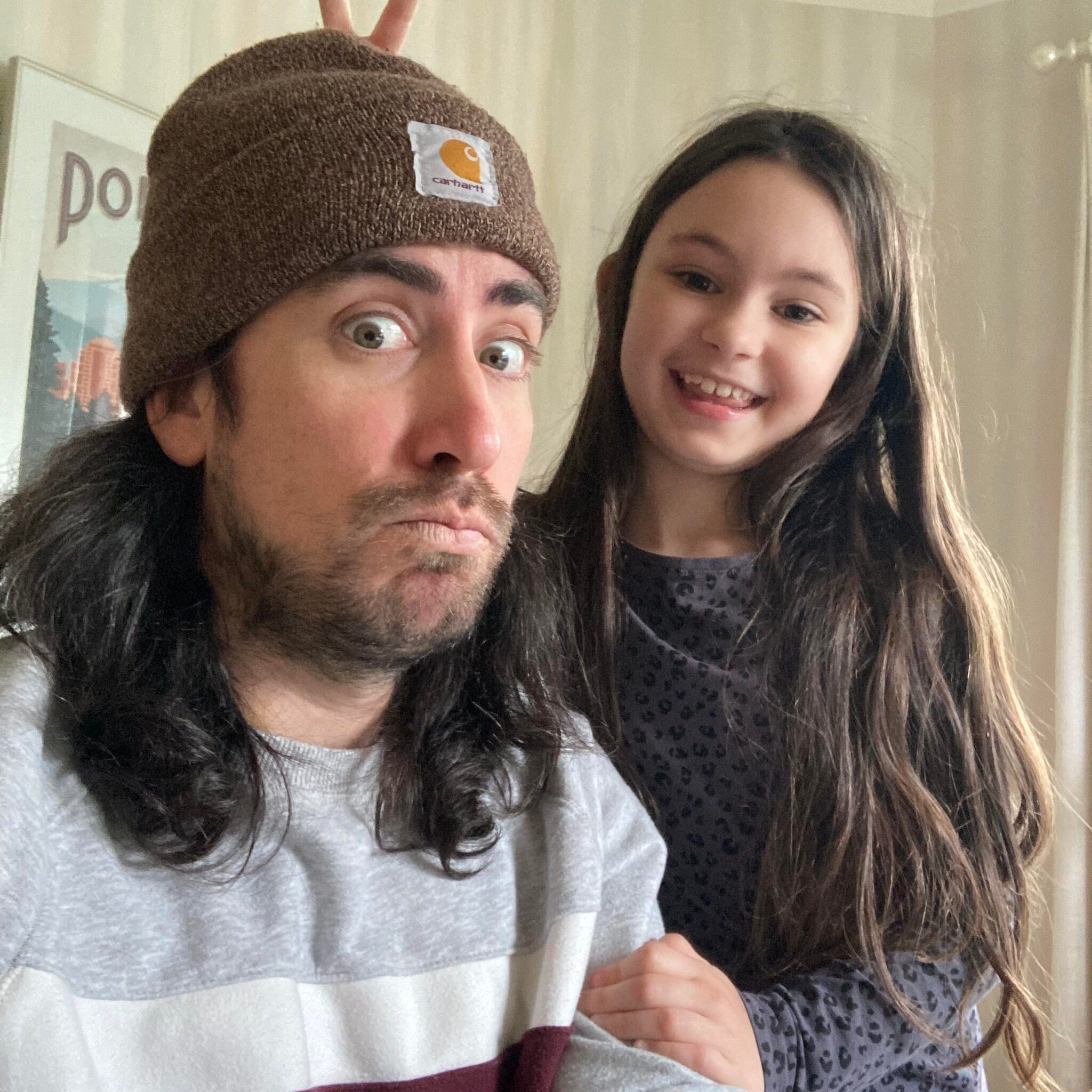 Need a calm, caring, and patient pet sitter for your pooch?