Australian Cattle Dog, 1 yr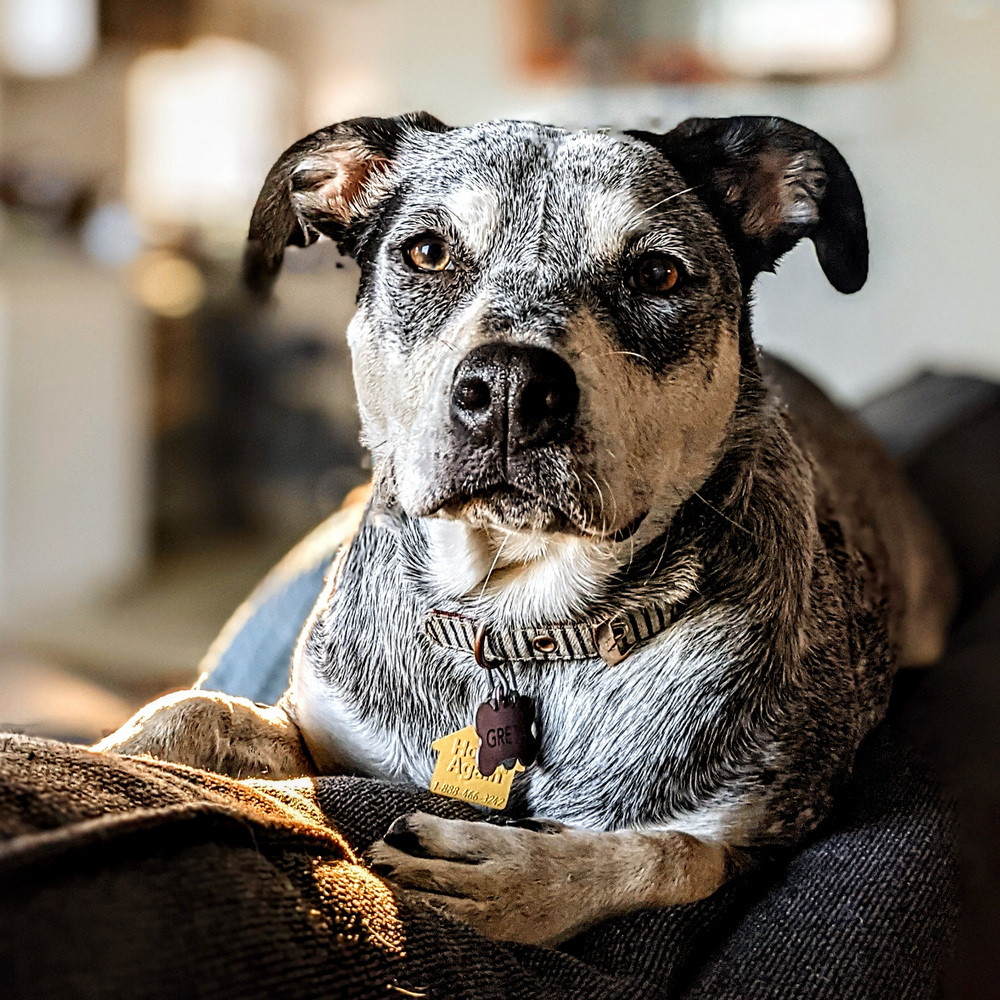 Brown Eyed Greta is a 1-year-old pup who was rescued from the streets by her pawmom.
She was found living on the side of a busy highway eating grass and dirt. As a result, she can be very anxious about loud noises and sometimes people.
It's always a delight to board Greta so her pawmom can take some time off and travel. This sweet Australian cattle dog enjoys chasing balls, tug-a-war, bed snuggles, and zoomies during our walks.
She knows all of my dog walking safety commands and I'm always working on helping her be less reactive to other dogs with positive reinforcement and tasty treats.
We always welcome this super-intelligent and mature girl at the pooch resort. So glad her pawparent saved her life!
Services provided:
Pooch Patrol YouTube Videos
Chuck goes above and beyond to make sure your pup feels right at home! I rescued my dog, Greta, a few months ago and was very nervous about finding the right person to watch her. Chuck made sure to give Greta daily walks, nightly snuggles, and even continued the training we do at home. I will definitely be using Chuck's services in the future!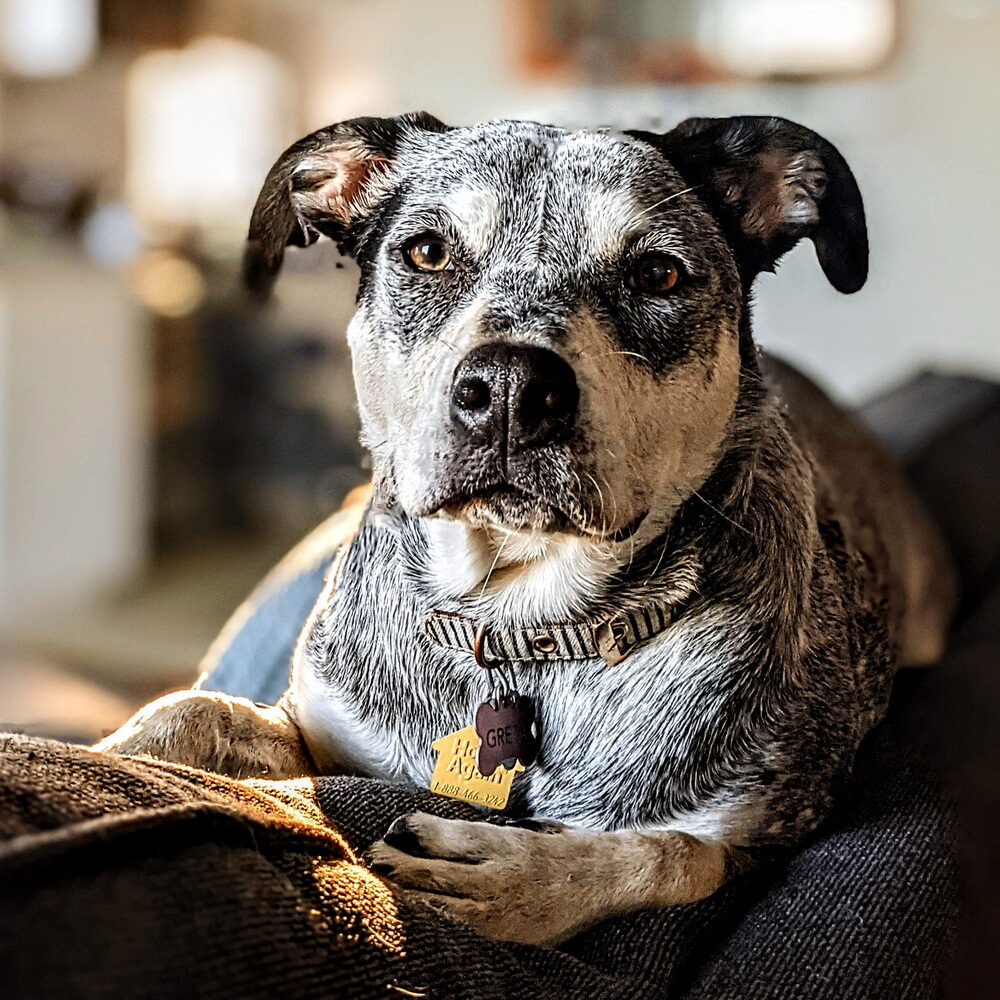 Need a calm, caring, and patient pet sitter for your pooch?