German Shepherd & Australian Cattle Dog mix, 1 yr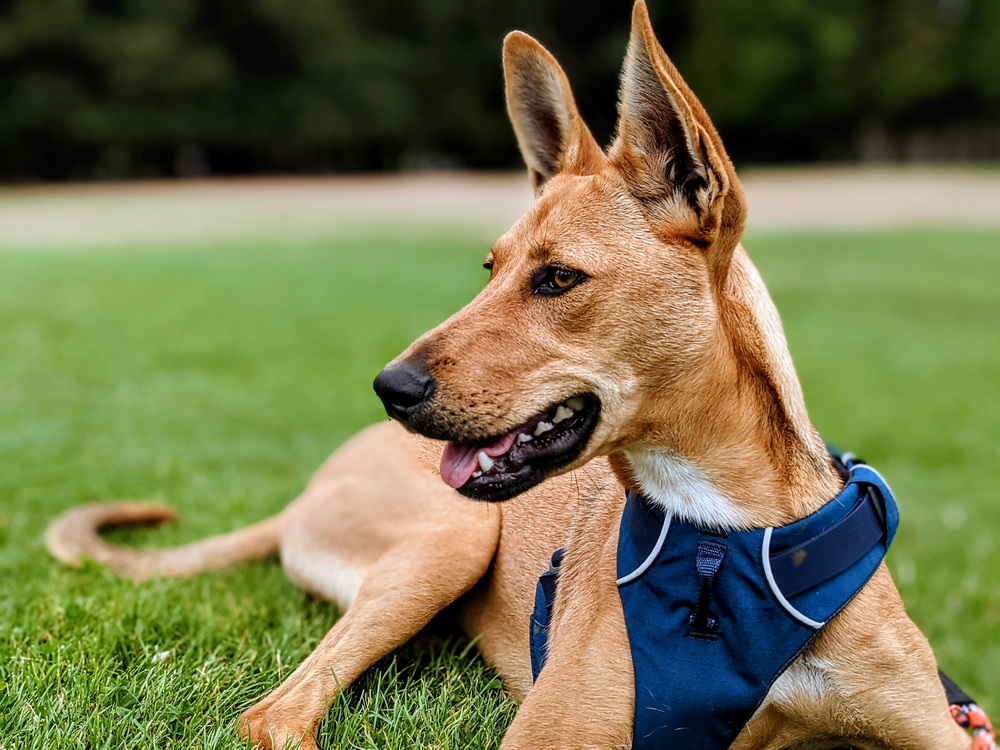 German Shepherds are extremely intelligent dogs. This girl may be young but has a very bright mind.
This German Shepherd mix and I always have a blast hanging out so her mom can get some work done. On the way to her favorite dog park, we take it slow and practice her training commands. The goal is for her to be a calm, respectful, and safe walker for her pawparents. I always make sure she gets all of her energy out catching balls and socializing with other dogs. When Elle gets home, she's ready for lunch and a long nap!
To help her with focusing, I've been teaching Electric Elle the "look at me" command and she's clearly getting it. Dogs are always listening to so have conversations with your pooch every day.
Services provided:
Pooch Patrol YouTube Videos
Chuck is awesome with our pup, Elle. He's so attentive and makes sure she gets all the exercise and attention she needs. She's a pup with a TON of energy and Chuck makes sure she gets an opportunity to run and play with other dogs. She looks forward to hanging out with him. We also appreciate his support with training her. Chuck is great with Elle and we so appreciate him!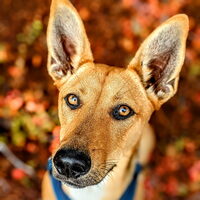 Need a calm, caring, and patient pet sitter for your pooch?