American Staffordshire Terrier & Smooth Fox Terrier, 2 yrs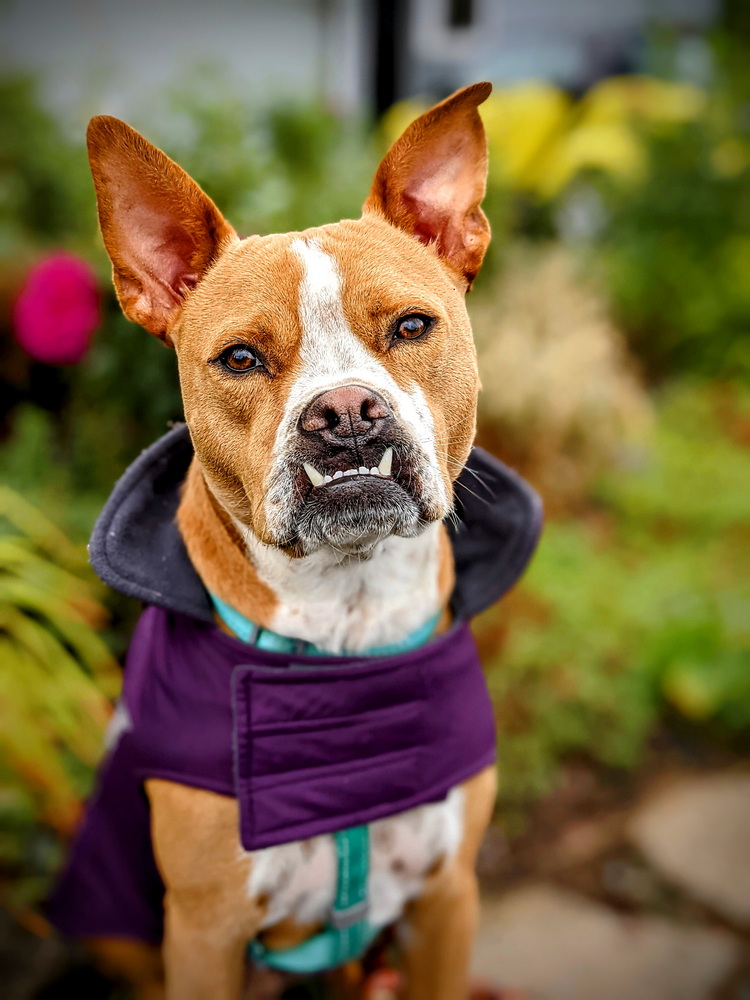 Dexter has been a long-term visitor at Pooch Patrol Resort for over two years. We're always so happy to have him stay.
He's very mellow, quiet, and great with our boys. For a 2-year-old terrier, Dexter is one fantastic pup. We think he's got some pitbull in him too. Check out that sweet underbite!
Services provided:
Need a calm, caring, and patient pet sitter for your pooch?