Australian Cattle Dog mix, 3 yrs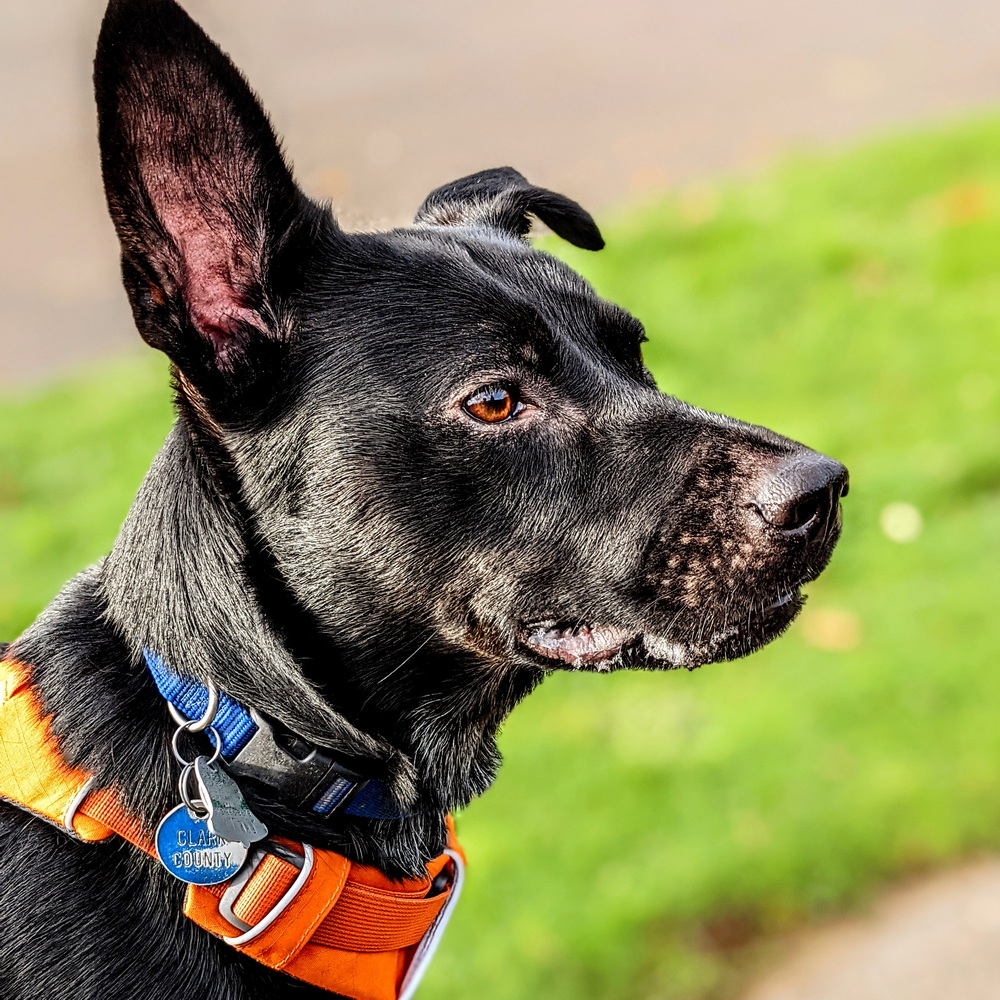 Cattle dogs are a very intelligent, hard-working, trusting, and loving breed.
Darling Dakota stayed at Pooch Patrol Resort for four days while her pawparents could visit their families and relax together during Thanksgiving.
This girl instantly bonded with our pack leader, Laura, and become her loyal companion. By the second day, I gained her trust too. Dakota loves to give head bumps, face licks, and chest snuggles in bed.
She is very adventurous and enjoys the company of other pooches so we hit up Chimney park. She had a blast wrestling and playing chase with many dogs. After that, we explored the forest looking for squirrels to chase.
Dakota also got to meet several friendly neighborhood dogs and the wonderful peeps at Personal Beast, my favorite local pet store. Looking forward to seeing this sweet pup again!  
Services provided:
Pooch Patrol YouTube Videos
Chuck and Laura went above and beyond. We'll definitely be going back!

Need a calm, caring, and patient pet sitter for your pooch?