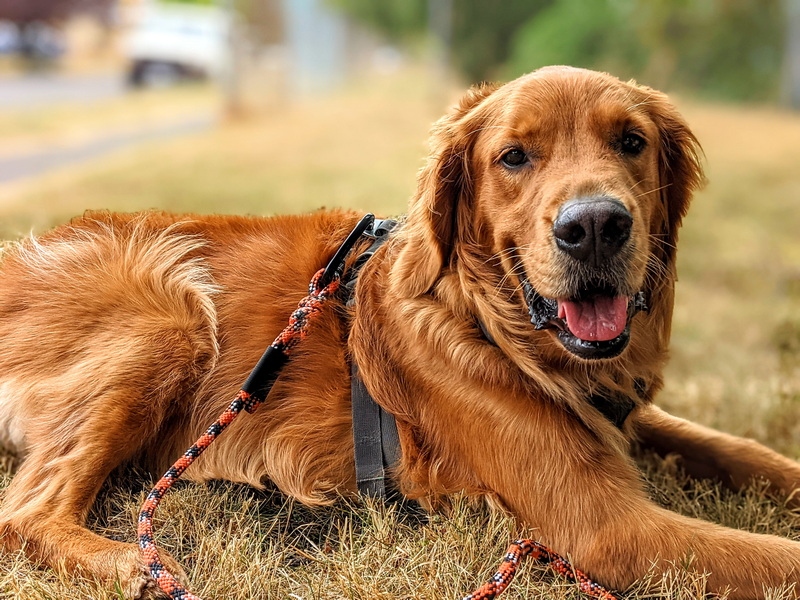 I'm always super happy to have this beautiful copper-colored Golden Retriever boarded at Pooch Patrol Resort.
Clever Canyon is a 5-year-old pooch who loves long walks, rolling in the grass, ball fetching, and carrying plush toys in his mouth around the house. This breed of dog is extremely intelligent, great listeners, learners, and leaders.
When it comes to protecting our house, Canyon lets everyone know who's boss. On our hour-long walks, Mr. Clever always visits his favorite neighbor and animals friends so it's a win win.
Services provided:
Pooch Patrol YouTube Videos
Need a calm, caring, and patient pet sitter for your pooch?