Mini Australian Shepherd, 3 yrs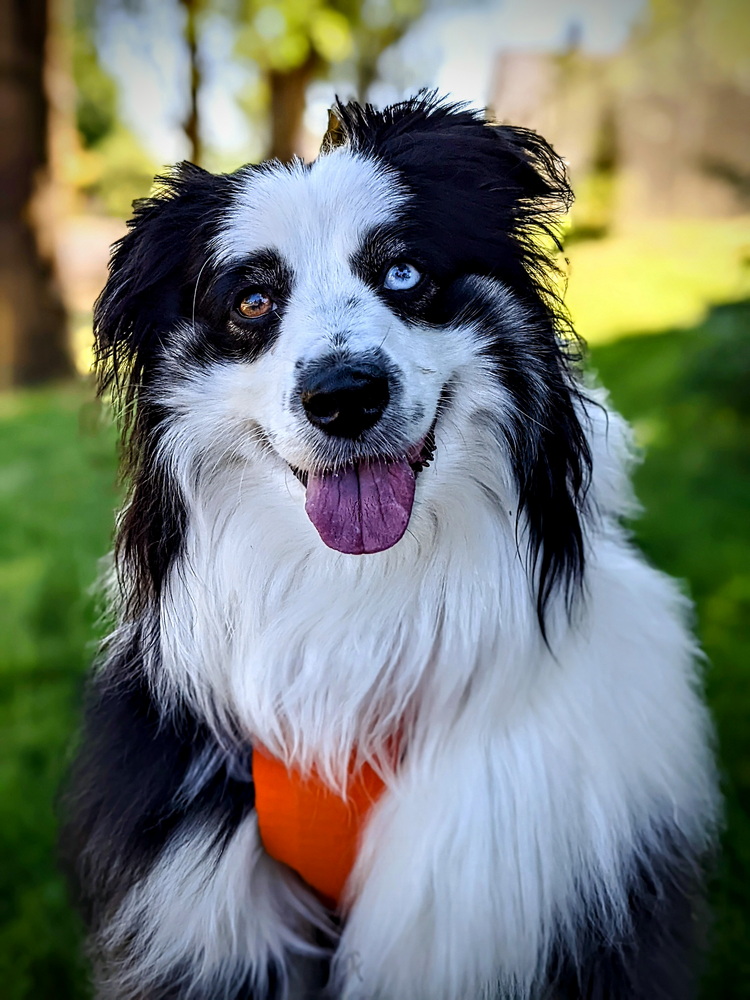 This sweet ball of fluff is happy to push through any obstacle.
Brizbee is an energetic and highly intelligent pooch who's very observant of his neighborhood. He's sensitive to movement: people outside, bicyclists, skateboards, and other dogs. To help reduce his reactivity on our walks together, he's learning my dog walking safety commands.
To make his walks fun, I sometimes toss high-value training treats ahead for Brizbee to fetch. It provides a distraction, mental stimulation, and alleviates some of his stress.
Brizbee prefers walking on wide streets with trees for his sniffaris. We always stop at his favorite resting spot for a water and snack break. That's when I get face licks for check-ins.
Every week he's improving and growing into a confident walker. So proud of his accomplishments!
Services provided:
Pooch Patrol YouTube Videos
Need a calm, caring, and patient pet sitter for your pooch?