Learn more about CBD for your pets.
I've compiled these articles from trusted sources so pet owners like you can be well informed about cannabidiol (CBD) and what's going on in the industry.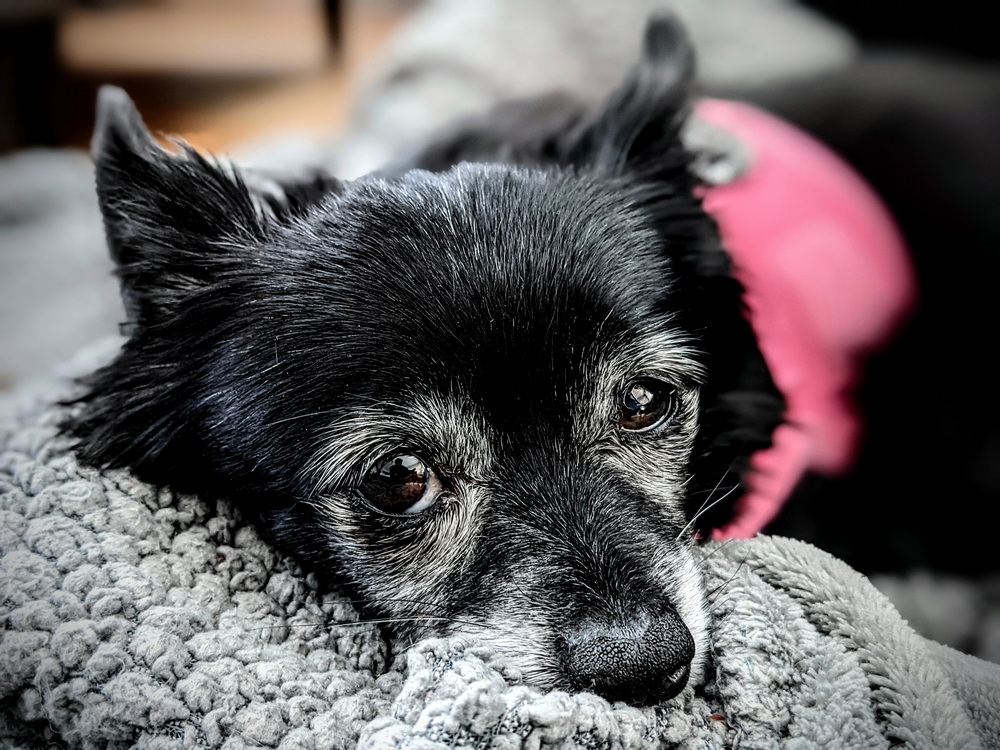 What is CBD? Learn what CBD is and what it isn't, the difference between CBD from cannabis and hemp, and more Intro to CBD Cannabidiol (CBD) is a naturally occurring compound found in the resinous […]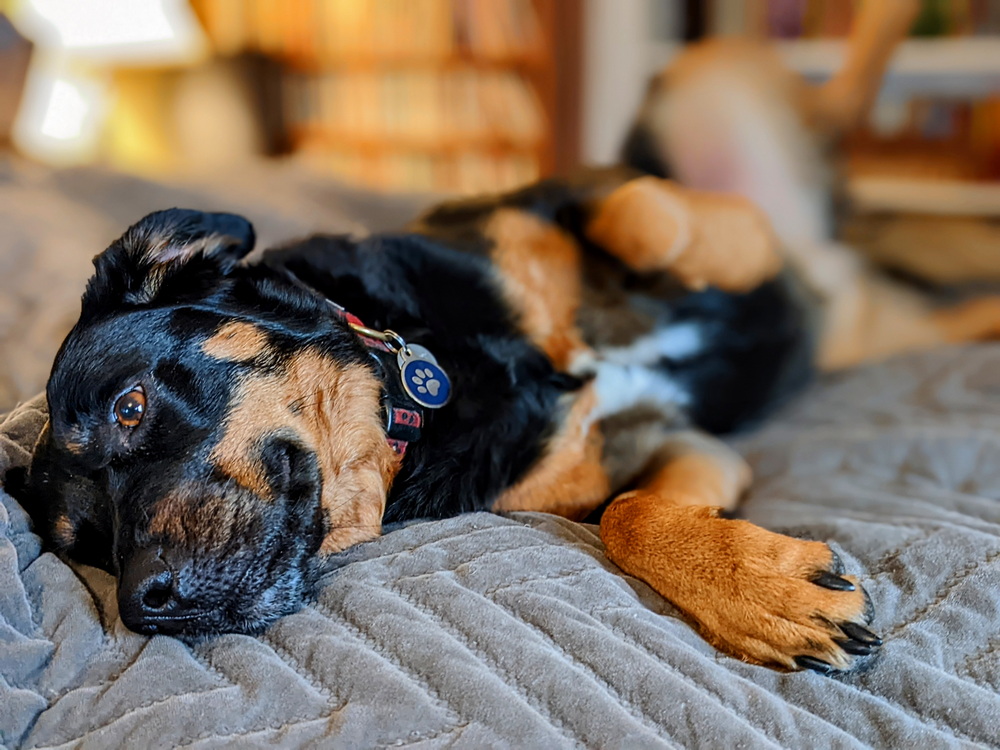 How the Endocannabinoid System Works for Dogs & Cats An overview and quick resource guide of CBD for pets CBD Can Help Pets Much Like It Can Help People It can have a calming effect […]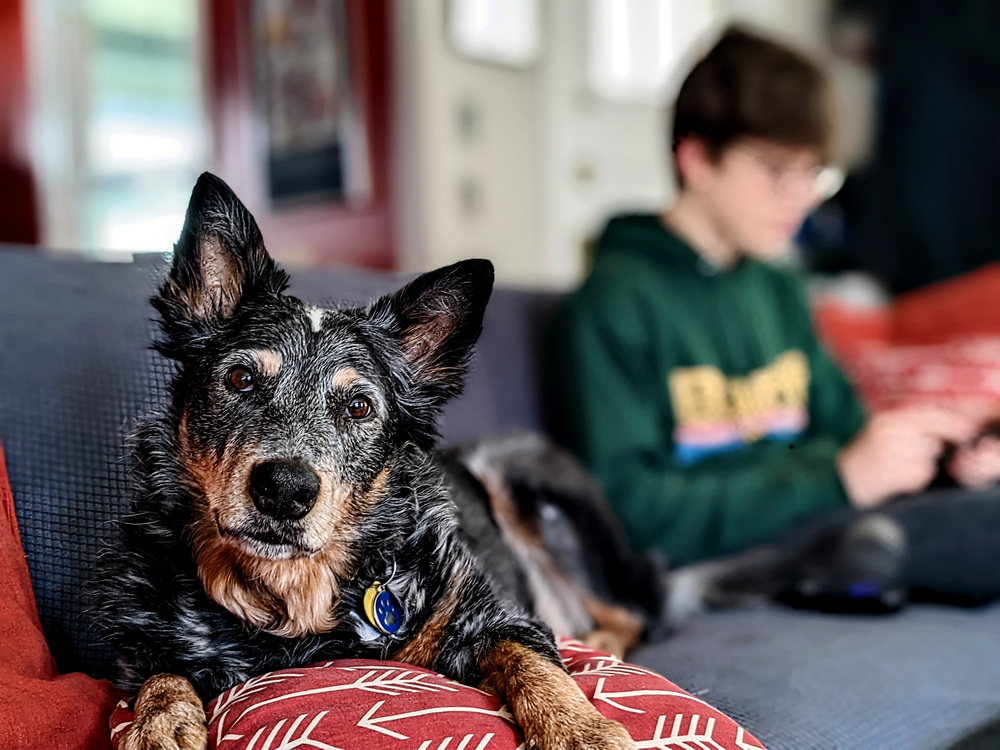 Claws & Effect: Cannabis Medicine For Pets All beings with a backbone have an endocannabinoid system. Is cannabis medicine a good option for the health of your dog or cat? Any animal with a backbone […]
Need a calm, caring, and patient pet sitter for your pooch?