Learn more about CBD for your pets.
I've compiled these articles from trusted sources so pet owners like you can be well informed about cannabidiol (CBD) and what's going on in the industry.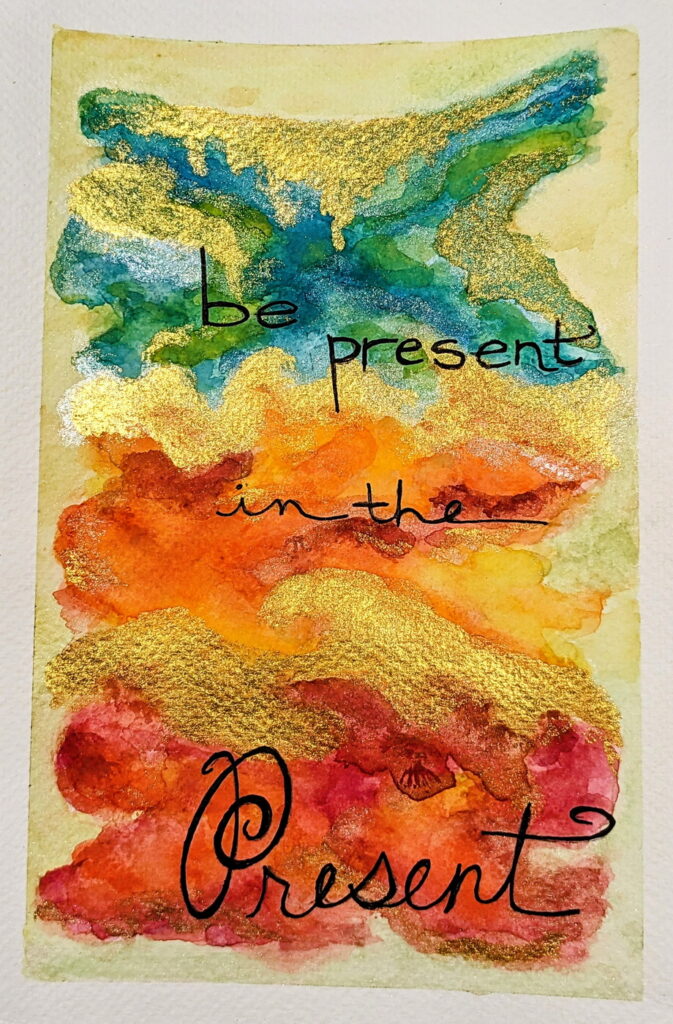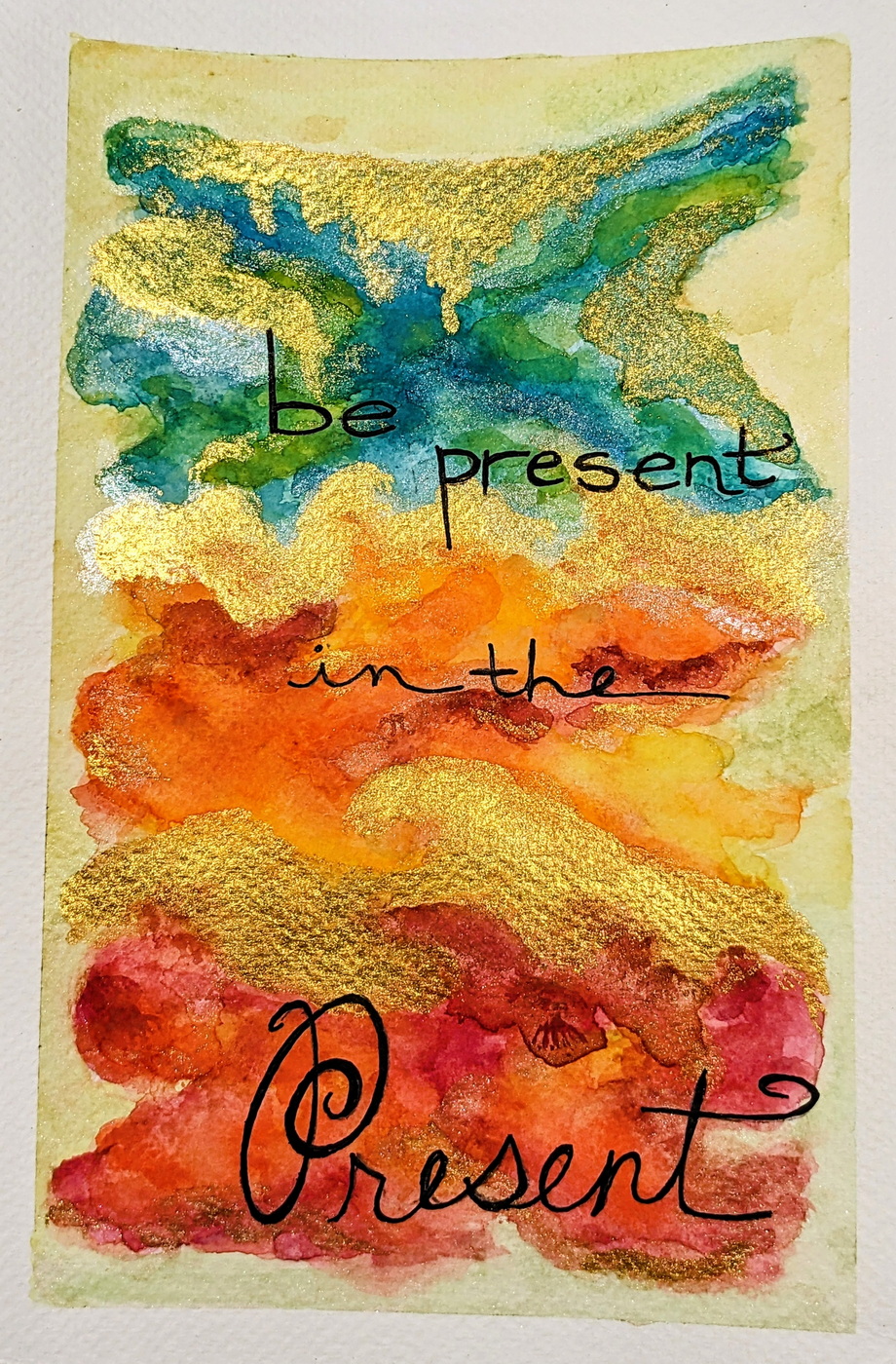 Pooch Patrol Scoop: August 2023 Our client newsletter with updates, small biz & rescue shout outs, and current jams Pooch Patrol Scoop 🐶 August 2023 Hi pawparents, One of the biggest things I've learned from […]
Need a calm, caring, and patient pet sitter for your pooch?